Bonfire


Never under estimate to power of fire!
You've no idea how glad we were to see this sign!
Even more when we saw the bonfire!
The warmth was so comfortable we didn't want to leave it.
But of course we had to in the end... If not, we would be stuck in the garden for the whole night! Not a good idea...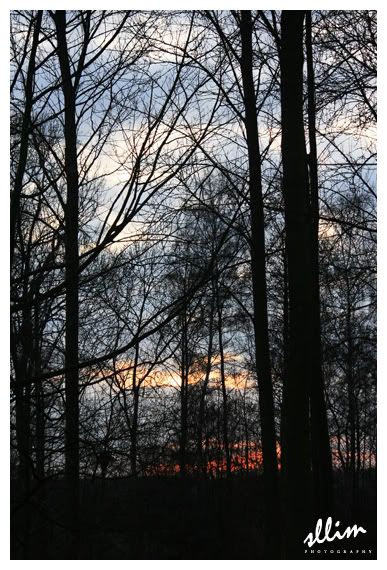 By the time we left, it was already turning dark.
We then walk, took bus and train to finally reach back to Nottingham. A tired but interesting adventure I must say.
Cheers