Happy birthday Tony!


Some of us from City Fellowship went to Leicester to celebrate Tony's birthday on Sunday!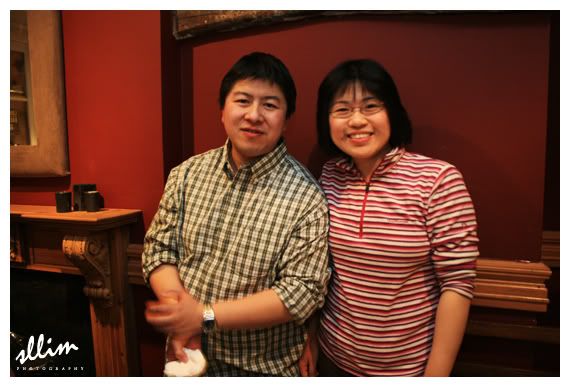 Tony & Ada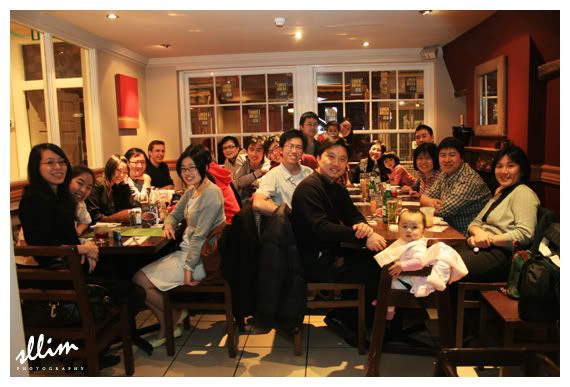 The crowd that night
The food we had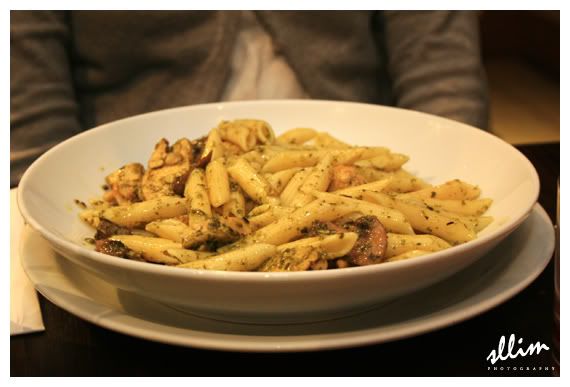 Penne something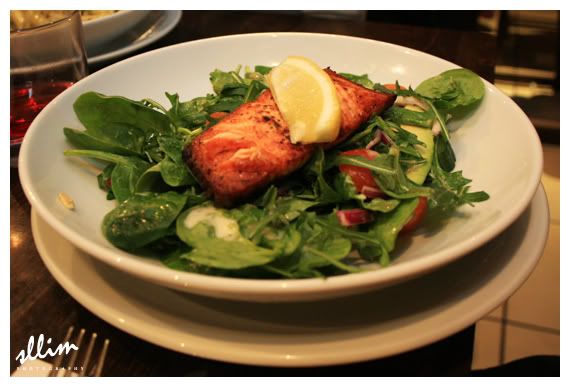 Salmon salad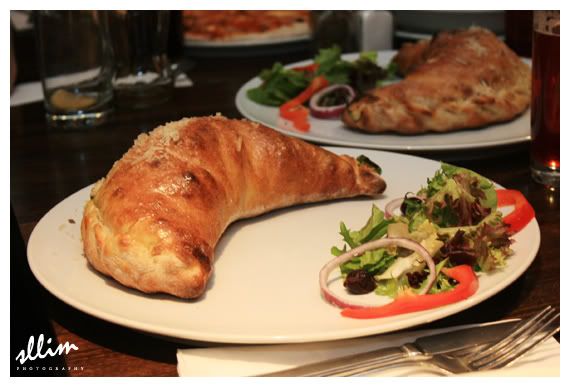 Calzone
Spaghetti something
Wild mushroom ravioli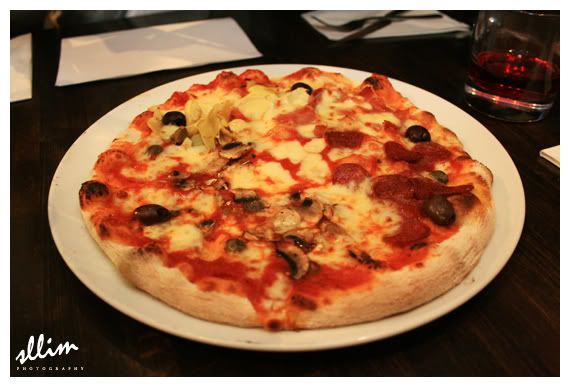 Four season pizza
Group photo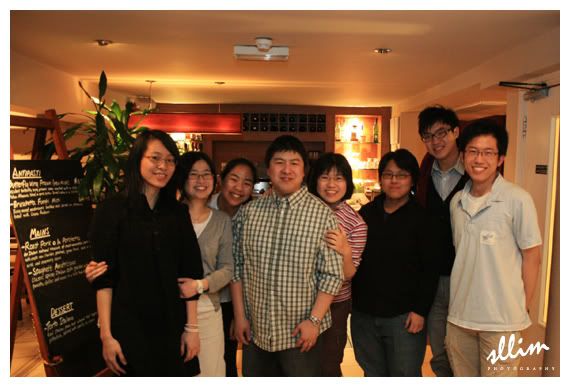 Bro & sis from City Fellowship!
May God bless you always, Tony!
Cheers