Day 7 & 8 : Rotherham

oookkk... lets continue with my parent's trip to UK!
We went to visit my dad's friend at Rotherham, South Yorkshire. We didn't really go out looking around as it was more like a catch-up session after not meeting for many years!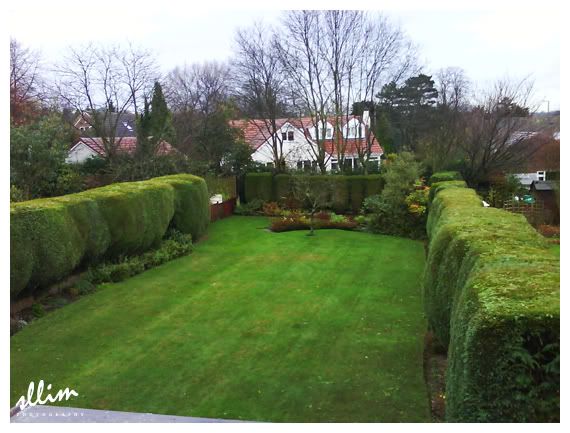 They have a really big garden!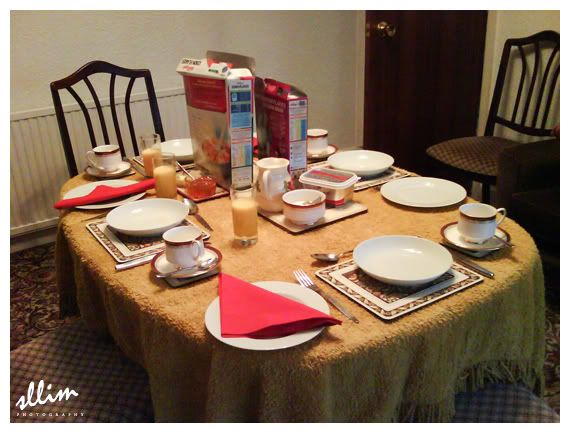 Scrumptious meals!
My dad's friend has this motorhome! It was my first time inside one so I was really excited! Haha.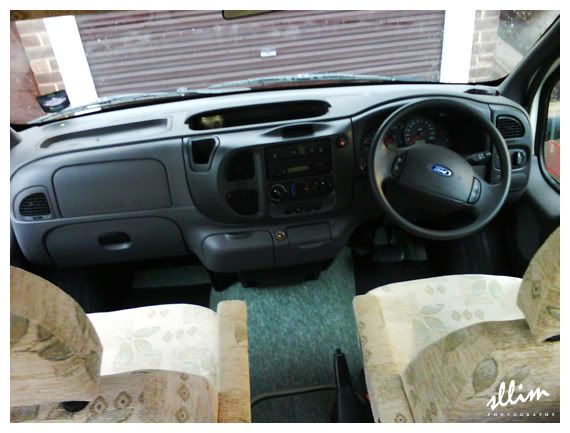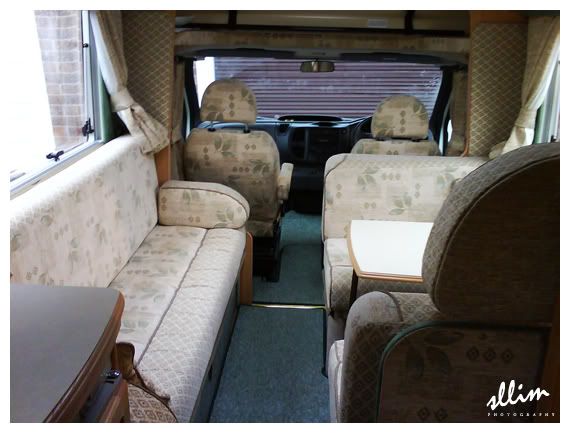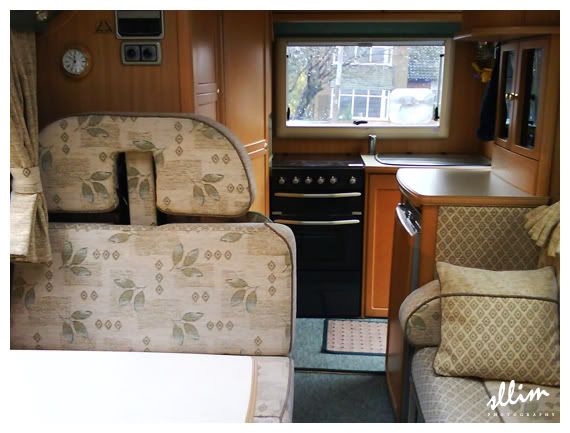 We stayed there for a night, then drove off to Bolton the next day.
More adventure coming soon.
Cheers