Cupcake Indulgence


I was walking around Market Square, Nottingham today and saw this stall selling absolutely beautiful cupcakes!
I asked the lady if I could take photos of her cupcakes and she said yes.
Here are the cupcakes.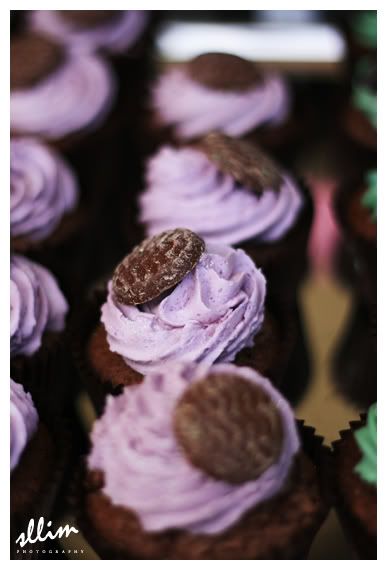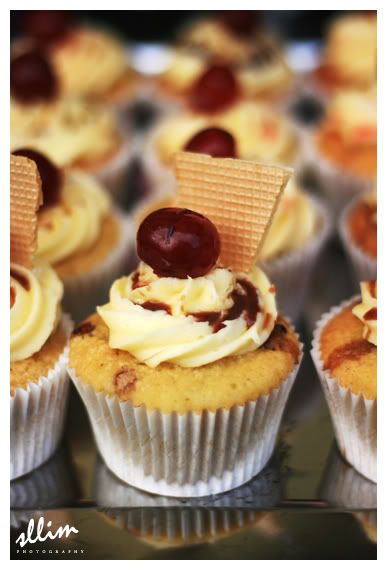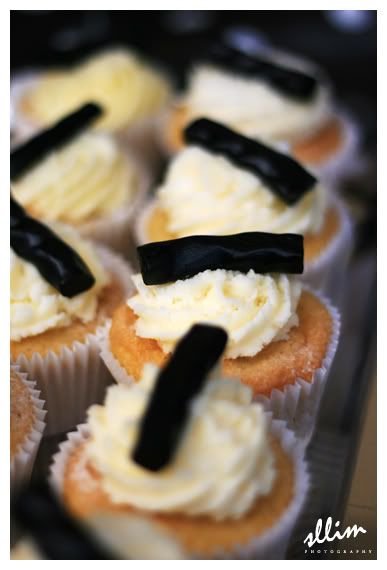 After taking the photos, I asked if she would like me to send the photos back to her and she said ok, so I did. I take this as an opportunity to show her what I can do and hope that she would ask me to take photos for her cupcakes. Hehe.
If you think her cupcakes looks beautiful and want to order them, you can visit her website
here
Cheers.