London : Day 3 Pt2


London, Day 3. Sorry for the delay. Been rather busy & caught up with stuffs.
After Madame Tussauds, we walked to the London Aquarium. On the way there, we saw...
Metallic man
Invinsible man
Really invinsible! haha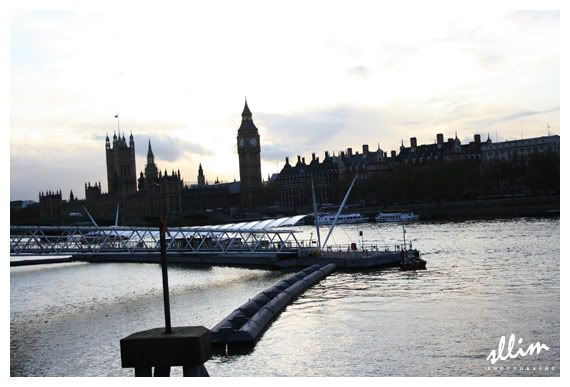 Big ben
London Eye. Just walked pass, didn't ride it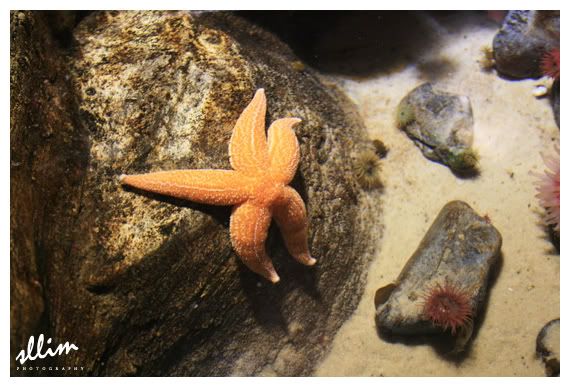 Saw a starfish at the London Aquarium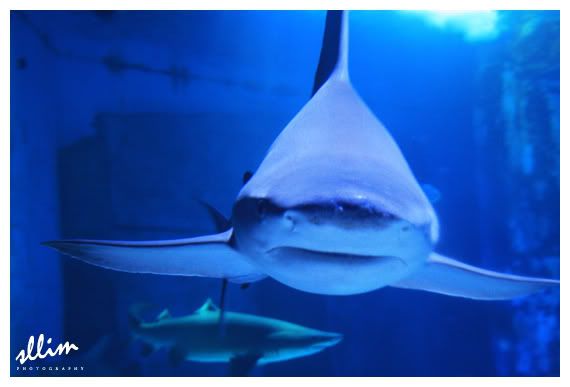 SHARK! Although there was a glass between me and the shark, it was really
scary
!!!
Seahorse. sho cute! haha
Last photo before my camera battery died! So there was only one chance to take a long exposure shot. Not the best but it was alright, I suppose..
We left London and went to Nottingham the next day for my graduation.
Cheers