London : Day 3 Pt1


Day 3 started with a visit to Traflagar Square.
The Lion at Trafalgar Square
We were walking through many underpasses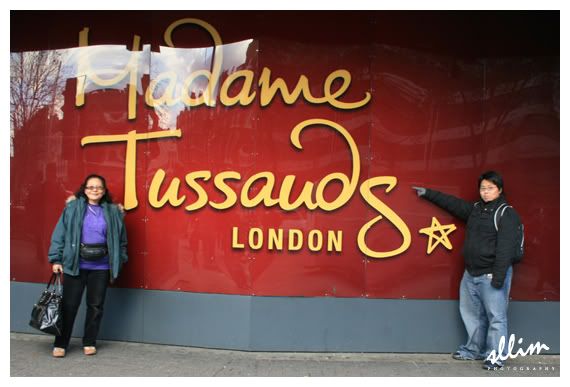 Arrived at our 2nd destination, Madame Tussauds
Met Brad Pitt & Angelina and many other celebs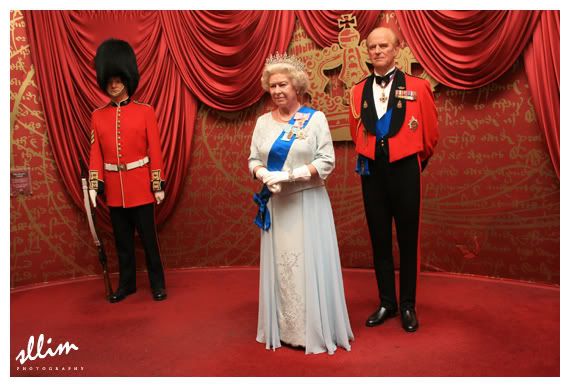 The Queen! and many other country leaders
Robbie William and many more artists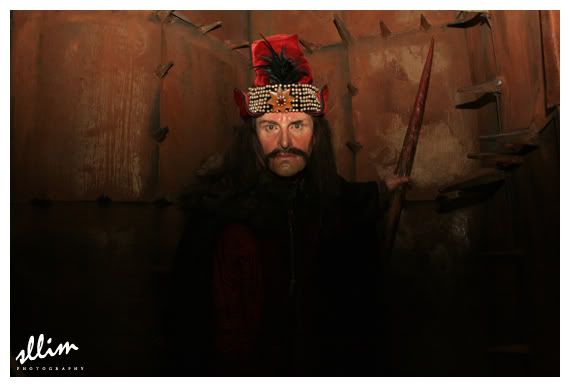 Some scary wax human and real human!
Oscar throphies
We went to so many places on Day 3! Part 2 tomorrow.
Cheers