London : Day 2


Looking at the title you might be asking, "Did I miss London : Day 1?" My answer to you is "No". I'm really starting my trip with my parents around UK with the 2nd day as there wasn't much to show from the first day.
So, yes, London : Day 2.
We took a train from Belvedere where we stayed with my mum's friend & her family to the heart of London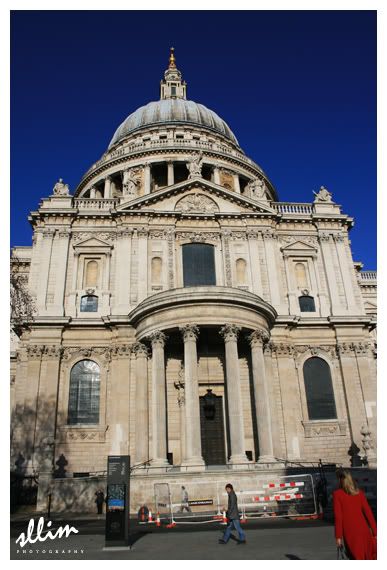 St. Paul's cathedral was our first stop. Didn't go in as the entrance fees was £11 for adult if not mistaken
Went to the Millenium Bridge
Went to Leicester Square to buy theatre ticket for Sister Act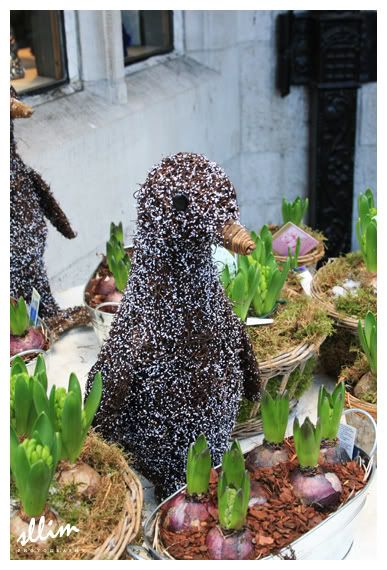 Saw an organice penguin on the way to London Paladium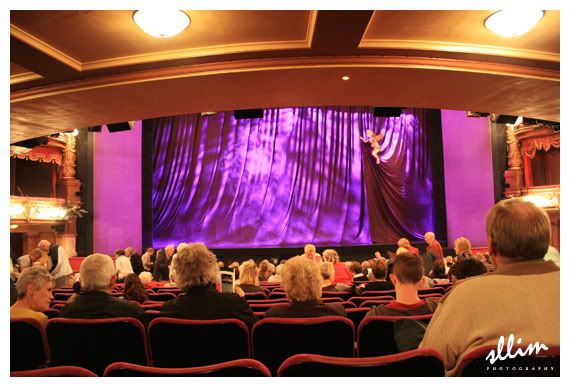 Watched Sister Act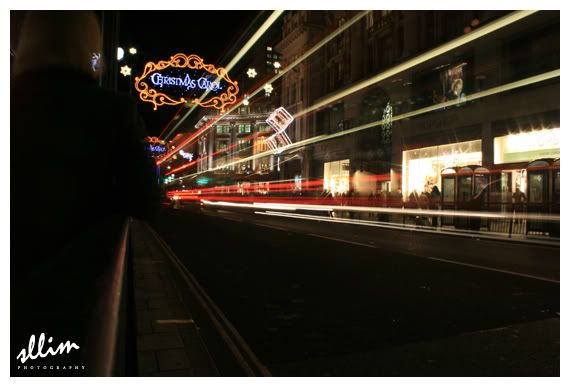 Walked along Oxford Street
Enjoyed the Christmas deco from various big companies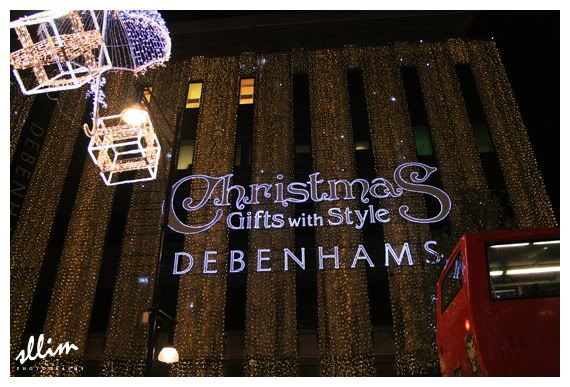 Then we left for Belvedere.
Continuing tomorrow.
Cheers.