Day 4 & 6 : Nottingham
On the 4th day of my parent's trip to UK was my graduation!




Day 5 was a Sunday so we went to church & I went to take photo for a baptism later the same day

On Day 6, we walk around Nottingham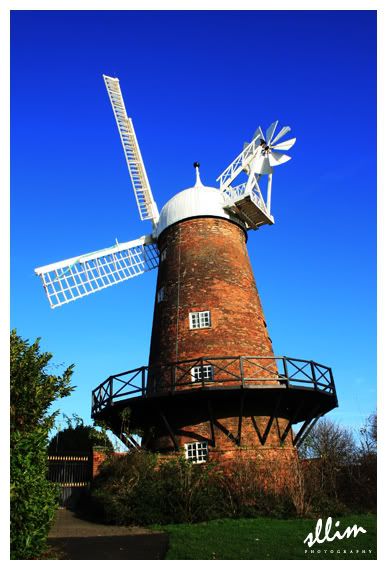 Went to the Windmill. Too bad it was closed on Mondays! So we only managed to see the outside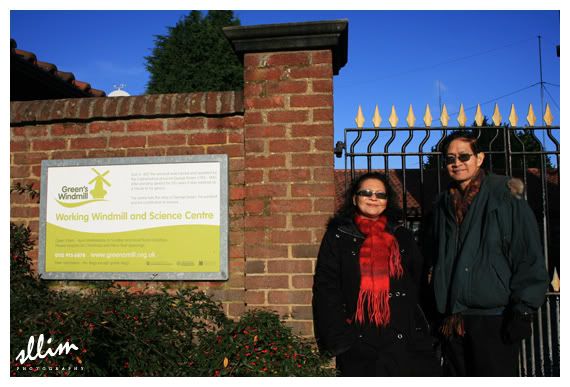 At the entrance



Walked by a big church. St. Mary's I think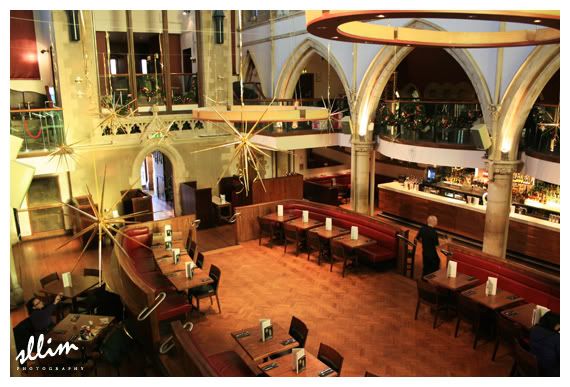 We then had lunch at Pitcher & Piano
The food was really nice & the portion was big! Price was kinda ok for the size of it.

The building used to be a church, hence all the stained glass


The atmosphere of the restaurant was really nice.


The staffs were really nice too! Do stop by if you're around Nottingham
Address : The Unitarian Church, High Pavement, Nottingham, NG1 1HN

We then walked all the way to the Nottingham Castle but it was closed! Why does everything closes on a
Monday?!
Anyway, we left for home coz it was getting dark...

Next, we drove up north!

Cheers