2009 Rewind
Part 4. October - December '09
In October I posted about...
1. BBQ with CCF in June '09
2. Fashion photoshoot
3. Casual photoshoot. My first time as the main photographer
Friends from Taiwan
4. My parents bought me 2 new lens and a speedlight!
First photos with my new lens
5. Riverside Fireworks, Nottingham
6. Red Arrows, Bristol
7. Bristol Balloon Fiesta
8. Bokeh Fireworks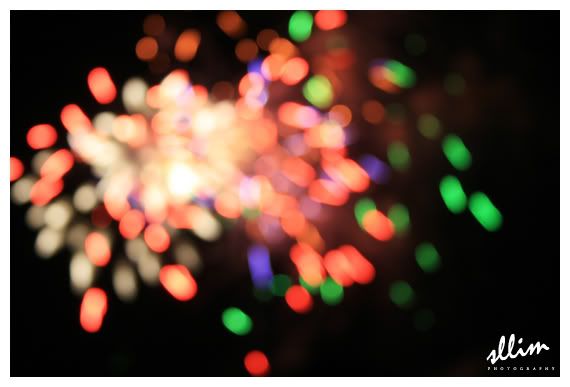 9. Snake Temple, Penang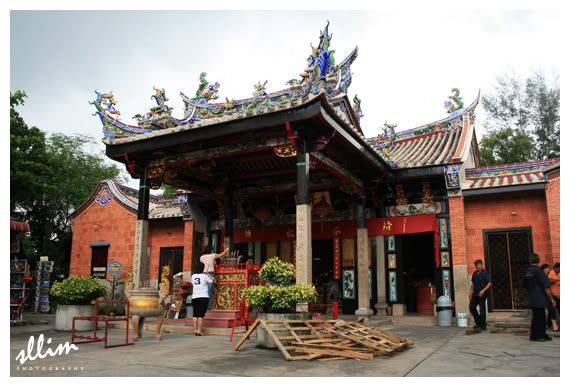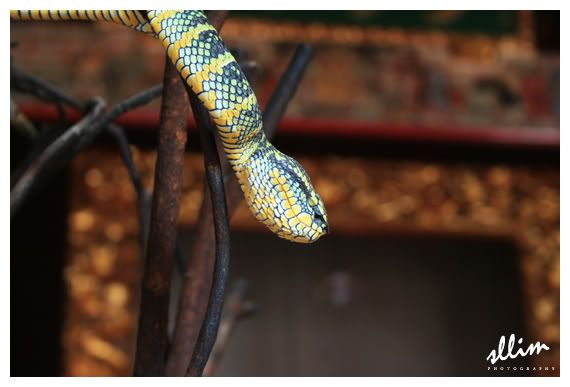 10. My trip to Penang
My favourite photo of the year!!!
In November I posted about...
1. USAF Thunderbirds
2. Canon PhotoMarathon
Went with Sook Kuan
3. Sunday School Prize Giving
4. My flight back to UK
5. My graduation!
In December I posted about...
1. Many single photos from my trip with my parents to London, South Yorkshire, Bolton, Manchester, Nottingham, Chesterfield & Oxford
2. My first time to F! Circuit for the MotoGP
3. Christmas!
That's the end of my 2009 Rewind! Probably the longest rewind :P
Cheers