2009 Rewind
Part 2. April - June '09
In April I posted about...
1. My 2nd trip to Manchester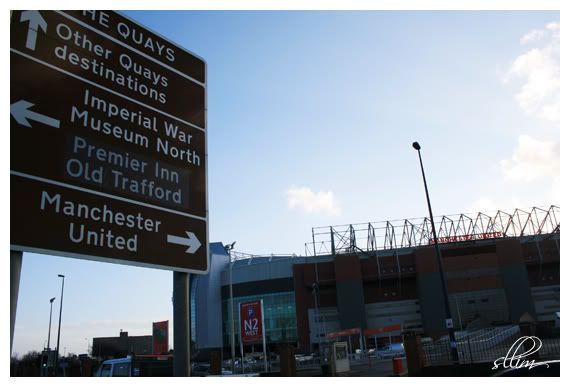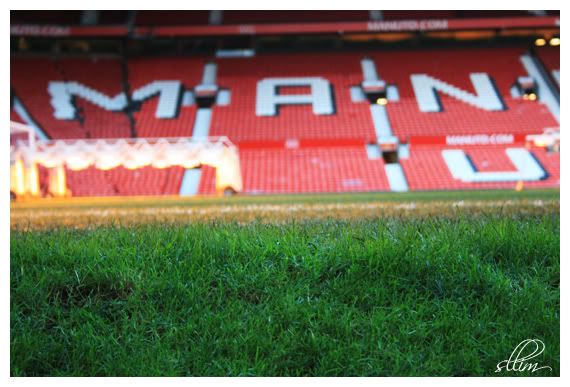 This time I really entered the Old Trafford Stadium
2. Went to Birmingham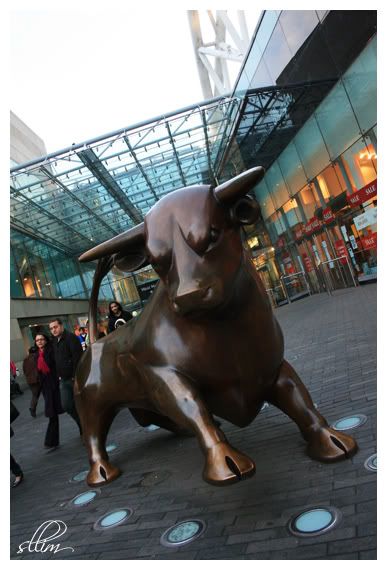 Bullring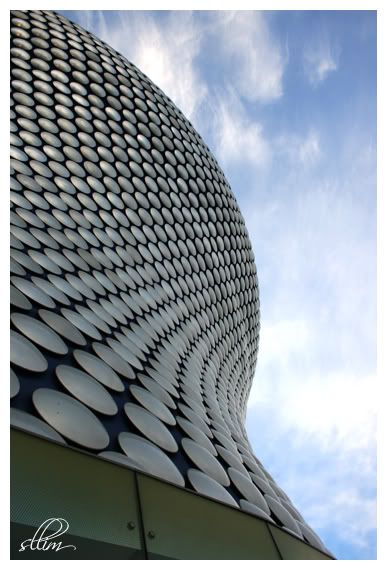 3. Snow! in Feb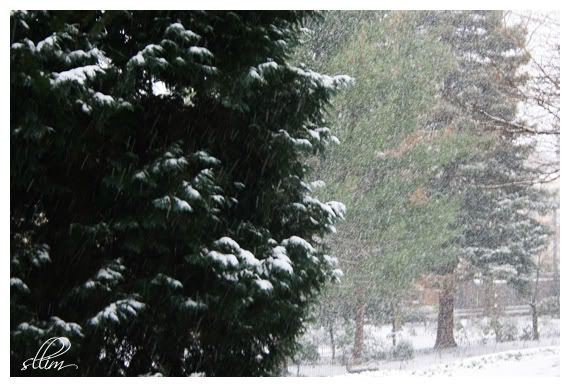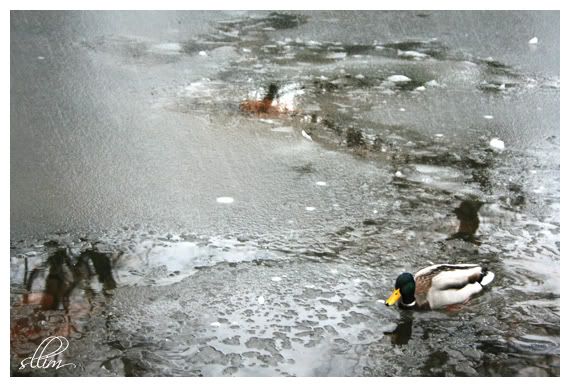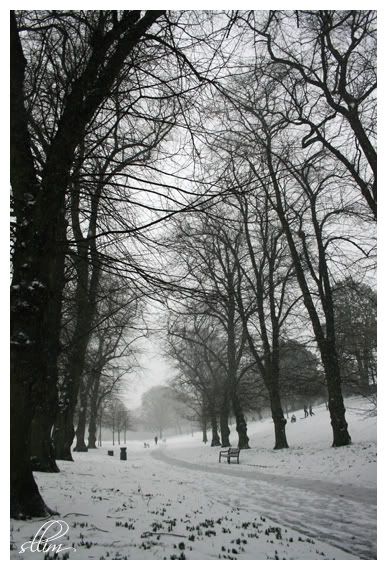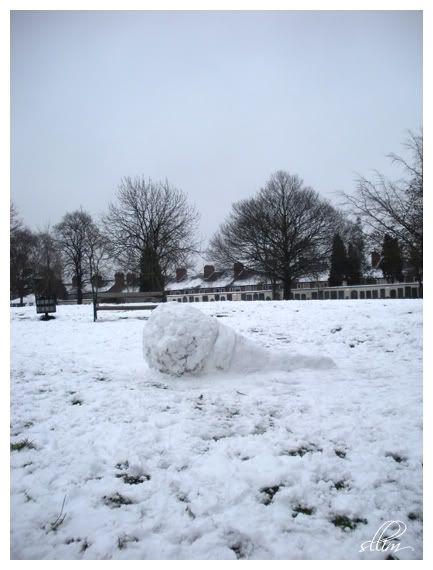 My snow ice cream
In May I posted about...
1. Spring!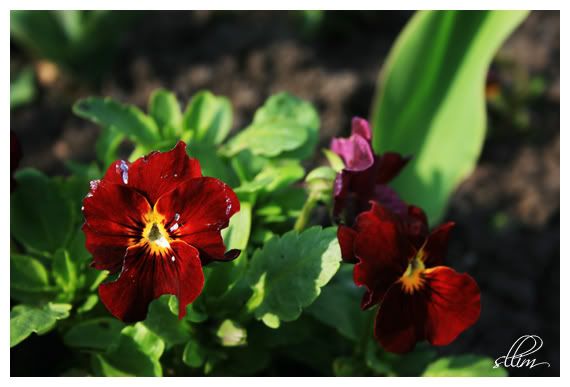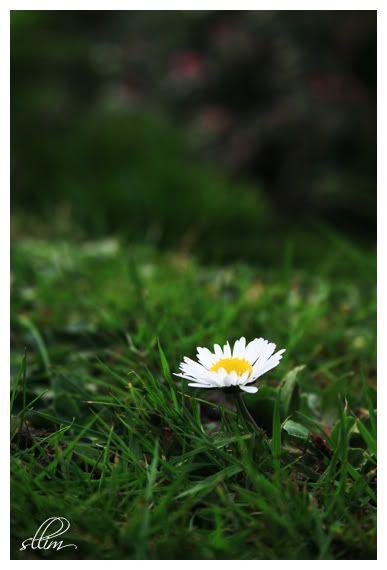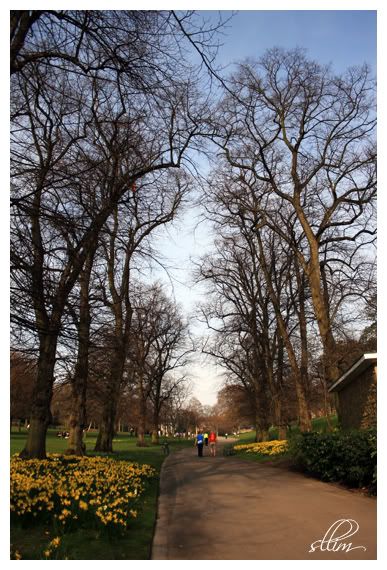 2. Carmen's birthday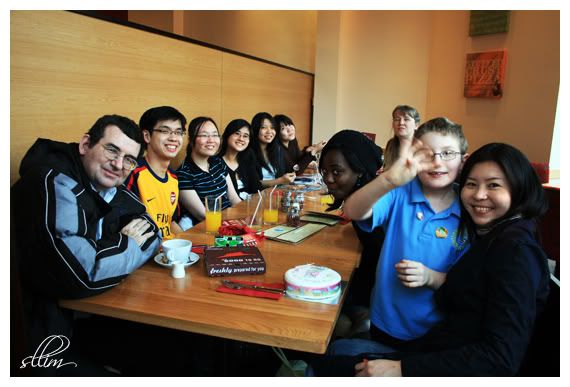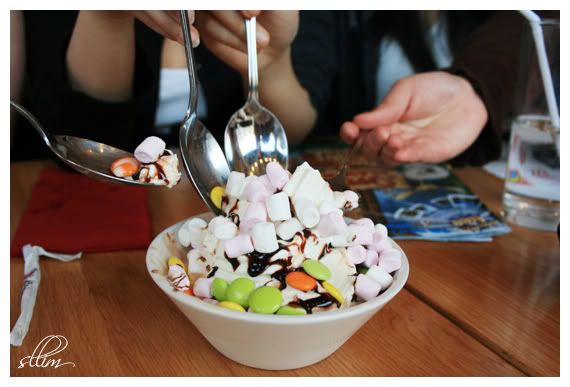 1 bowl of ice cream shared by 5 people!
3. My walking trip to Hucknall organized by me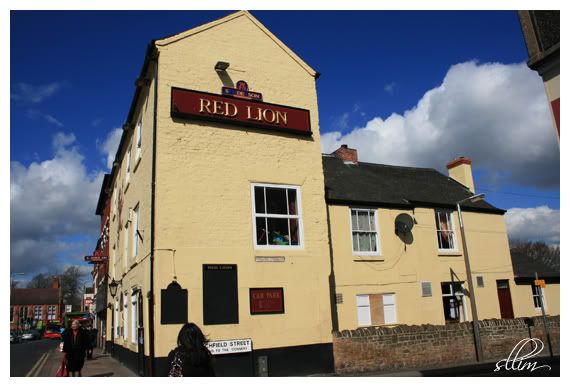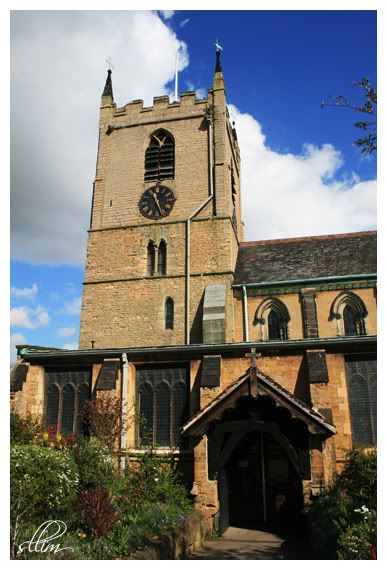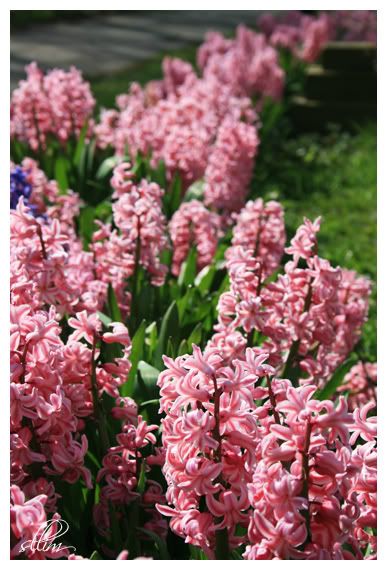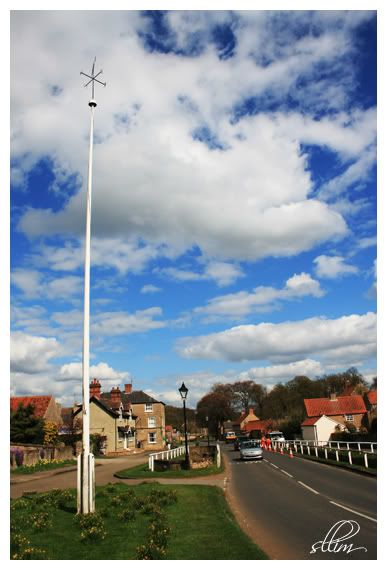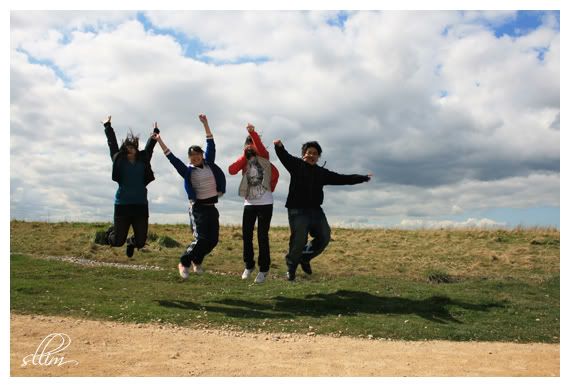 Fiona, Carmen, Carol, me
In June I posted about...
1. My trip to Chesterfield with Grace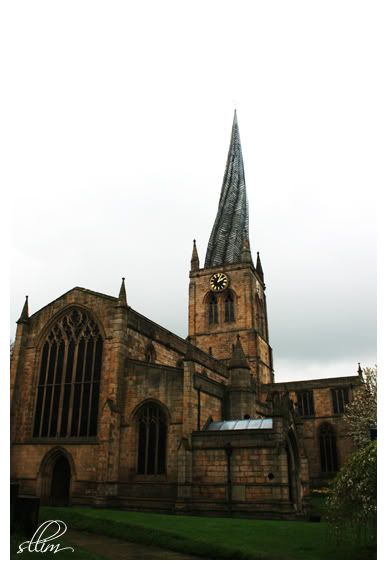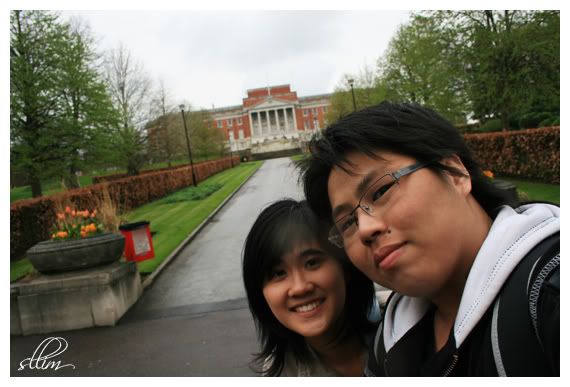 2. My complain about Dell UK
Link
3. Nottingham's sunset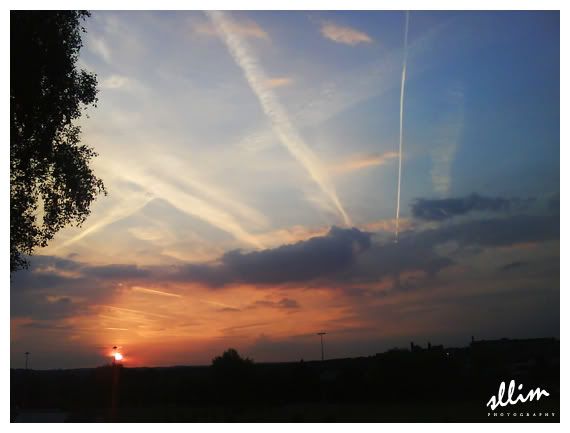 Next, July - Sept Rewind
Cheers