2009 Rewind
Lets see what I blogged in the year 2009 (late 2008 included).

I'll be breaking it into 4 post; Every quarterly as there's too much to post! I had an eventful year :)

In January I posted about...

1. My trip to Leicester in Oct 2008



First mountain walk trip



Bro & Sis from City Fellowship!

2. Met a lot of 'zombies' during Halloween '08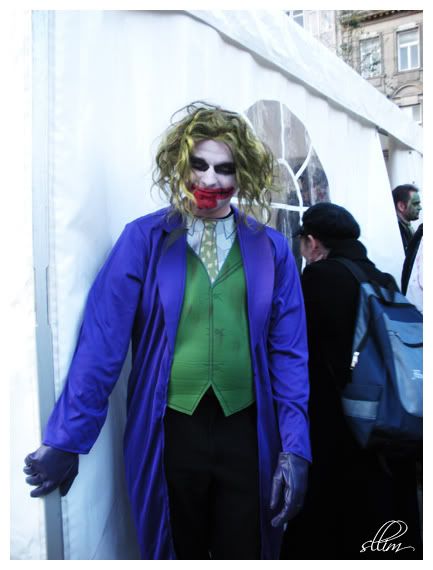 The Joker

3. Went to London for the first time (Seriously!)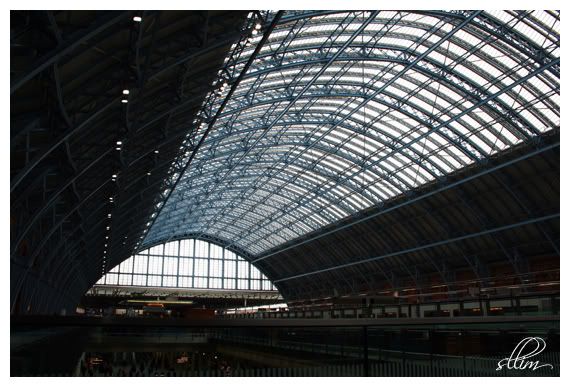 St. Pancras Station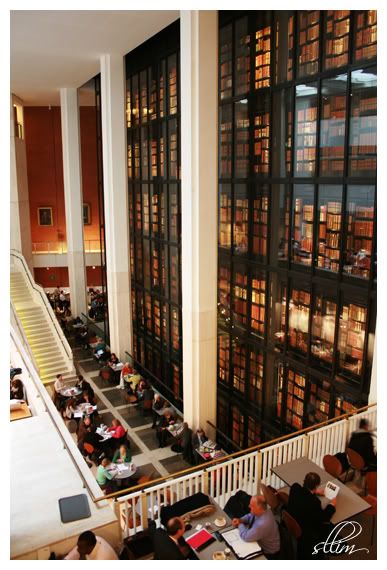 Visitted the British Museum & a few other museums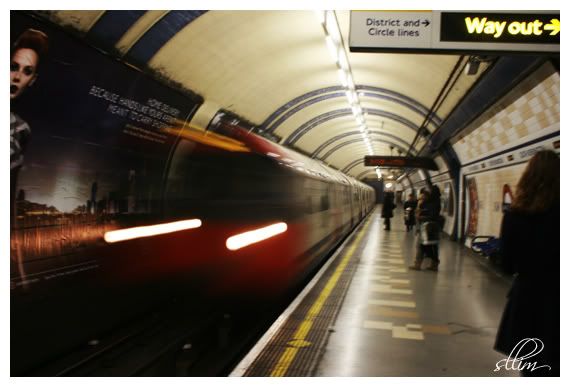 Took the tube for the first time.

4. Celebrated CNY on my own for the first time.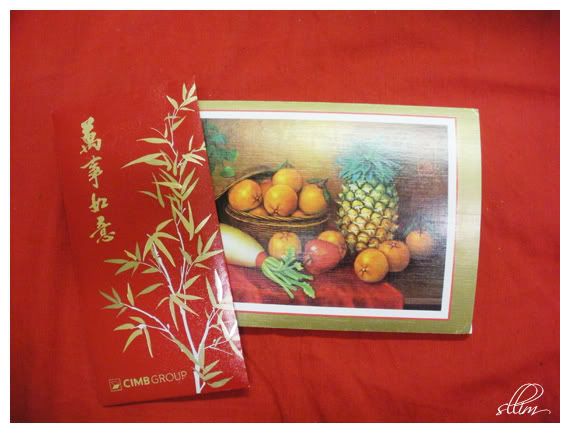 Card & angpao from mum & dad.

5. Made my own Nin Ko / Nian Gao / 年糕!



It was a successful one!

In February I posted about...

1. SNOW!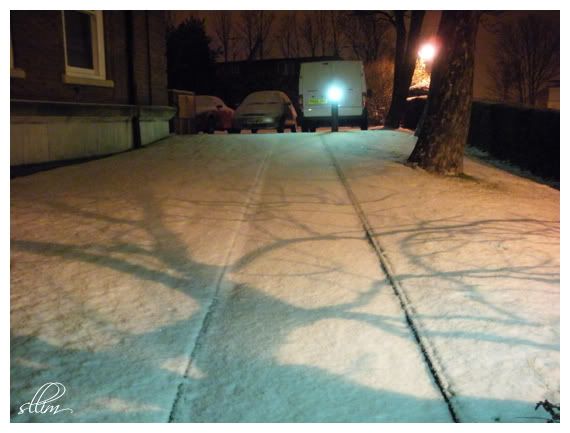 My first time seeing/touching/feeling real snow!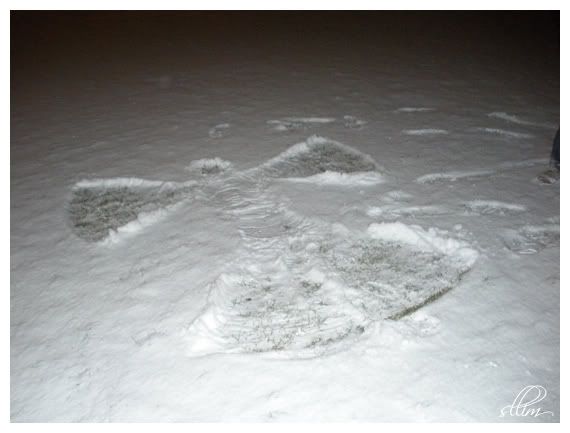 My first snow angel.

2. Built my first snowman!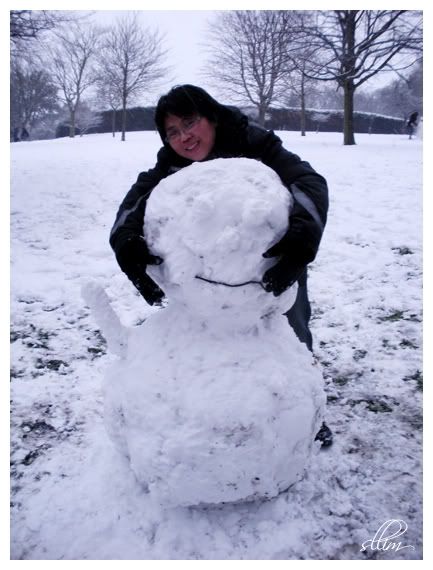 3. Went for a street shoot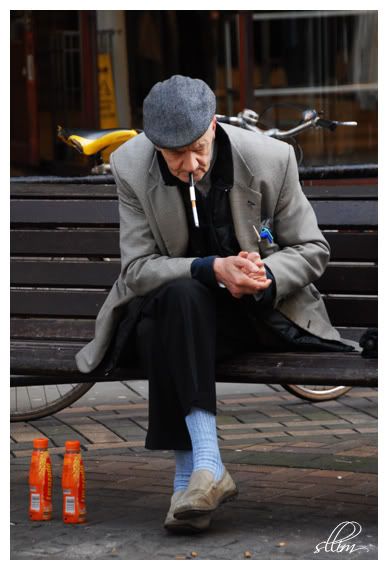 People of Nottingham

4. Matthew's birthday in Nov '08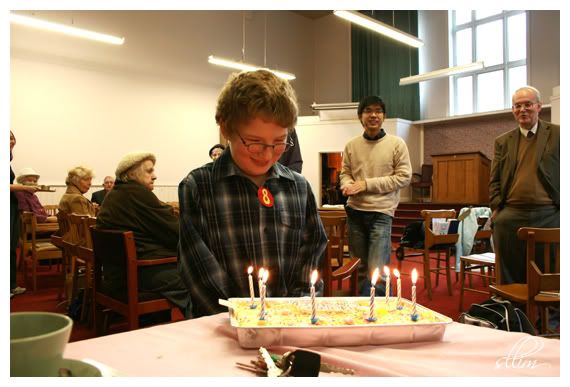 5. My trip to Liverpool in Dec '08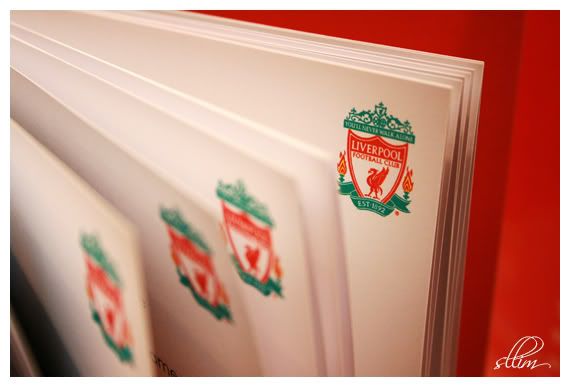 The KOP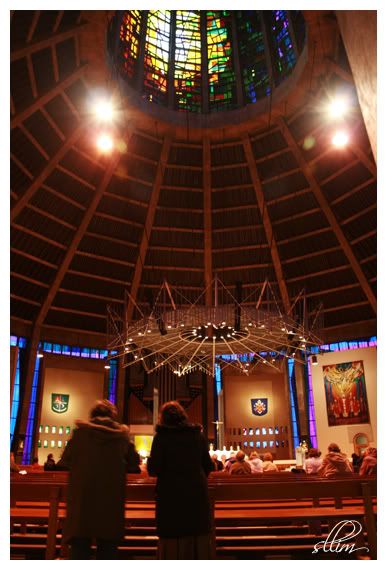 Metropolitan Cathedral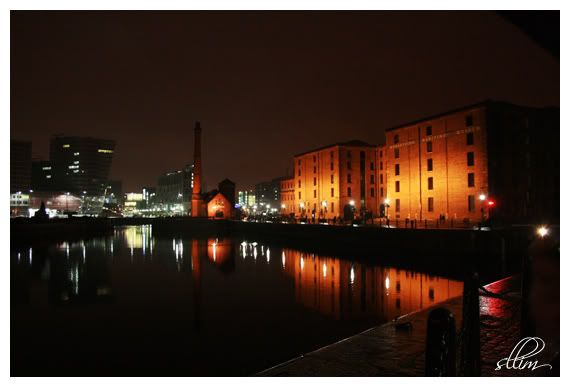 Albert Dock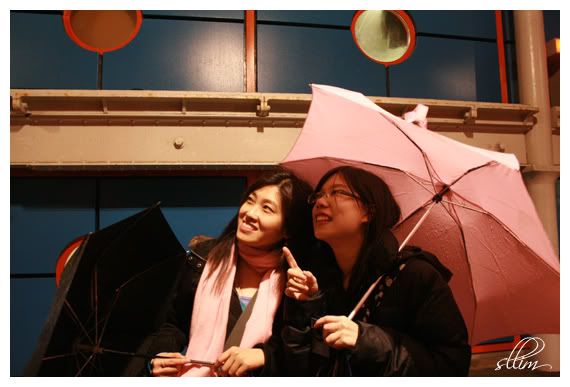 Had a mini photoshoot there

6. My trip to Bolton/Manchester Dec '08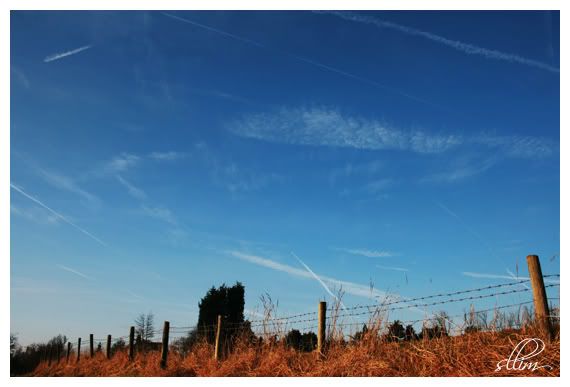 Had my first English Christmas lunch/dinner.



Went to Old Trafford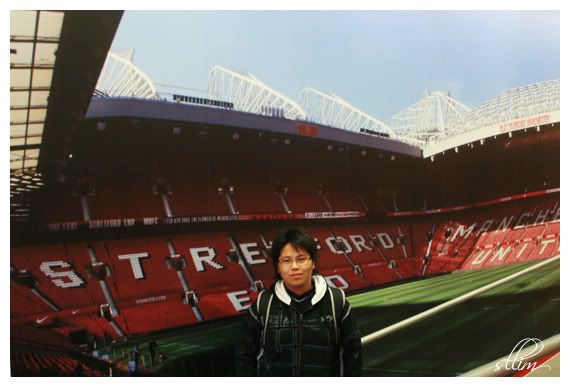 In March I posted about...

1. My first Krispy Kreme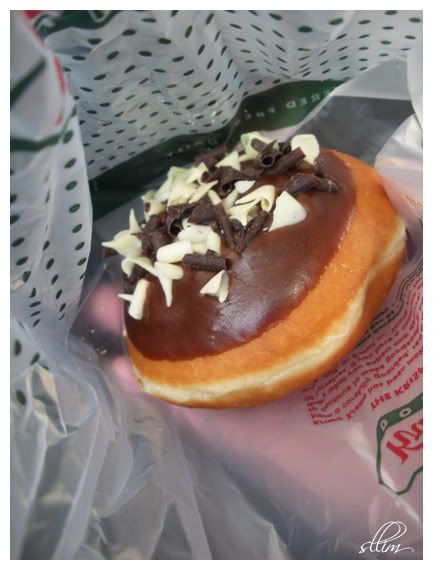 2. My street photoshoot of Nottingham in Black & White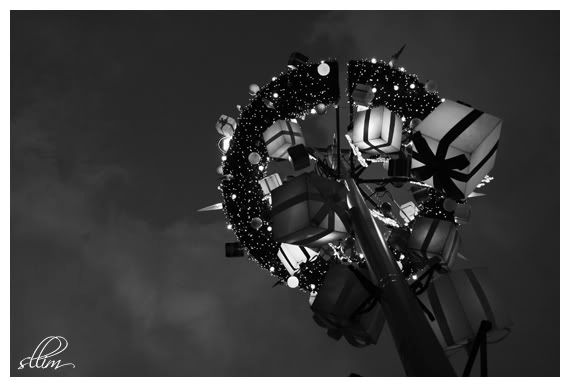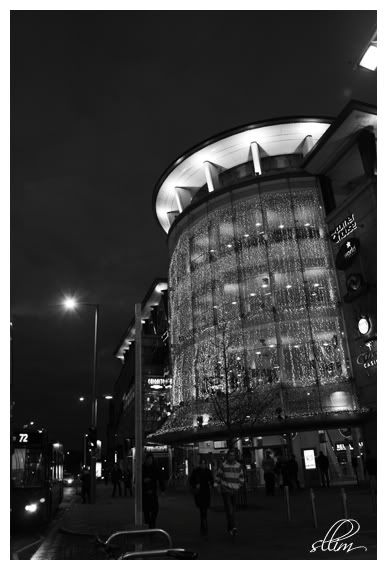 3. Enjoying the blue skies of Nottingham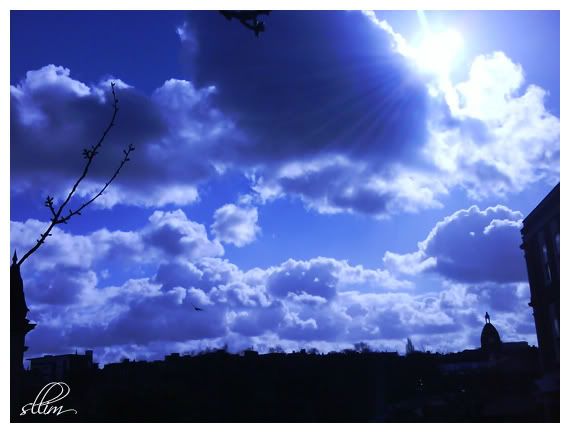 Next, Apr - June rewind

Cheers