Tiring sport
Being on the bike non-stop for X number of round can be really tiring!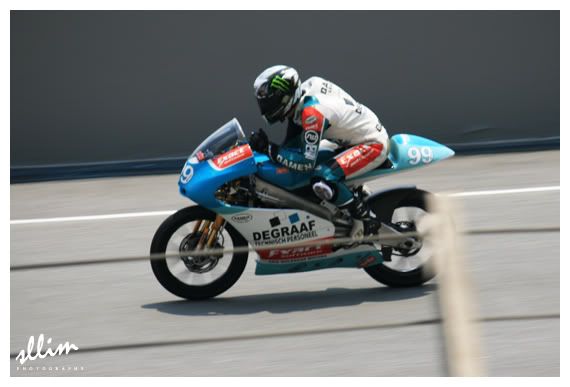 There was also the superbike going around on the Qualifying day.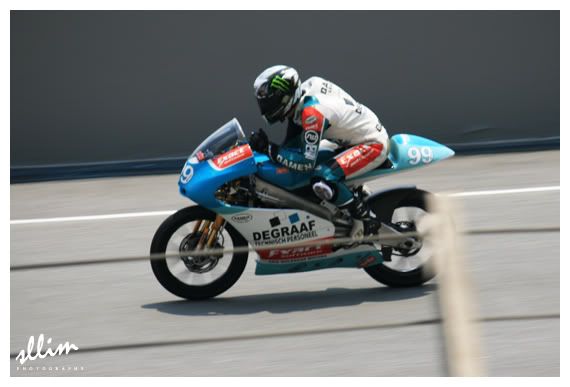 2 person on the bike!
At the end of each race, the Safety Car will go round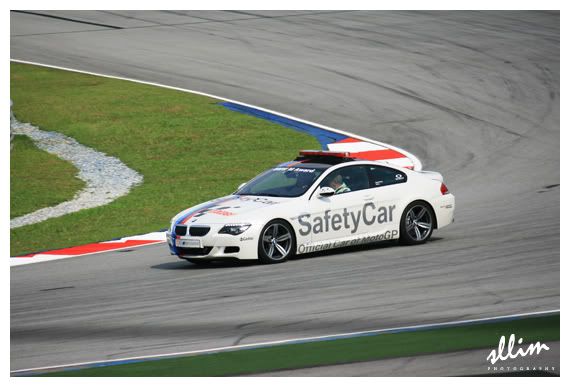 BMW! woot!
The person everyone was on the look out for :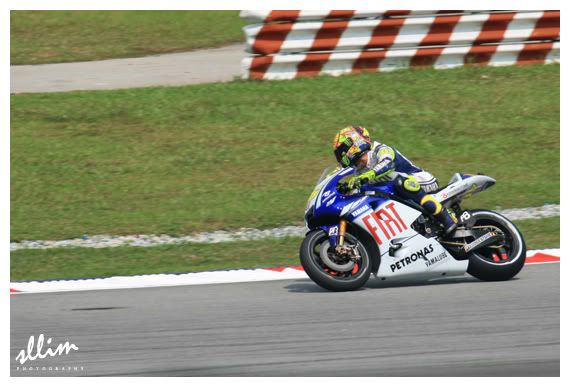 Valentino Rossi!
Race Day photos next
Cheers