MotoGP
Photos from the Qualifying Day of MotoGP 2009 held in Malaysia in October.
Every moto event will surely have beautiful girls to show off the product. Sex appeal sells it seems.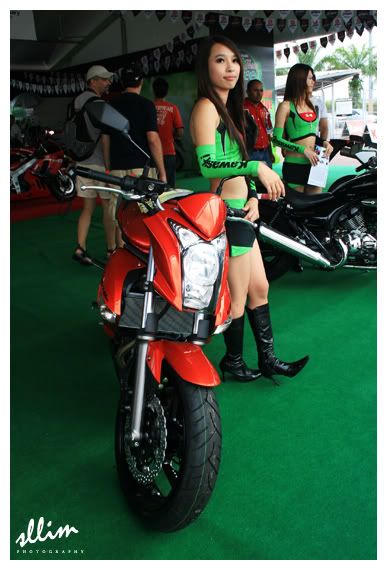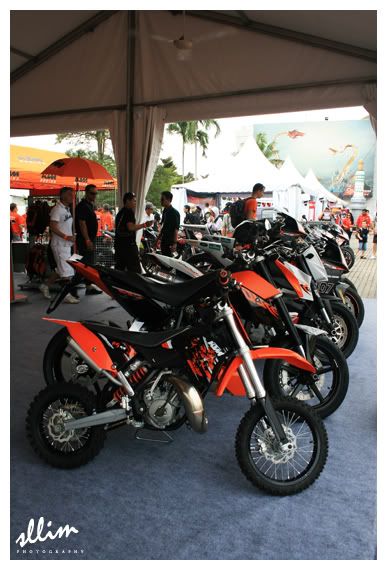 Motorcycle on show.
A warning.
The view of Sepang Circuit
Main Grandstand on the right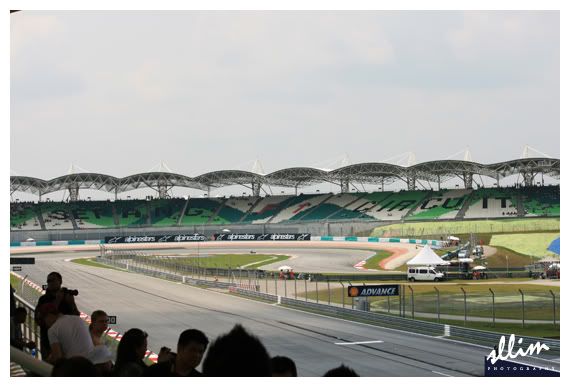 K1 Grandstand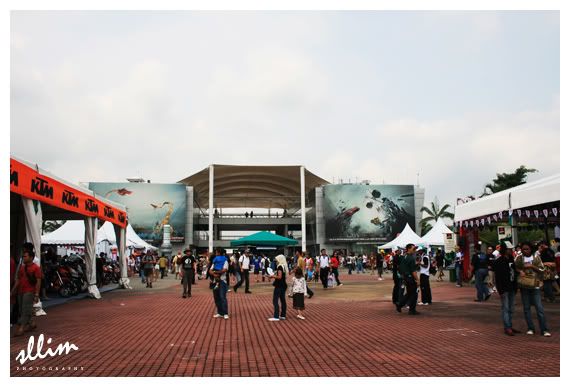 The area inside the Main Grandstand.
More qualifying photos coming next
Cheers