Main Grandstand
Photos from the Main Grandstand.
Being here for just a while I came to the realization of why people sell/buy/wear head gear that cover their ears! It was crazy loud! Especially the 500cc ones!
The stretch in front of the main grandstand is where they sprint all the way up to 300km/h!
Sprint!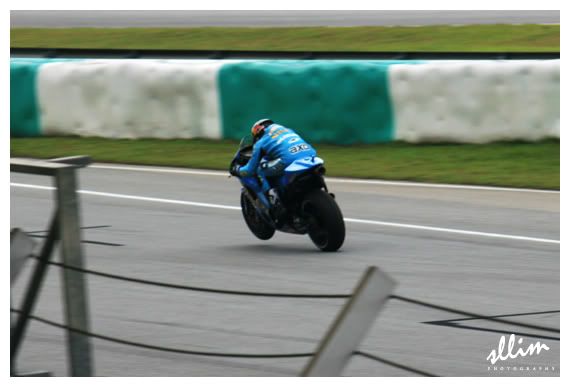 Pit stop photos next
Cheers