SS Prize Giving 2009


Today was the Prize Giving Day of SDGC.
I went armed with my Canon EOS XTi, kitlens and my new Speedlite 430EX.
Some photos for now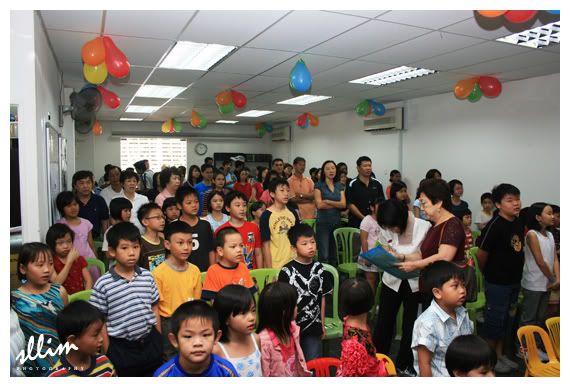 Everyone, children, parents, teachers, friends
The sang many songs
Then there was a children program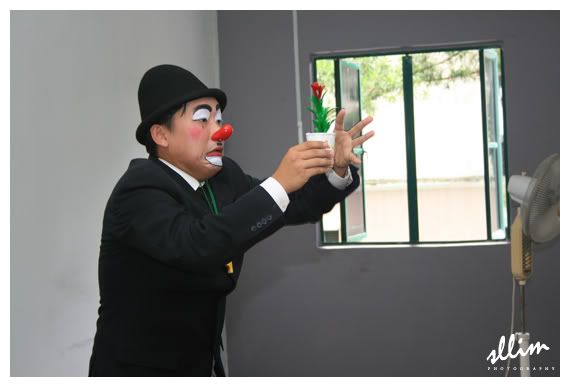 A clown entertained them
Then was the main event, the prize giving
Malaysian chav. lol
Finally, makan!
More photos in December