Heathrow to KLIA



On 11 September 2009, I left UK to come back to Malaysia. I was on the Singapore Airline's Airbus A380. The plane was just 5 days old!
The Airbus A380!
My journey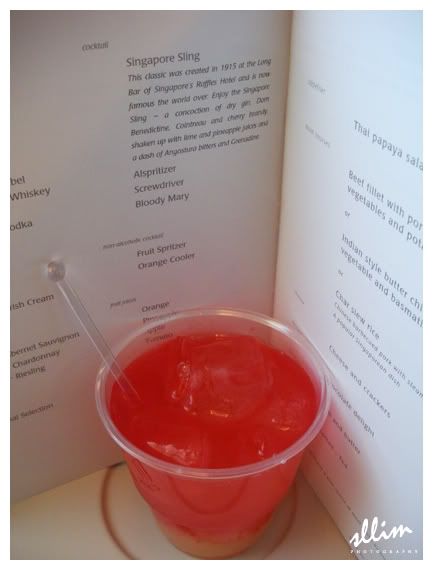 I tried the Singapore Sling. Okok la.
View from the sky
Tiny boats
Puffy clouds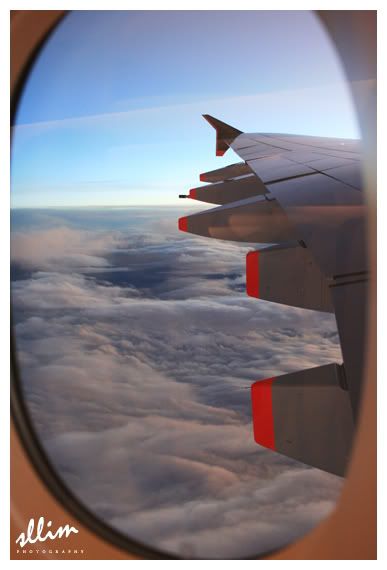 And my definate favourite
Sunrise!
So, if you have not known, I'm back in Malaysia. Going back (God willing) in the middle of November.
Cheers