Beautiful Friends
After helping my friend to take photo for her friend's work, I was ask to be the main photographer to take photo for her and her friends!
Five friends from Taiwan
It was quite a big task for me as I'm not used to taking studio photos and there's no back up photographer in case I messed up. But overall I think it was ok.
I'll be showing the individual photos in this post. Enjoy!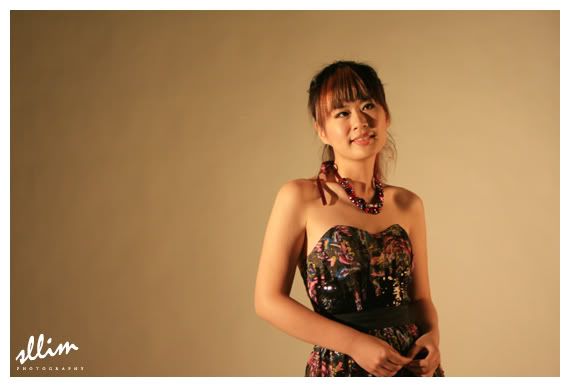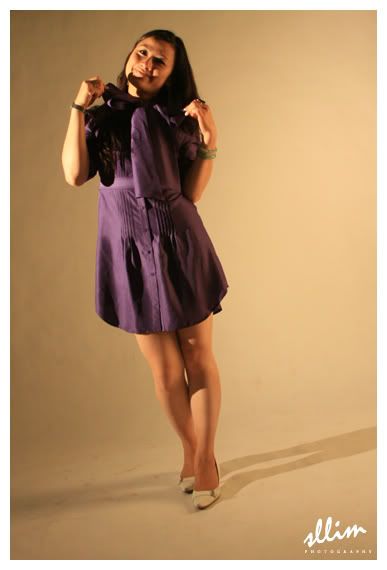 More photos tomorrow.
Cheers