Time to go



So downhill we went.
Walk, skip, slide, *crash* - It wasn't the easiest process to get down from a steep hill!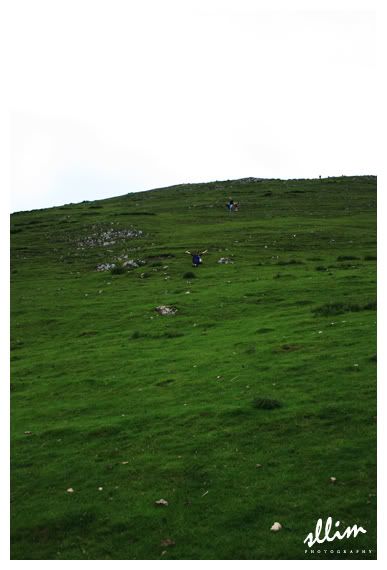 Spot the human in the photo
Nevertheless, all of us arrived at the bottom safely.
I saw a sheep!
When i went close, it stood up and peed -_-"
Crossed the bridge to get back to the starting point
Some other photos from Dovedale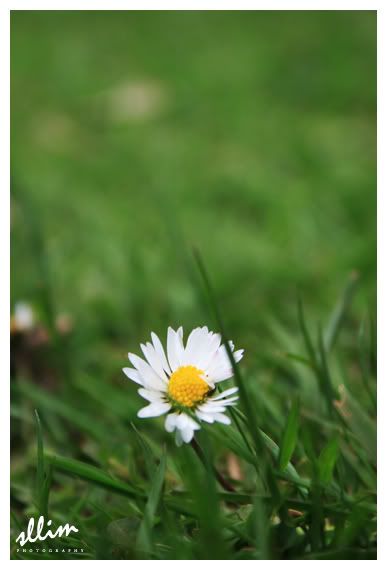 And that wraps up my Dovedale adventure.
Cheers