On top of the world!



Up we go!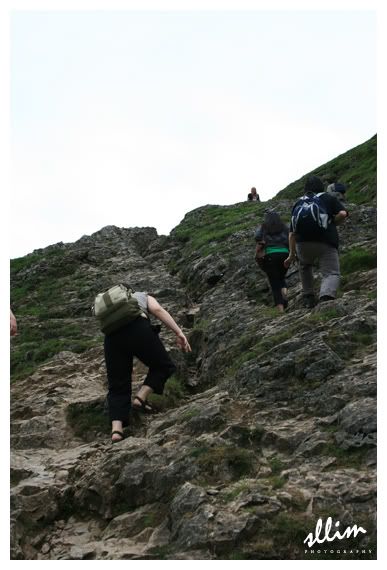 Wasn't the hardest climb but neither was it the easiest.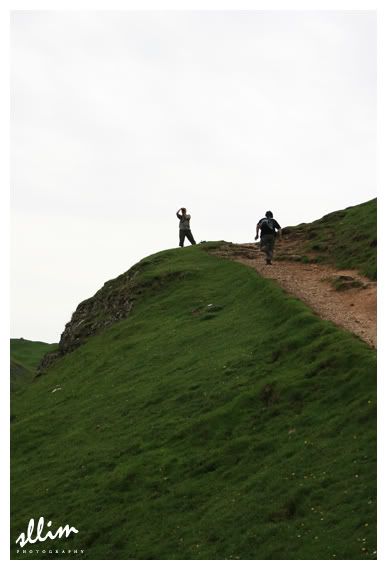 Looking back
We're about 1/3 of the way

Panoramic shot :)
The long journey..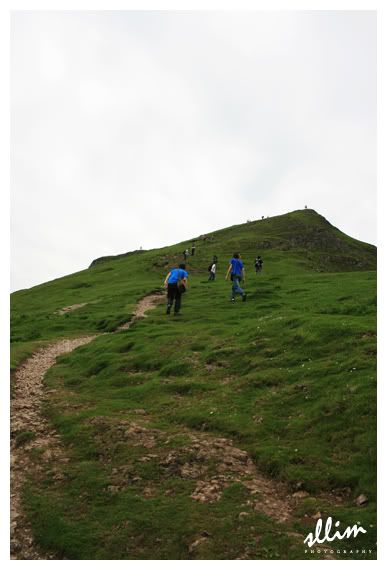 As you can probably guess... I was the last to reach the top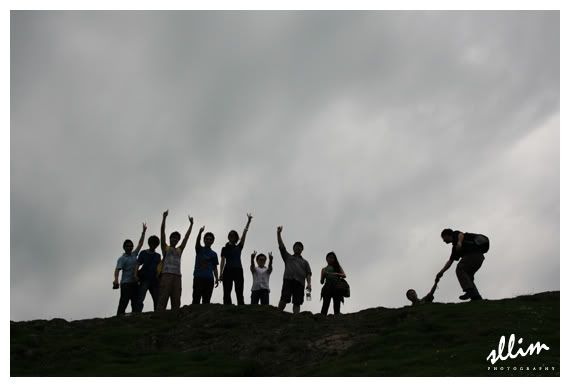 Reason was to take this group shot :P
But it was worth everything once we reach the top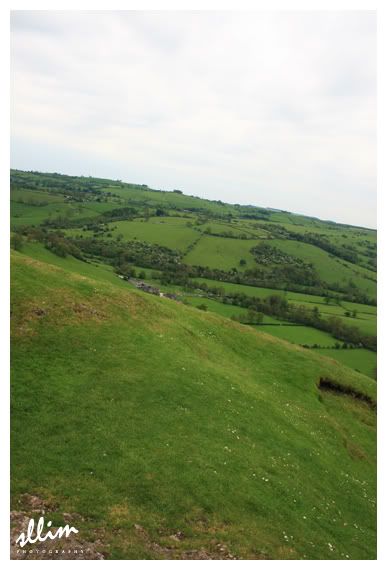 The view was awesome!

We chilled up there for about 30 minutes, then it started to drizzle -_-"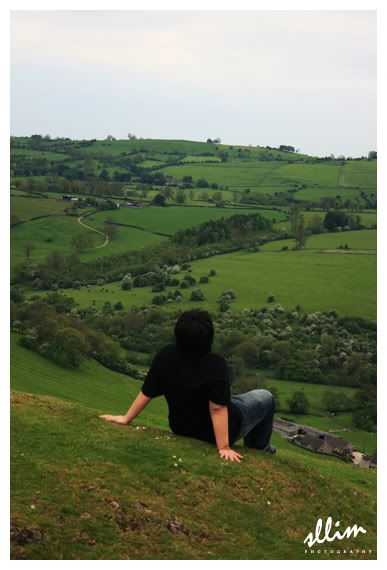 Time to go down...
Cheers