Sneak Peek : Bristol Balloon Fiesta

I went to the Bristol Balloon Fiesta yesterday with a few friends.
Some photos for now.
One of the highlights. Red Arrows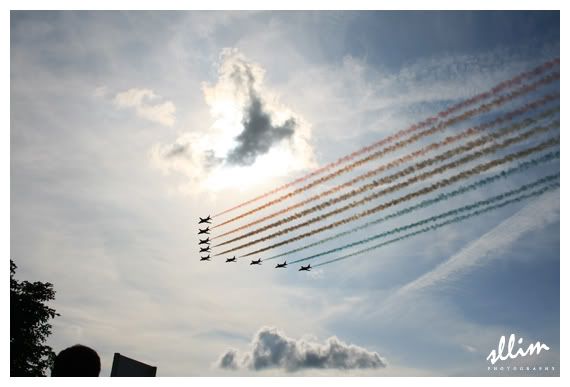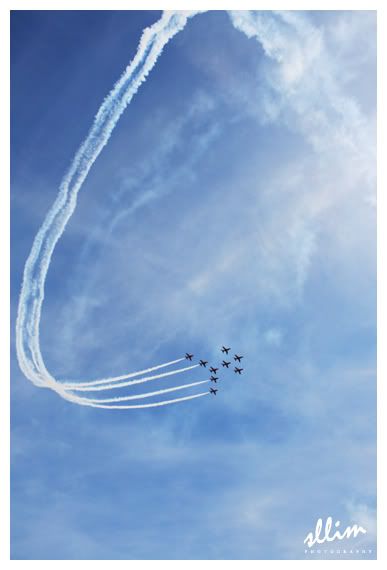 The one I was looking forward to, Hot Air Balloons!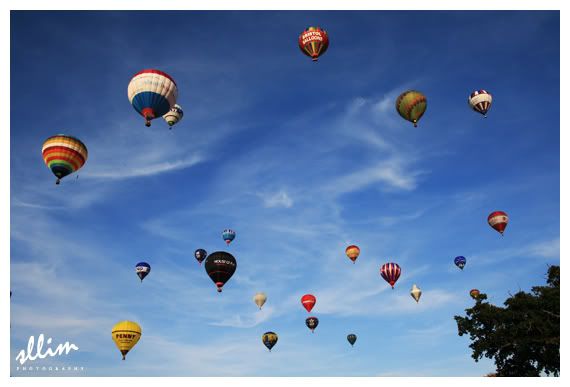 Night Glow later at night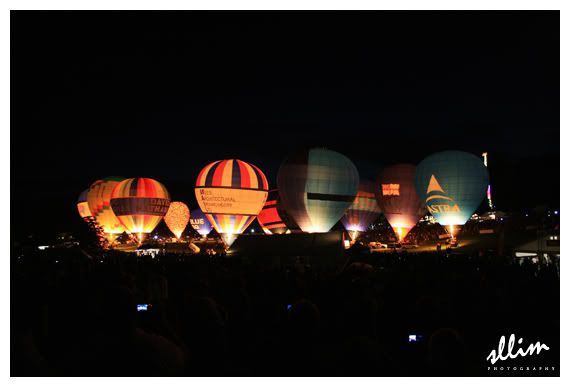 Followed by some fireworks display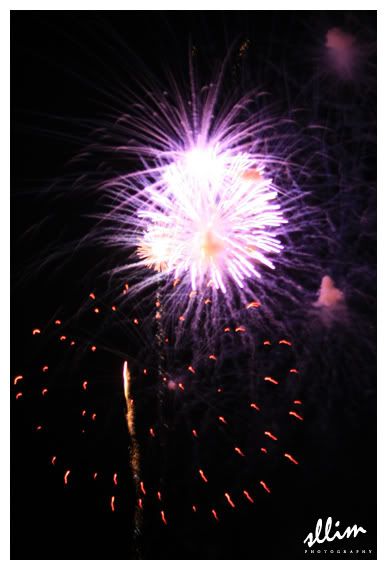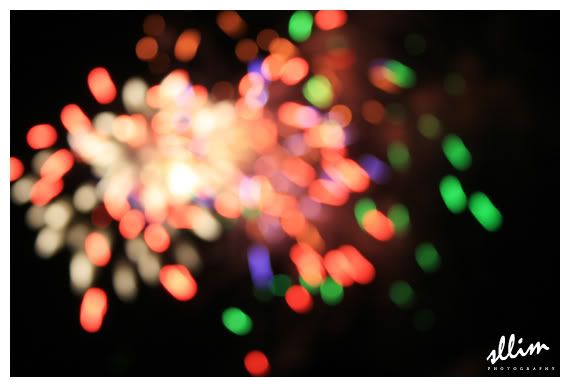 Bokeh fireworks!
Full post... in September? Haha. Too many pending posts now...
Cheers