Dog Show

I hope you like dogs as there would be lots of dogs photos coming up!
There was a dog show on 17th May 2009 at Wollaton Park, Nottingham.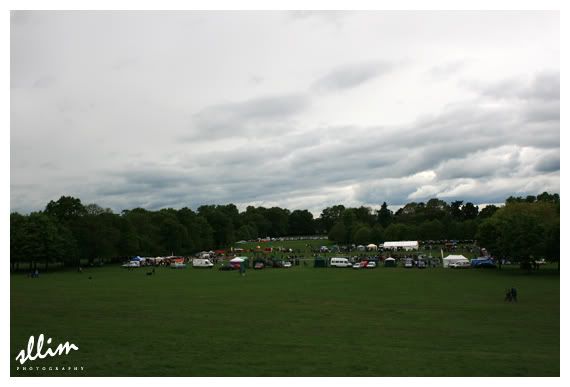 Hello dog show!
The weather wasn't at its best as it was pouring every now and then!
Anyway, lets take a look at the photos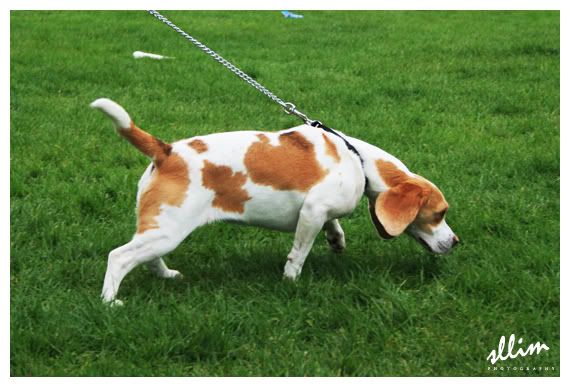 Faster!!!
Gibson a.k.a Gibby, a retired guide dog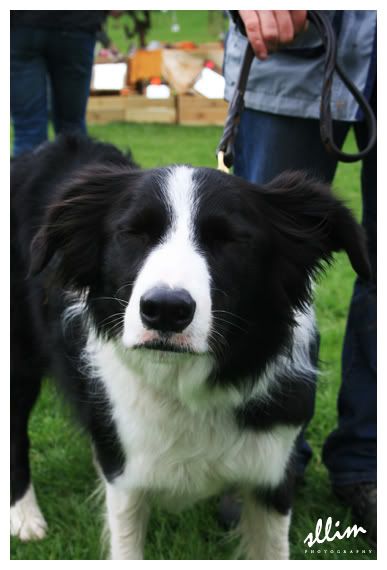 I'm not looking at you
Smell, smell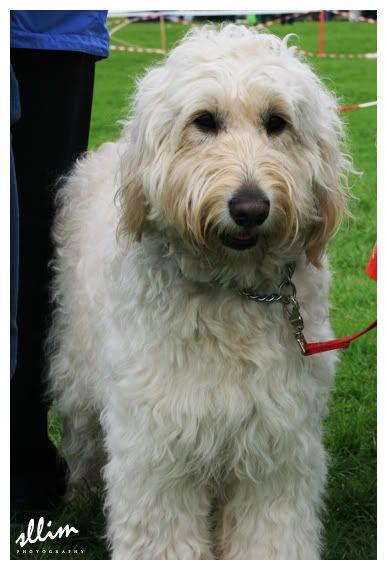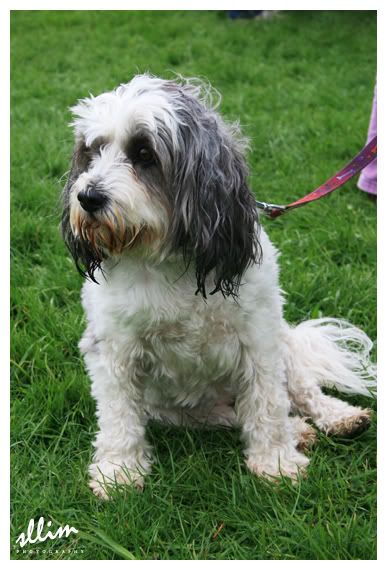 Poser alert!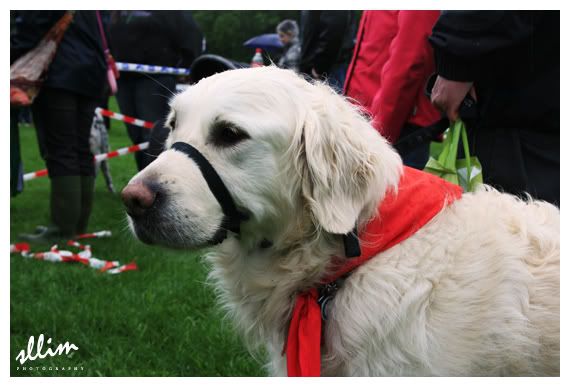 More dogs coming your way next
Cheers.