Till we meet again



Saying farewell is a hard thing...
2 friends of mine left UK to go back to their home country.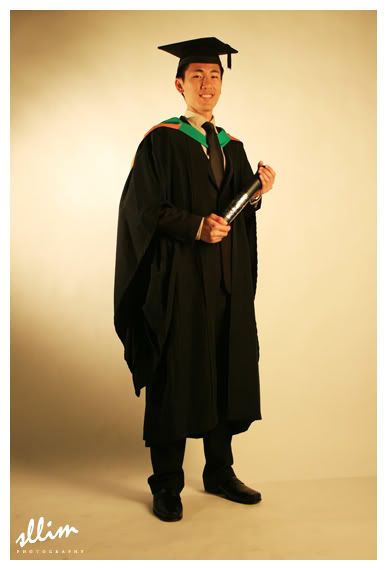 Ji Aun, back to Malaysia.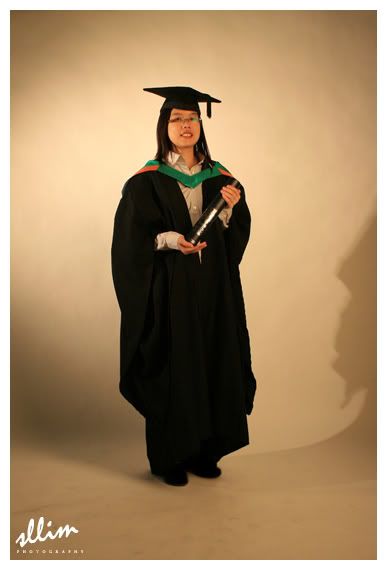 Carol, back to Hong Kong.
Thanks for being my friends and giving me the opportunity to photograph your graduation.
Not sure when out paths are going to cross again... God be with you till we meet again.
Take care.