Red Indians



Red Indians visitted Nottingham in May!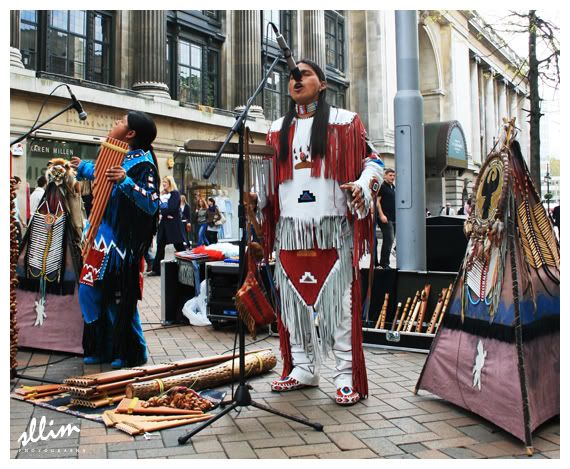 They came armed with their musical instruments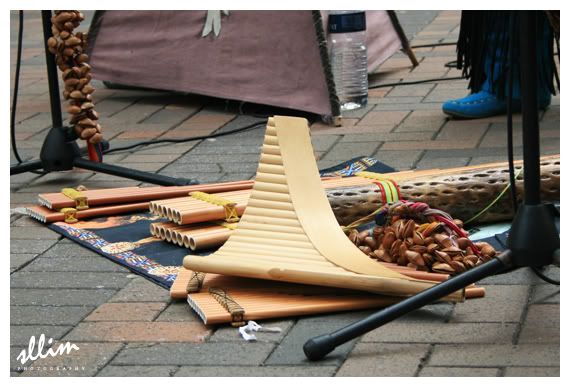 And their dance moves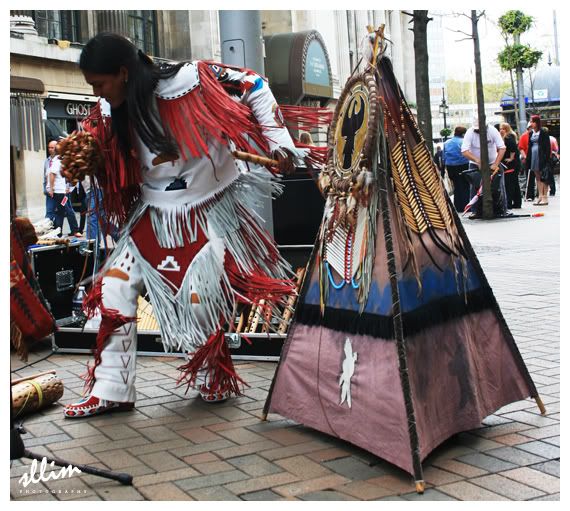 Their music is really 'jiwang' - said a friend of mine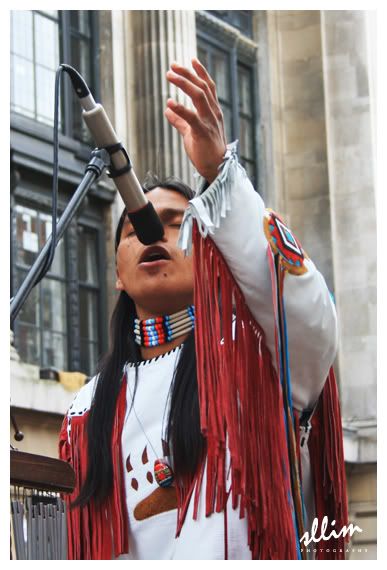 It looks really hard to produce such 'jiwang' music though...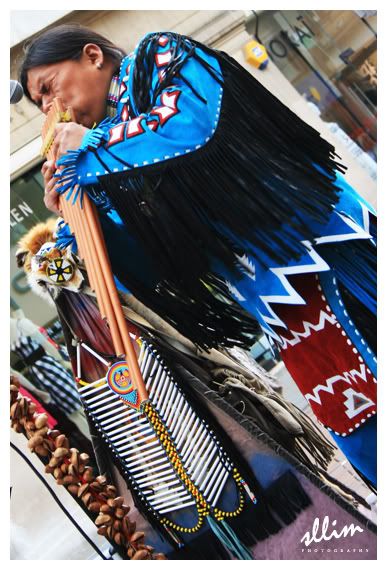 But i suppose that depends on the instrument they're playing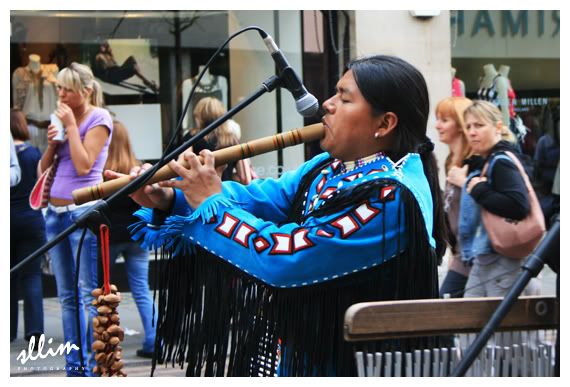 There's a variety of flutes + some other instruments I do not know...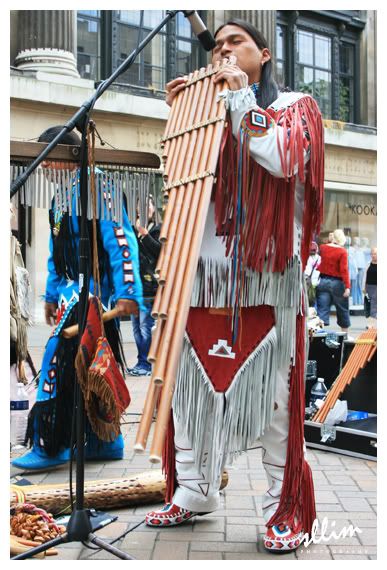 Some are long & many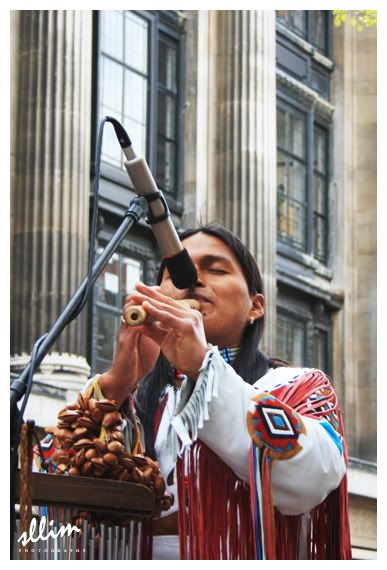 Some are single & short
But when put together they produce soothing music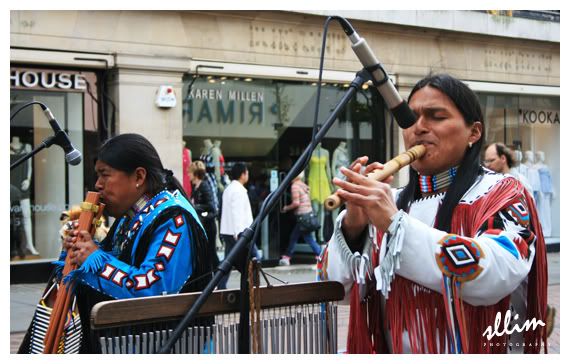 It's the kind of music needed when you're all stressed up.
Cheers