Picnic



3 months ago a few friends from CCF and myself went for a picnic as the sun was shining brightly.
The weather was so hot so we had ice cream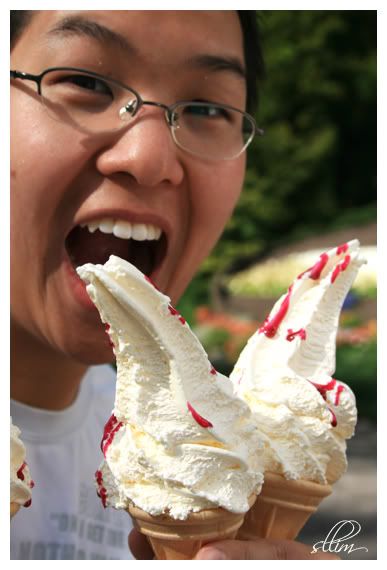 David decided to have 2!
Some were monkey-ing around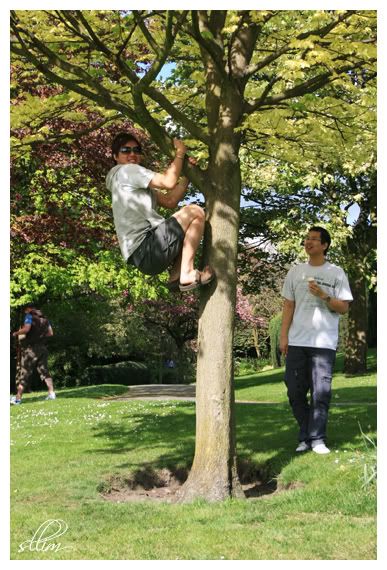 Some were serenading us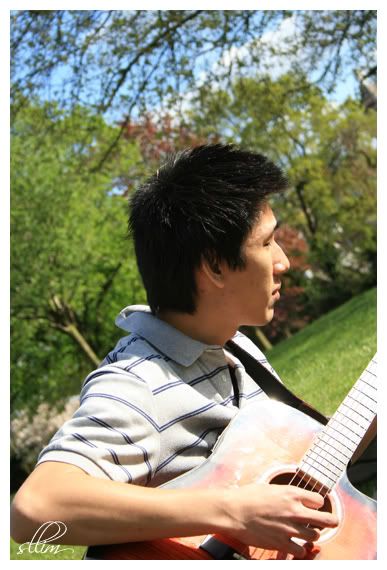 Ji Aun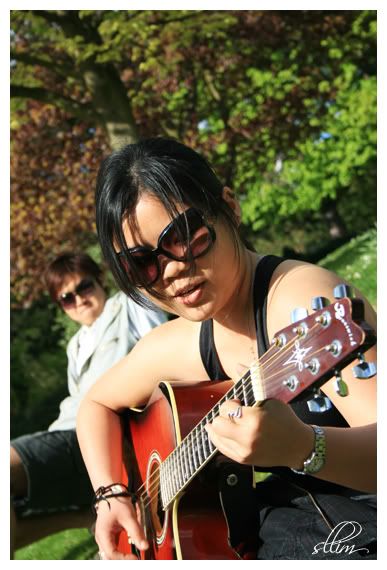 Fiona
Some were kicking around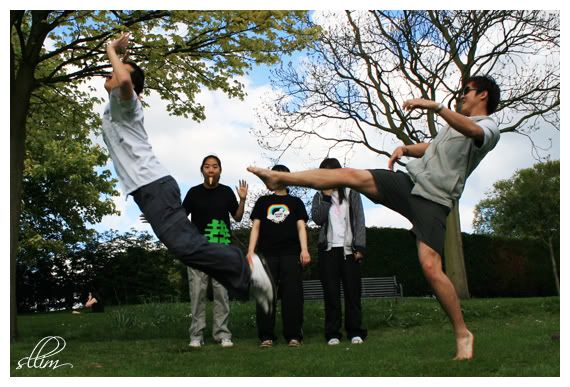 Some were flying!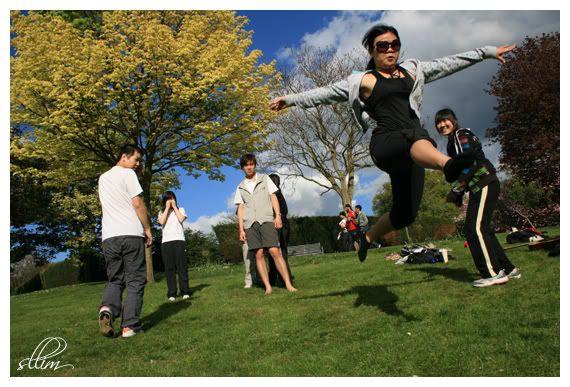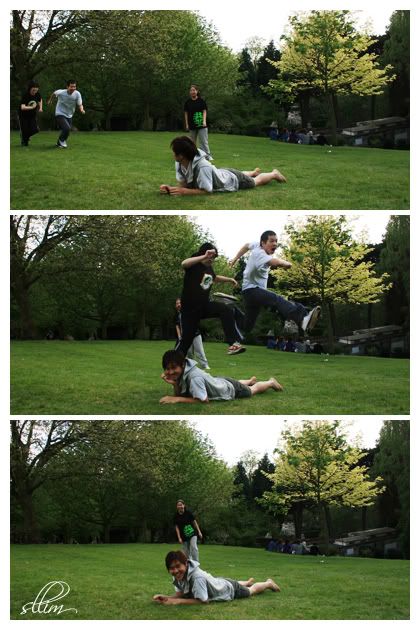 Some were testing their garnishing skills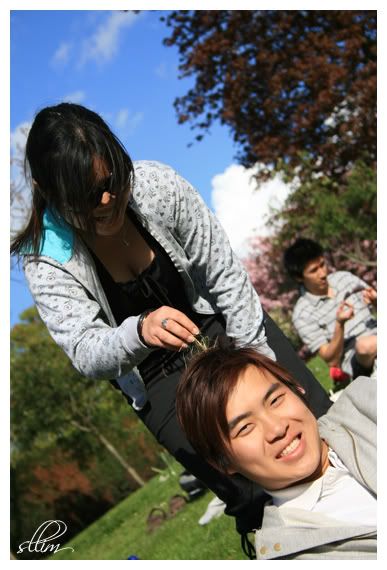 Some were adminring flowers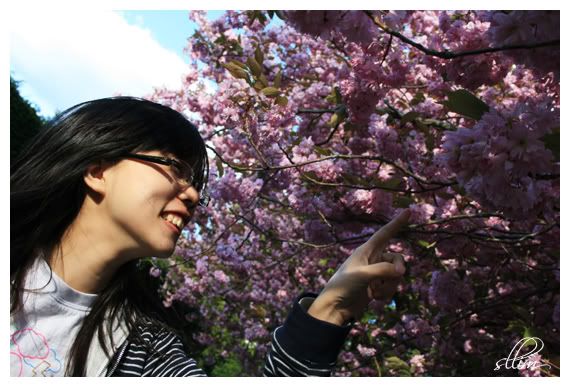 Carol
Some were just enjoying the sun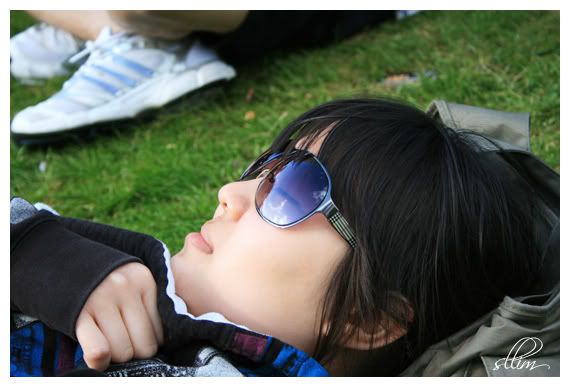 Xin Wei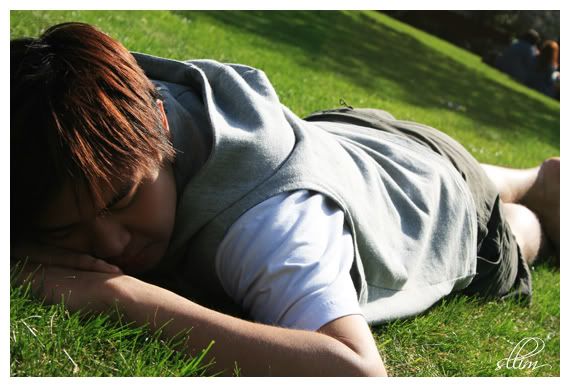 John

More tomorrow
Cheers