My work
Just so you have an idea of what I've been doing. This is my exposition board image.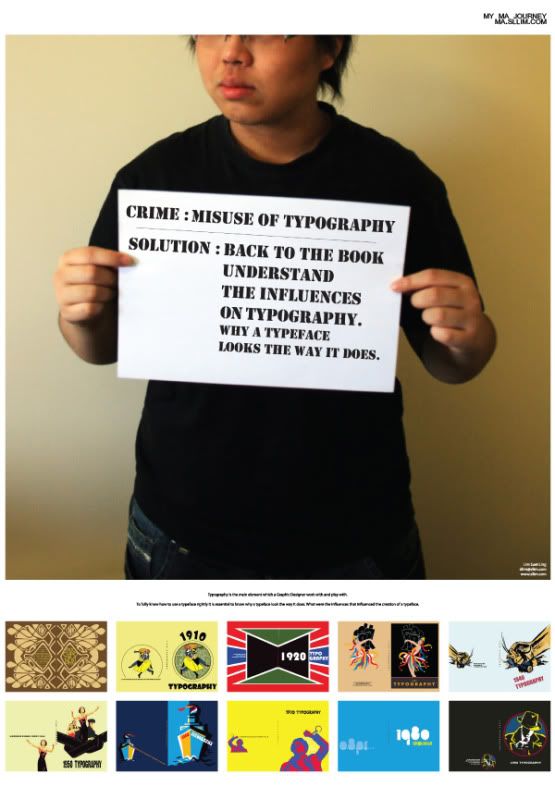 It explains what I'm doing and shows the 10 book cover that I've designed.
Hopefully I'll have time to print out 7 of the covers coz half way through printing today I found out that my printing account wasn't credited £40. Only mine wasn't! Somehow I seem to be 'out of the system'.
My war is half way through.
Wish me all the best.
Till then.
Cheers