It's over!
Phew... It's finally over! I'm done with studies. Haha.
Next on my to do list... clearing my room and my laptop. Start packing and shifting to new place.
But before that, I have 2 photoshoots to cover! Wheee!!! One in the studio and one on location. Both about graduation. We'll see how that turns out. I'm hoping to achieve some non-conventional graduation shots. Can't wait!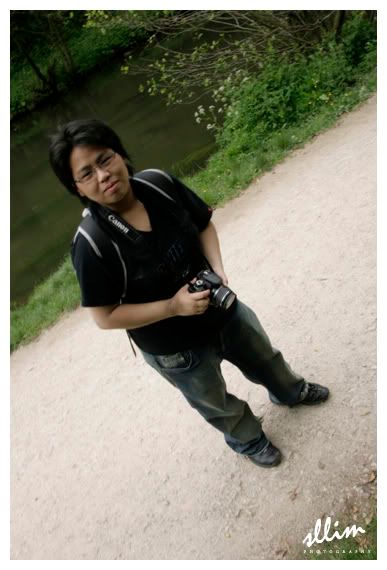 I'm in a photographer mode now. Loving it!
Blogging should resume as normal now.
Cheers