Tired & busy

Tired, tired, tired. So many activities in the past few days! This coming week is going to be 'war'!!! It's the final week for me to produce whatever work I have to produce. Stress level still at minimal... good or bad...?
Anyway, some random photos from the past few months.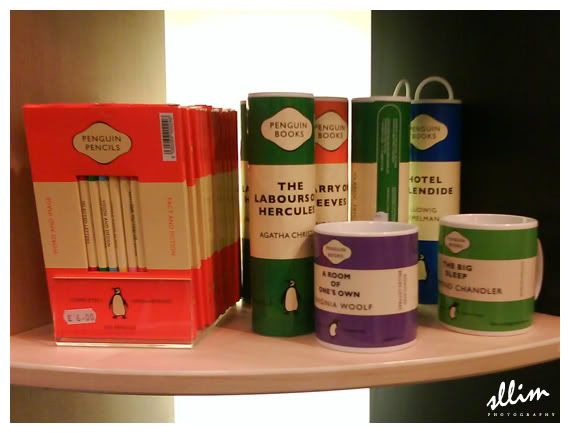 Merchandises that looks like Penguin Books at Waterstones, Nottingham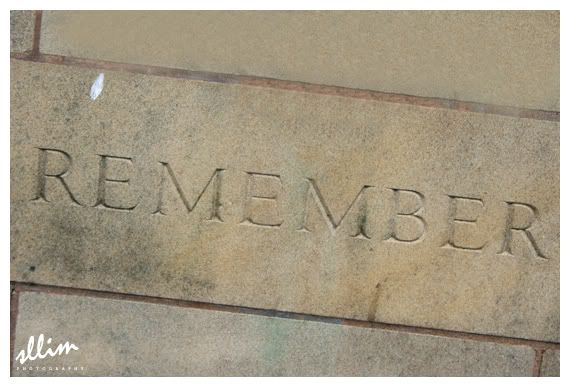 Wordings from a statue/monument at Liverpool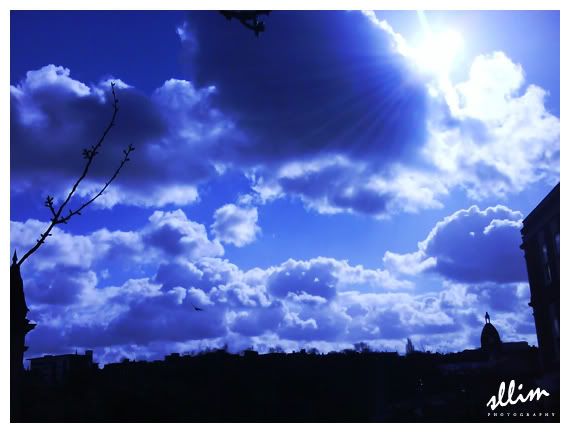 Clouds taken from where I stay (I like real high up a hill)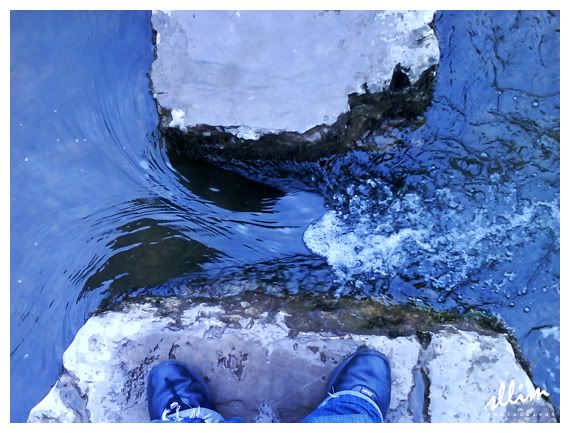 Crossing the stepping stones at Dovedale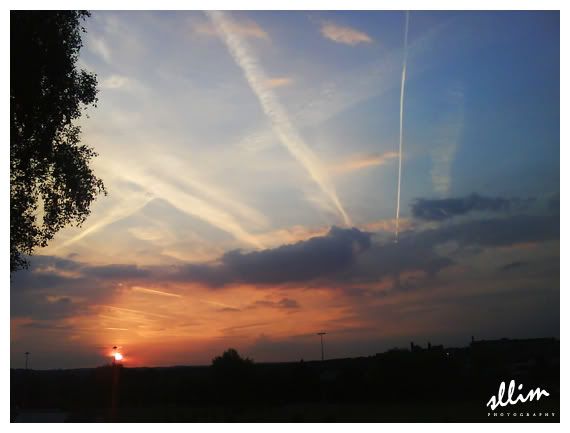 Sunset a few weeks ago. Taken at the top of Forest Park, Nottingham
Blogging might not be so often this coming week. Work calls...
Cheers