More Chesterfield



More buildings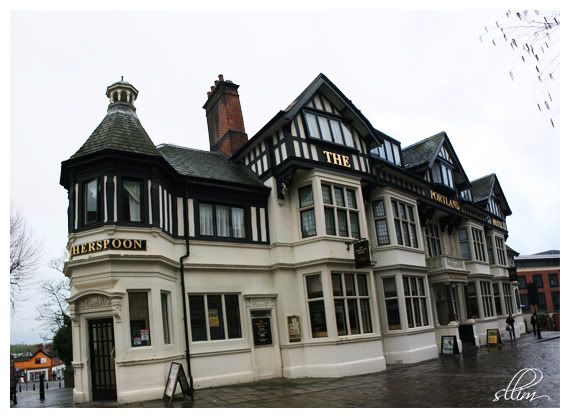 Sun Inn - but the sun wasn't around on the day we went...
Council Building (or something like that)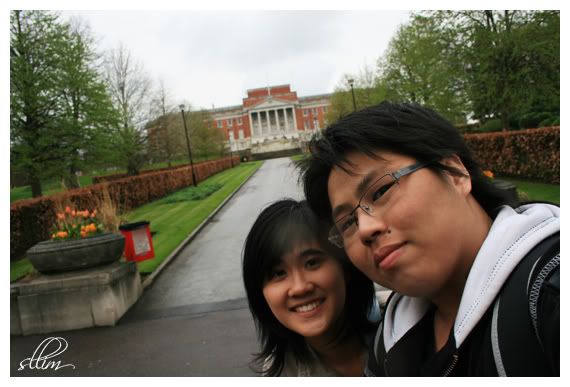 Us. Camho with dslr -_-"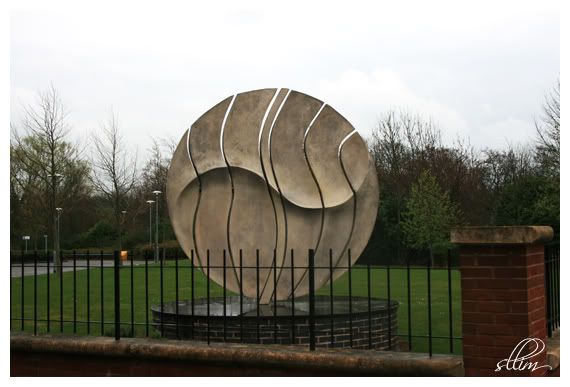 Yin & Yang or a great big coin?
Then we walk to Queen's Park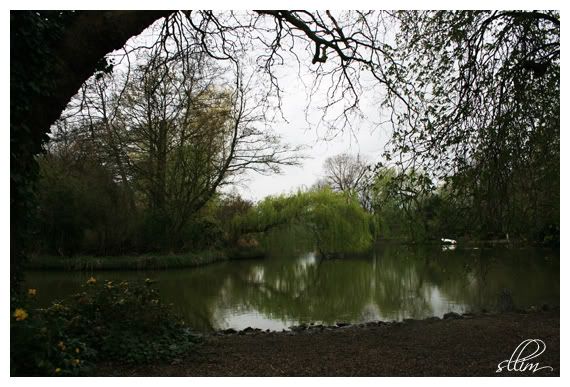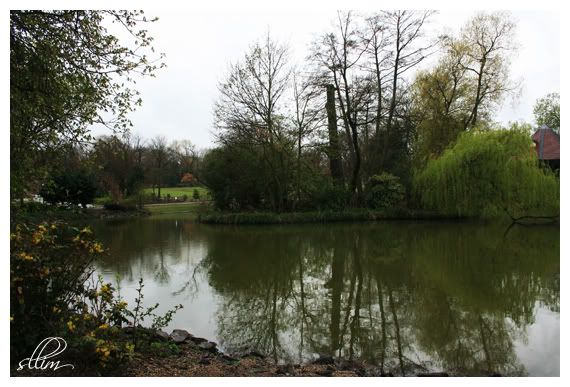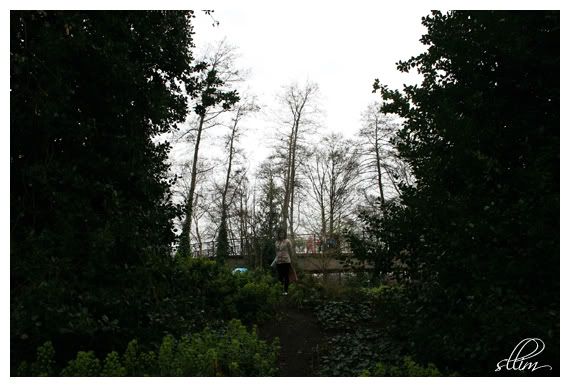 Saw some birds/ducks sleeping/resting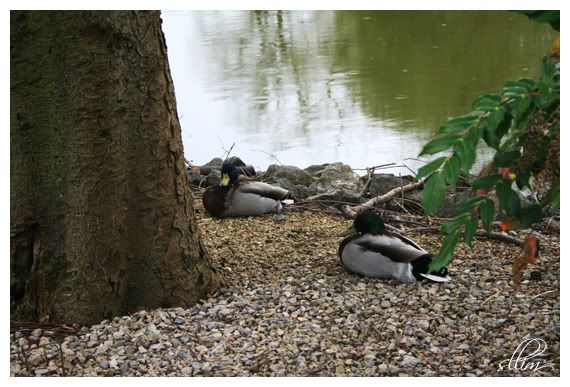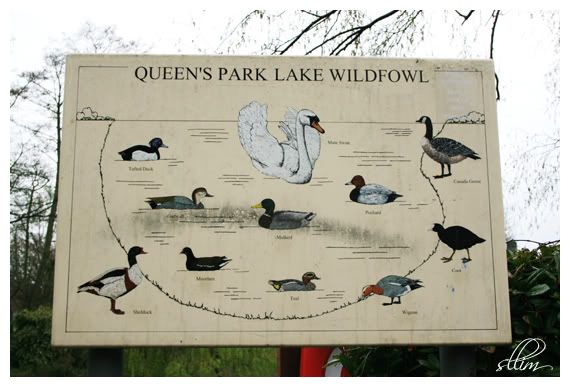 Birds that can be found in Queen's Park
Next, we sat on a train!
Cheers