Market Hall



Walking around the stalls in the Square we spotted some hats and Grace wanted to try. Since they don't have mirror, my camera acted as one.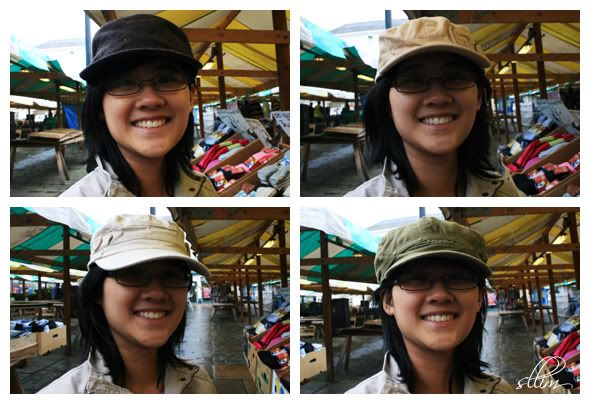 Water pump in the middle of the Square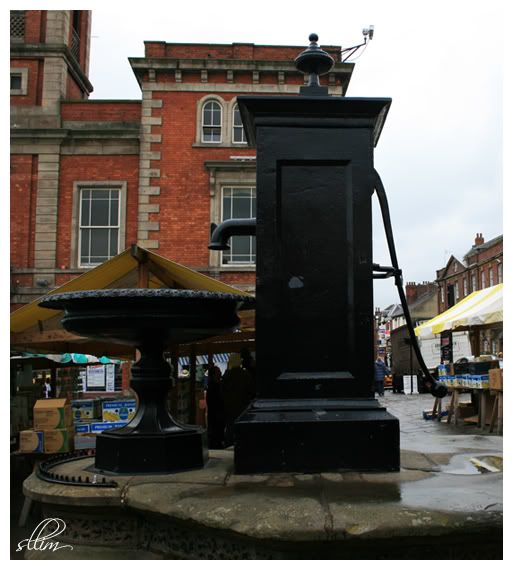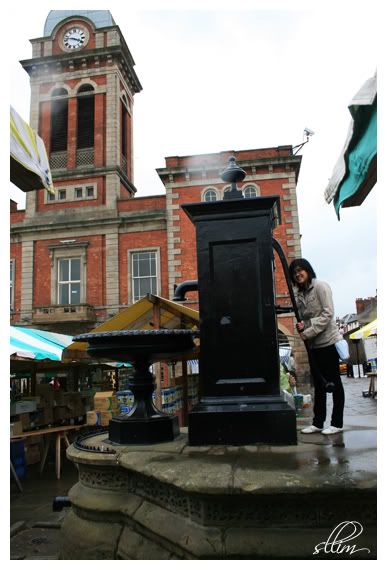 It's tall!
Then we went into the Market Hall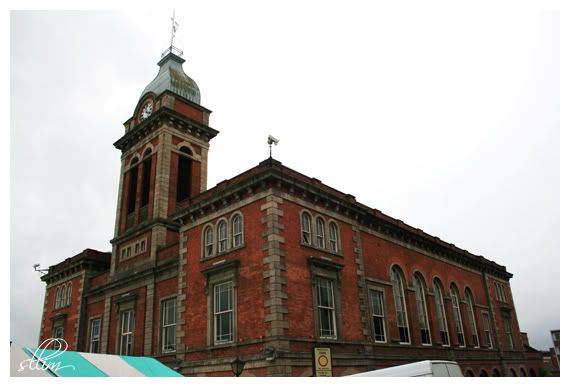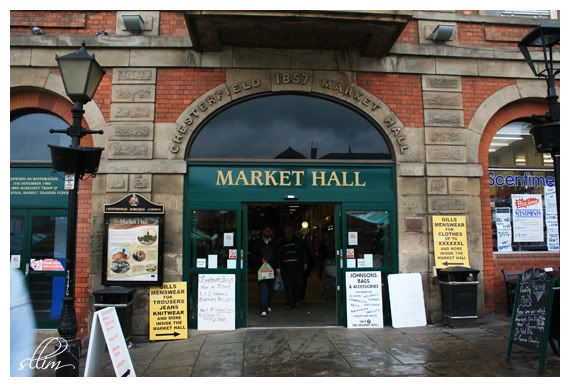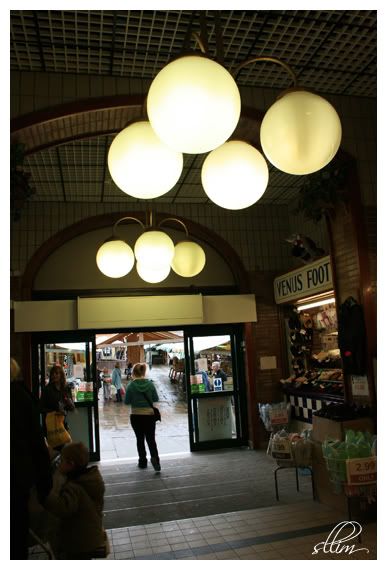 View from the inside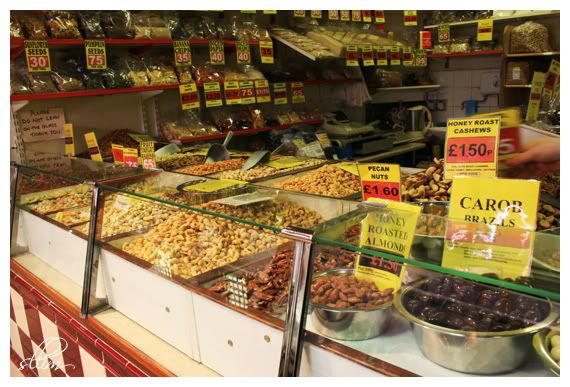 Nuts. Mum would love this :)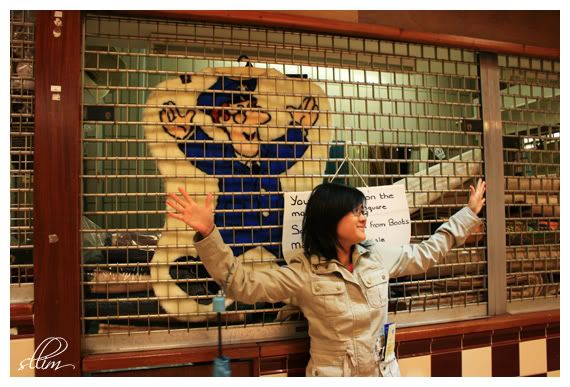 Polis tangkap! Haha
By the time we went out, most of the stalls have closed!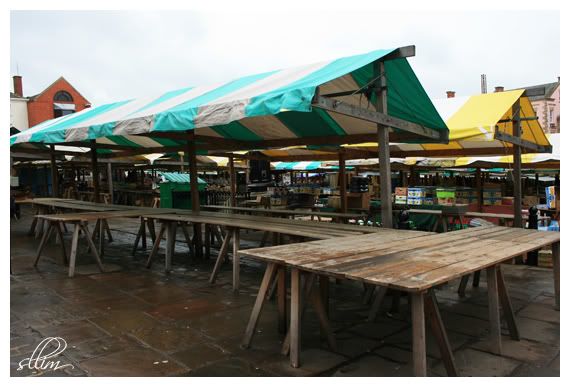 So we said bye to the Square and continue walking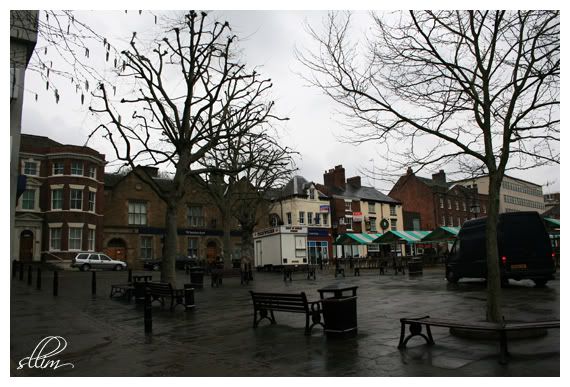 Next, the other side of Chesterfield
Cheers