Crooked Spire



The Crooked Spire is one landmark in Chesterfield that you cannot miss! unless you're totally ignorant.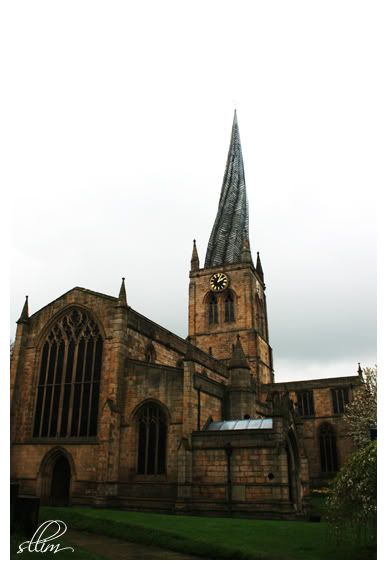 Unfortunately it was closed on the day my friend & I visitted Chesterfield. So we didn't get to go up to the spire.
We just walk round the building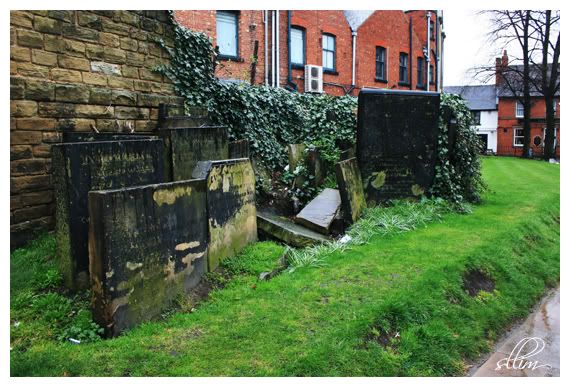 Tomb stones
Compressed graves? hmm...
My friend, Grace
We then went to the museum
Partly to view the history of Chesterfield and to shield from the rain outside
More of the museum exhibits next
Cheers