Up the hill



So we walk and walk and walk out of town. First this we were suppose to see was suppose to be a great thing. Unknowingly, it actually doesn't look that great.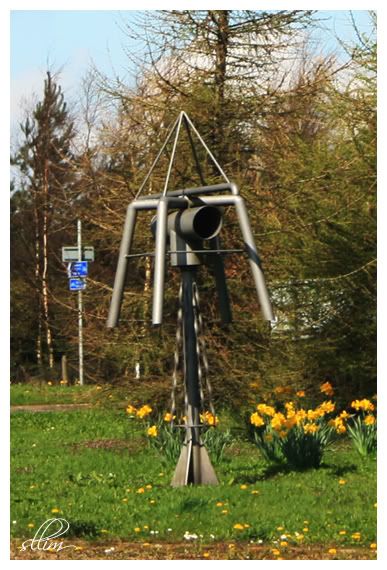 Something that had to do with aircraft, etc. It really look like some random metal stuff joined together and placed at the roundabout.
Anyway, lets move on.
We continue walking to the country side and went up this hill/walking path called The Ranges. Totally worth it.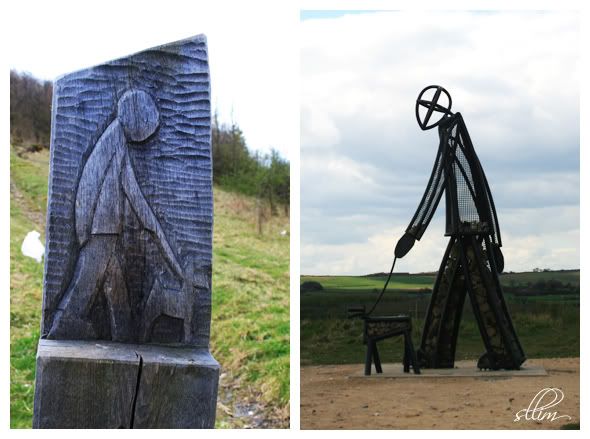 This hill is where the people normally bring their dog for a walk. Hence the 'statue'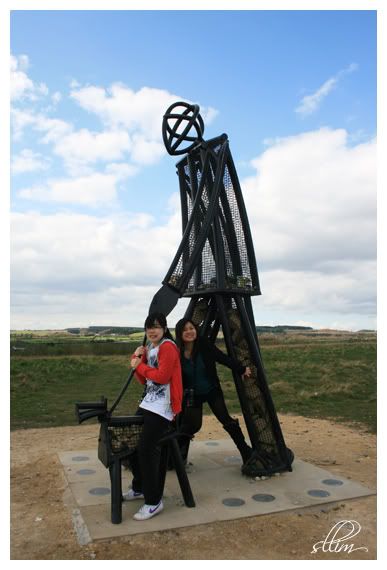 Sitting on the metal dog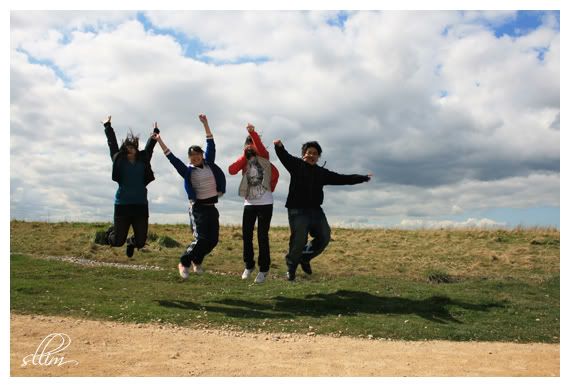 The only jump shot where everyone is jumping. lol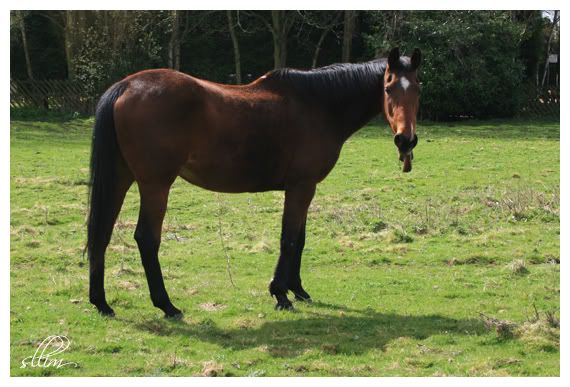 The horse at the entrance.
Some panoramic shot.
Horizontal shots had to be resized...

Overlooking Linby Village

The Hucknall side
Vertical panorama inspired by Ewin
Random photo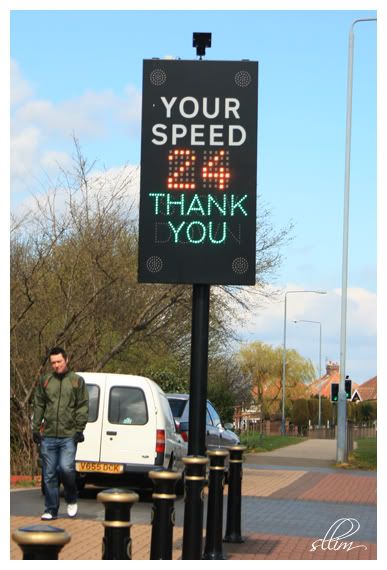 Next, on the way to Papplewick
Cheers