Sneak Peek : Day out



I went out photographing this afternoon. My classmate mentioned about something happening in the Market Square. So I went. I didn't quite take photos of the event but rather what was happening in the surrounding.
Quick peek of the photos I've taken today.
Oh, I met a cute boy too! Haha.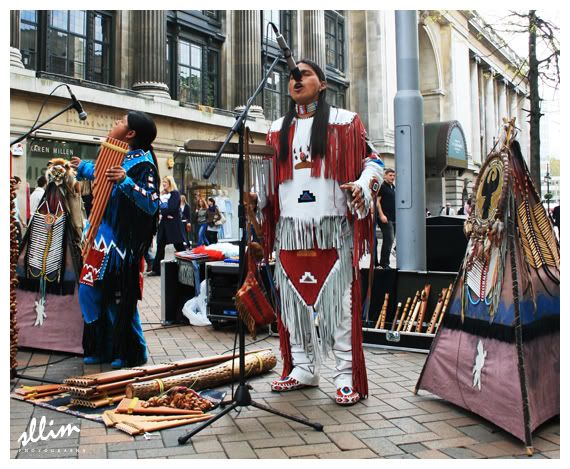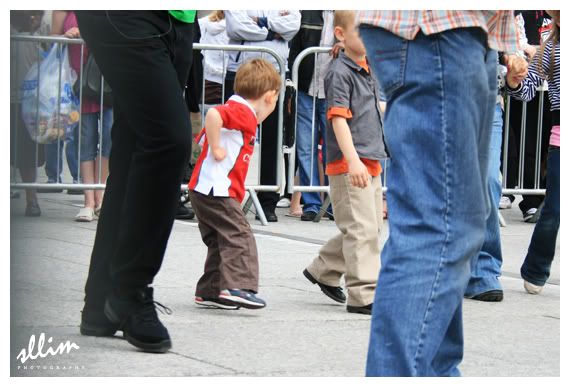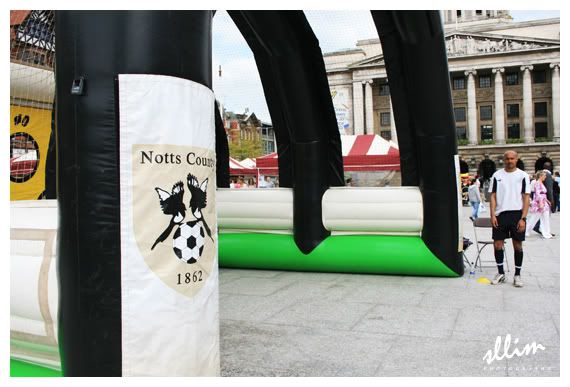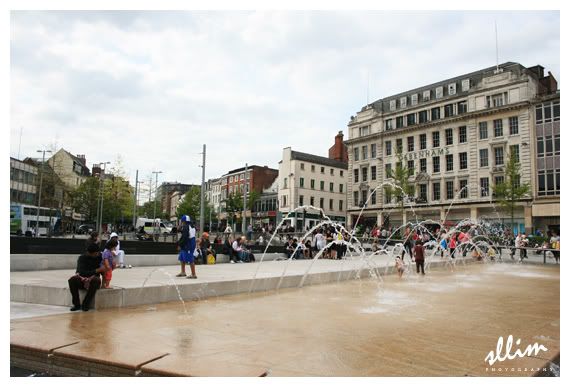 And the cute boy I met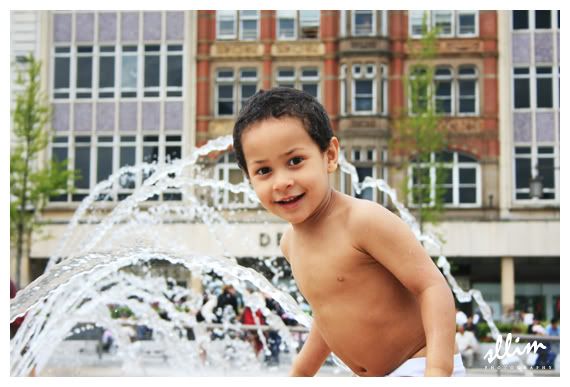 His name is Holden, I believe he is still single. lol
Detailed post
soon
Cheers