Parish Church



We visitted the Parish Church of St Mary Magdelene (what a mouthful). This church has the most stained glass collection in the whole of England! Totally worth the visit.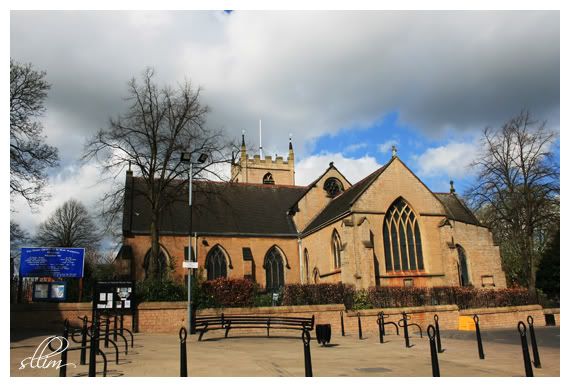 Look like any other church from the outside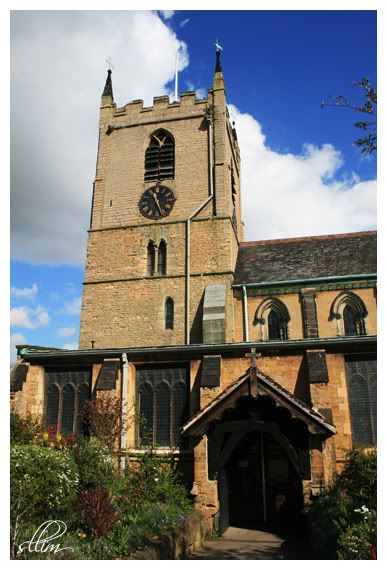 The main entrance
Clock... you're late!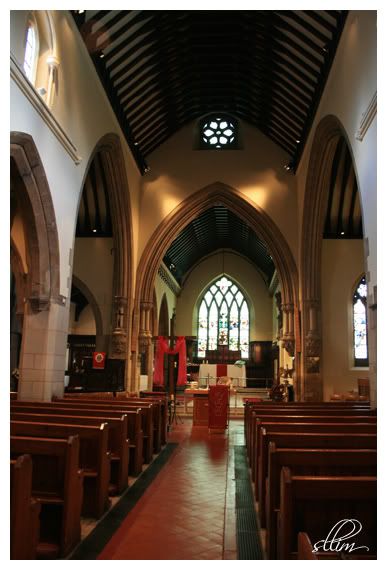 The 'hall'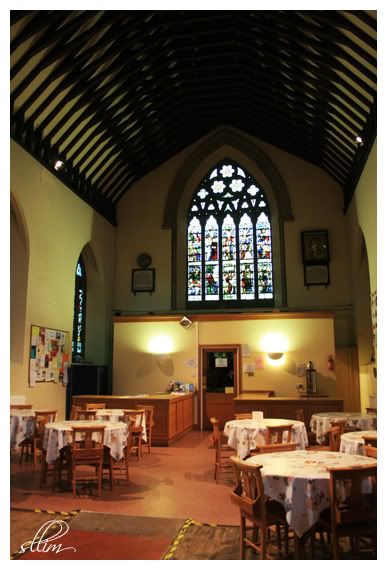 Coffee area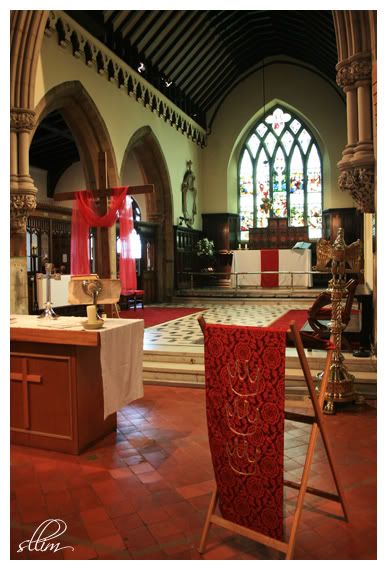 The area where the priest stand (sorry, don't know what is it called)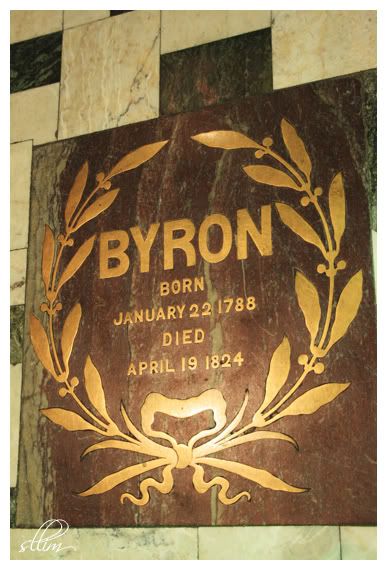 Lord Byron, the poet, and his family were buried here in the compound of the church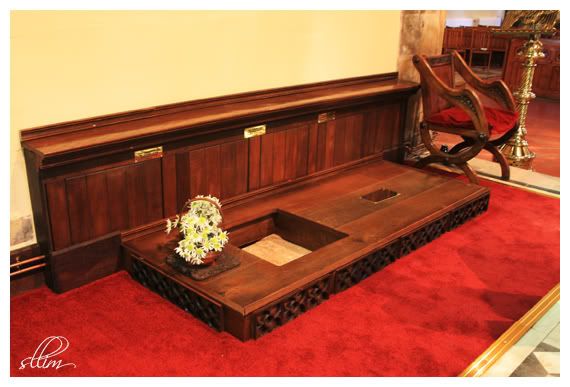 Lord Byron's grave
Some stained glass from the church.
Don't think I did any justice to show how well crafted they were...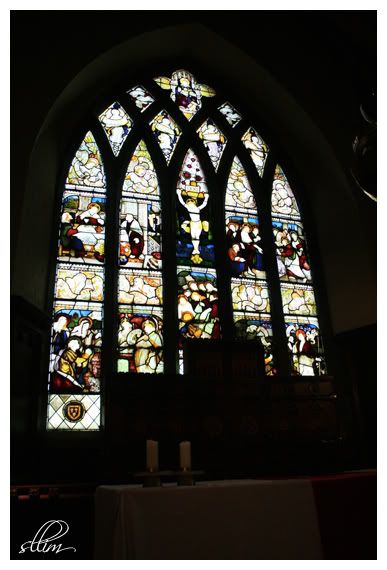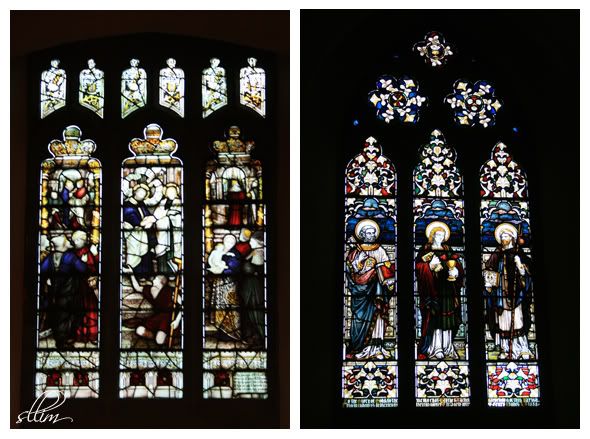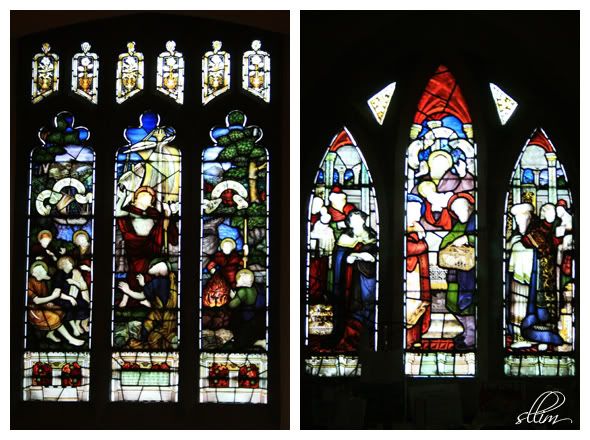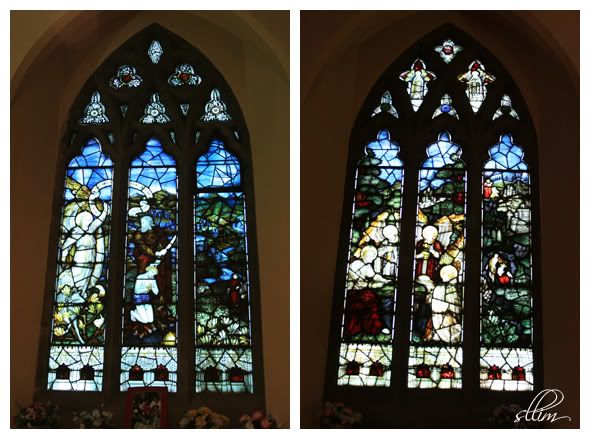 7 stained glass from the total of 29.
Other photos from the church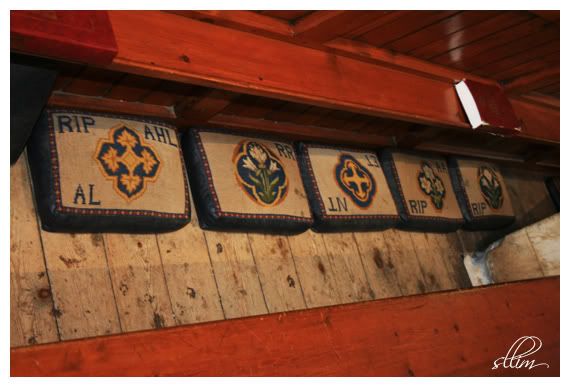 Those knee thingy were hand sewn by some ladies from the church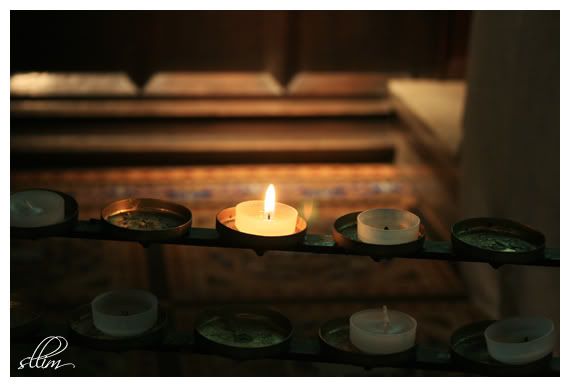 Single candle burning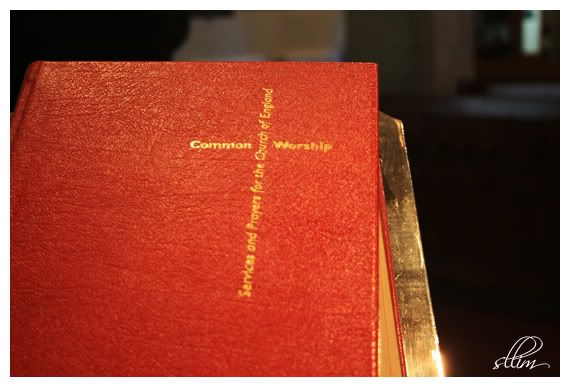 The tour continues tomorrow.
Cheers