On the way back



Some random photos from Papplewick back to Hucknall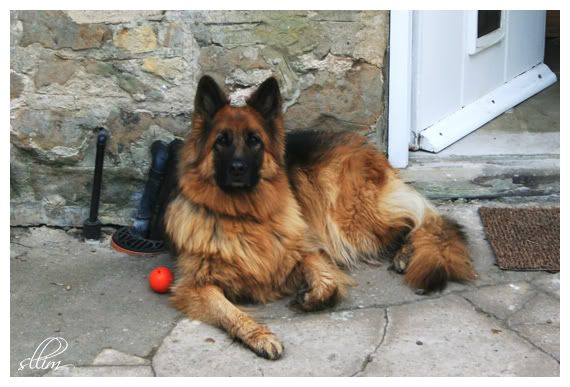 awww.... I like!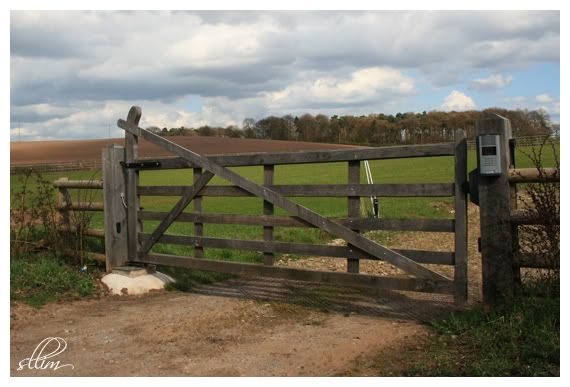 The gate to 'freedom'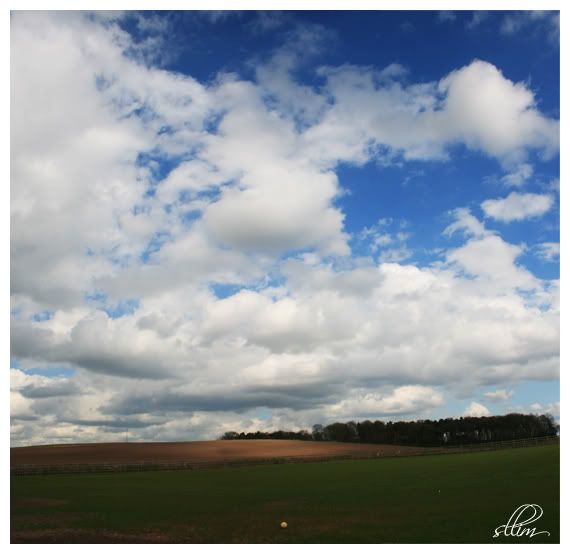 Vast field, blue sky...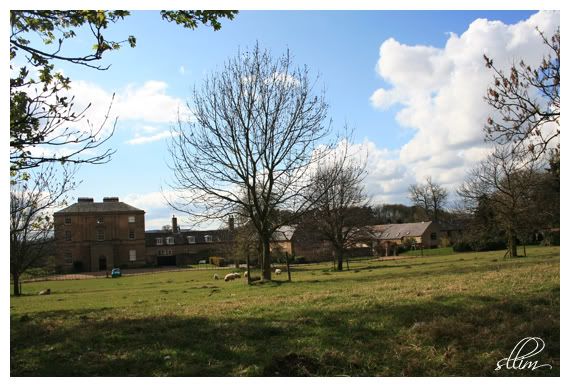 Papplewick Hall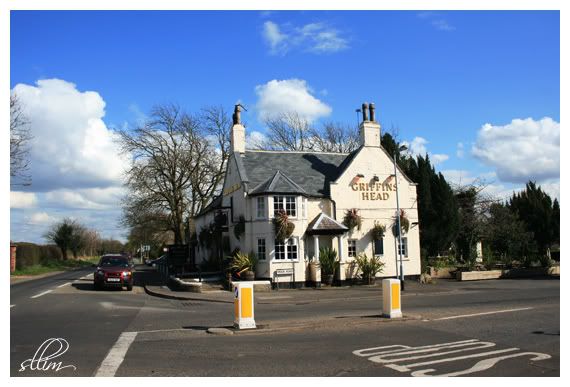 Griffin - Old building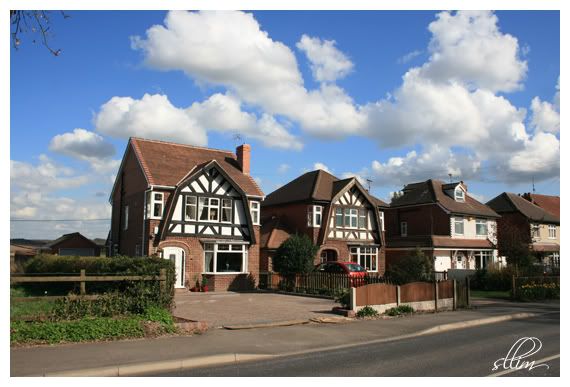 Houses we saw on the way back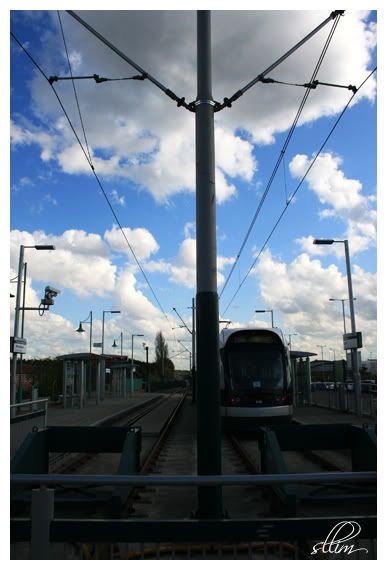 Balik! After 4 hours+ and a big walk round, we arrive back at the tram station.
Some signs on the way from Hucknall, Linby, Papplewick, Hucknall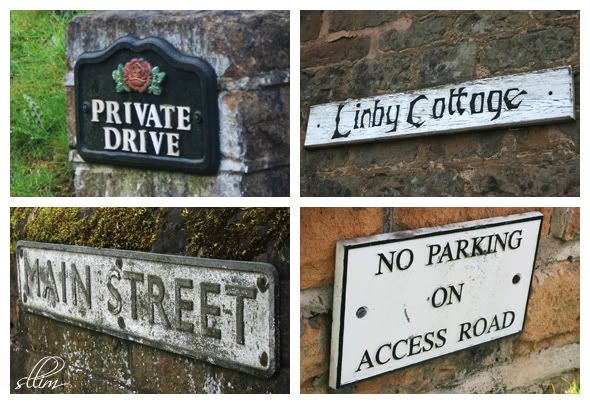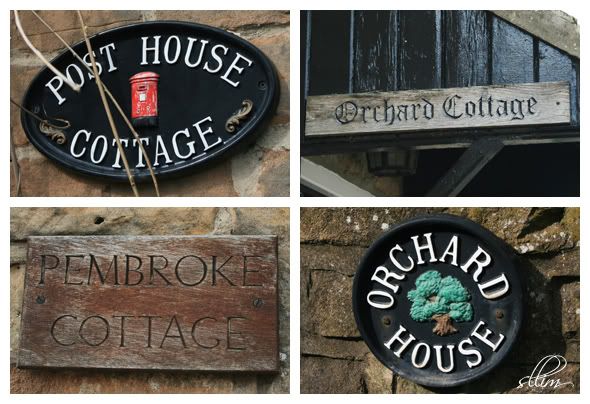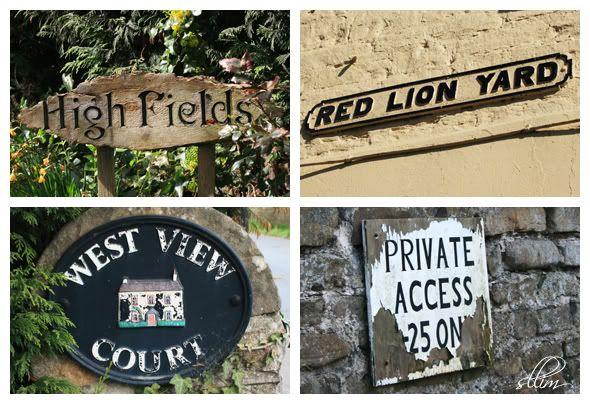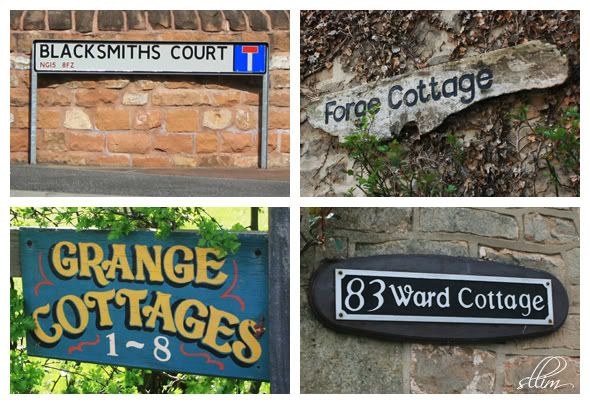 For those of you who like flowers, come back tomorrow. I'll be posting the flowers I saw.
Cheers