Insignificant flowers
Short Talk :

I'm going to Liverpool tomorrow. 2nd time there. hopefully the weather is beautiful tomorrow
-----------------------------------------------------------------------------------------------------------------



Daisy, one of the most insignificant flowers.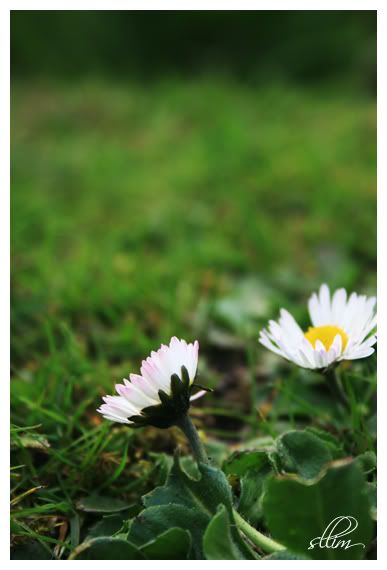 But flowers I love to shoot. Dunno why...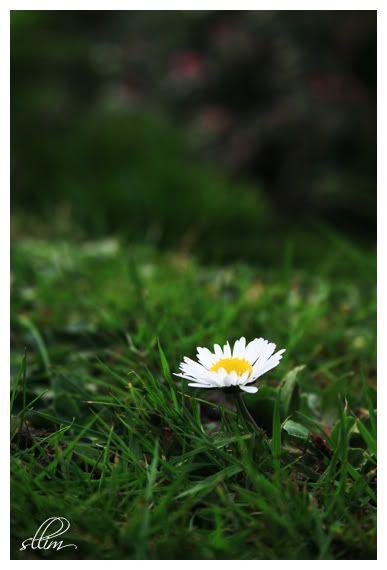 There were some weird hairy flowers too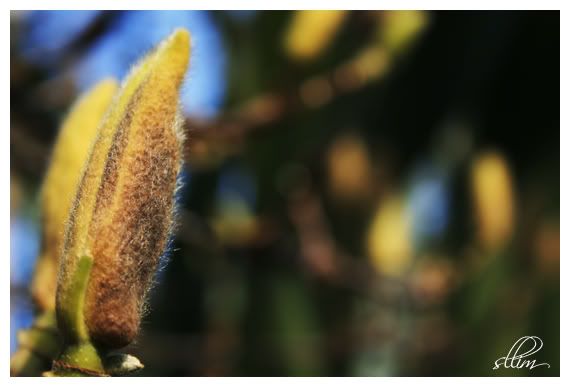 Anyone know what flowers are these?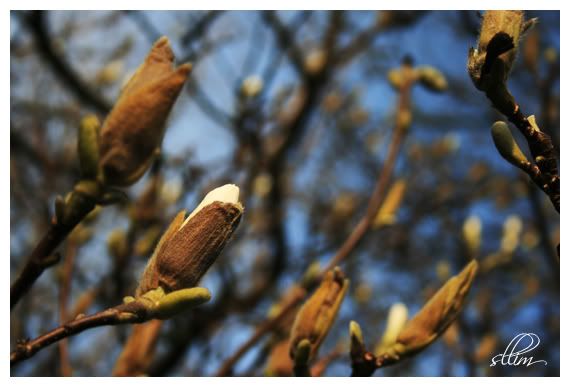 There were flowers that looked like 'kacang putih' too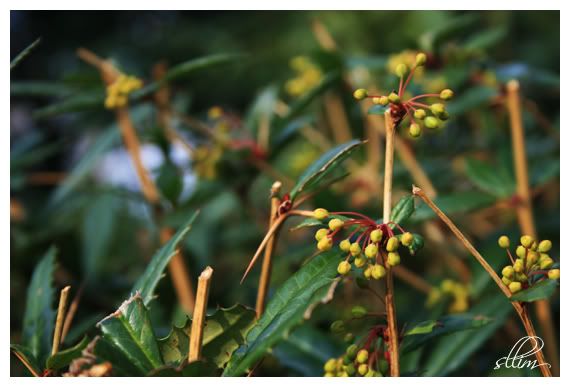 Ahh.. I miss my kacang putihs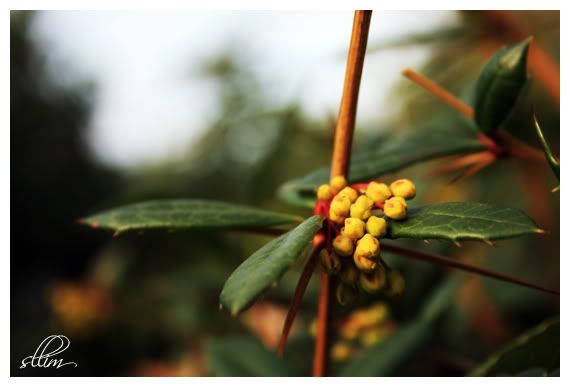 Leaves that looks like flowers, flowers that looks like leaves. Confusing betul..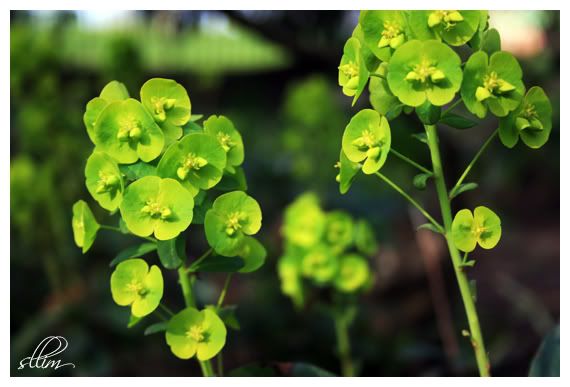 Lonely branch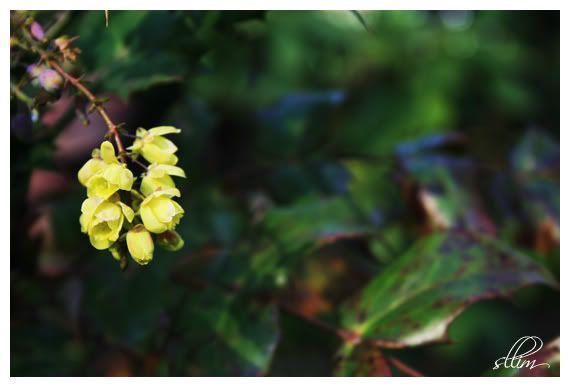 Drying up?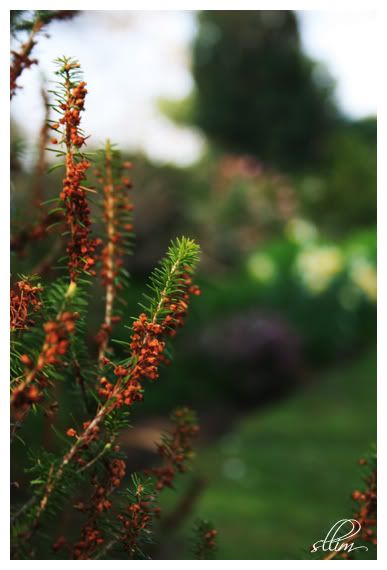 Daffodils
More flowers soon
Cheers