Hucknall



During the Easter break I decided to go to Hucknall, 7 miles north of Nottingham. It's probably the craziest trip ever organized. Why do I say so? Because it would be an extremely crazy walking trip that would take at least 2 or 3 hours (according to Google Map). Still there were 3 others who wanted to join me on this trip! Thanks girls :) Oh, forgot to mention, we actually took 4 hours ++ to finish the trip. It was seriously walk, walk, walk. The only time we sat was on the journey there and the journey back.
So the virtual tour of Hucknall on my blog begins here!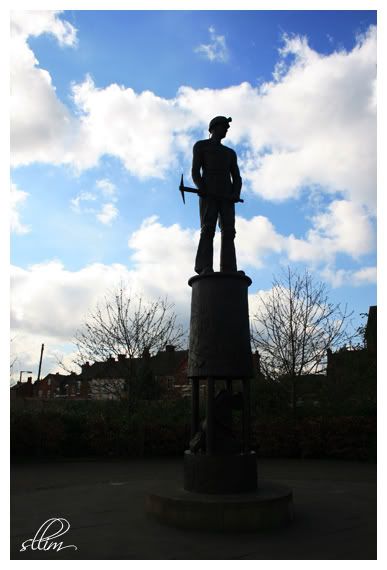 The statue that serves as a reminder of Hucknall's past industry, mining.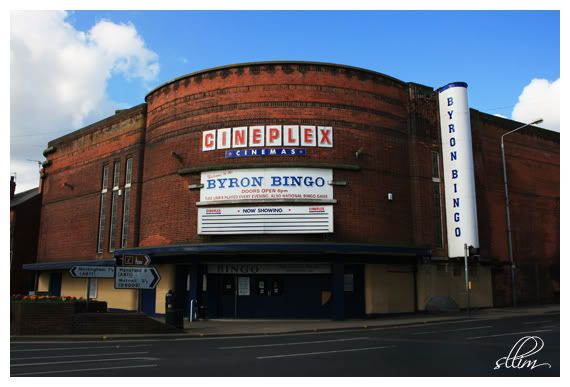 Byron Cinema, one of the oldest cinema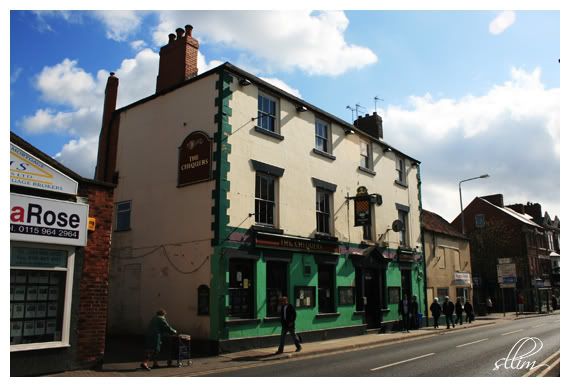 Chequers Inn, one of the oldest architecture in Hucknall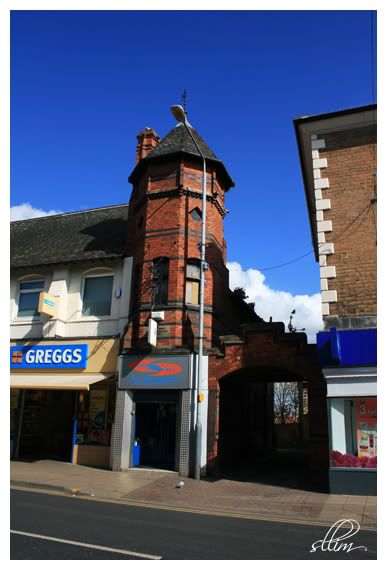 The tavern, or what is left of it.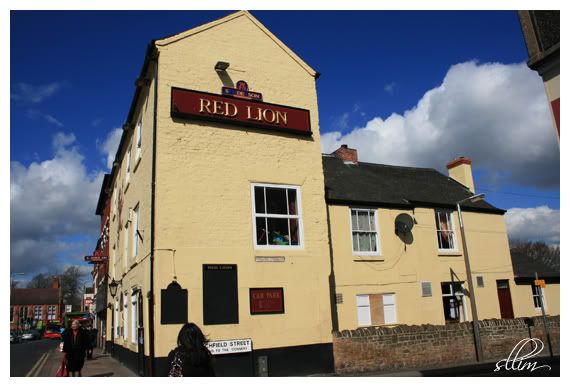 Red Lion, another old building in Hucknall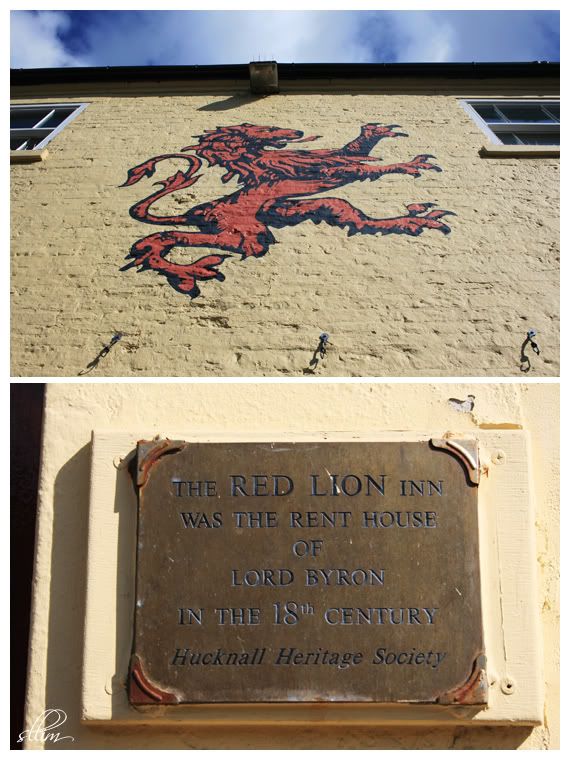 Lord Byron was one of the prominent poet.
Some other stuff we saw on the way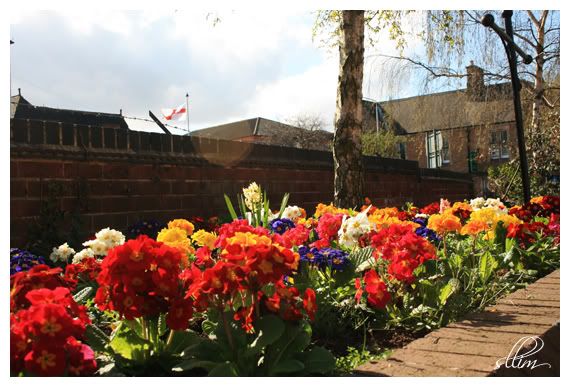 Flowers, the beginnig of Spring!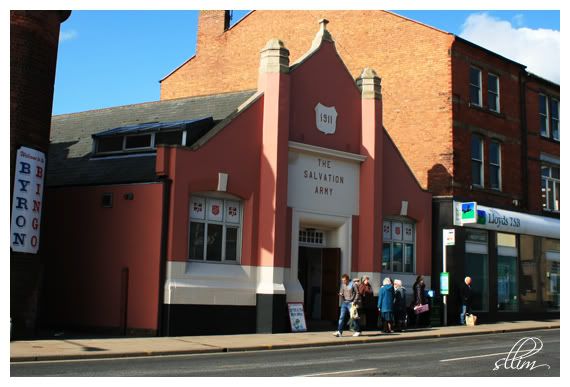 Salvation Army building. Photo taken to show that the Salvation Army building in Nottingham looks nicer. lol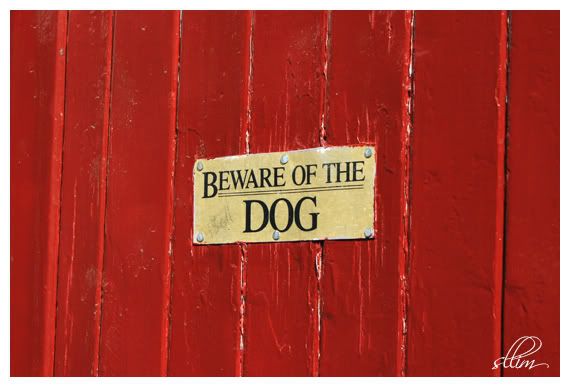 oOooH... dog...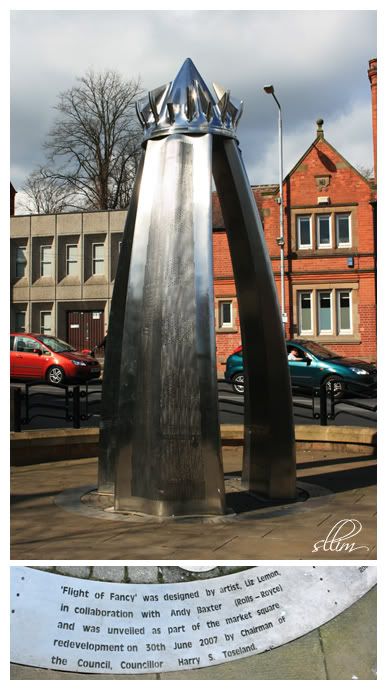 The giant 'cheese grater'! lol
ok la, enough for now. Come back tomorrow to continue the tour
Provided my internet connection is working fine
Till then.
Cheers