Stadium Tour

I went into the stadium, finally!
The view from the executive seats.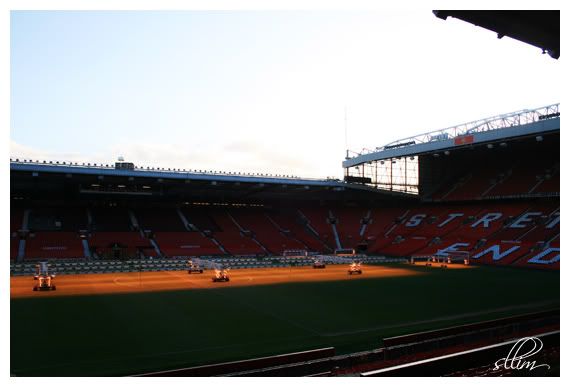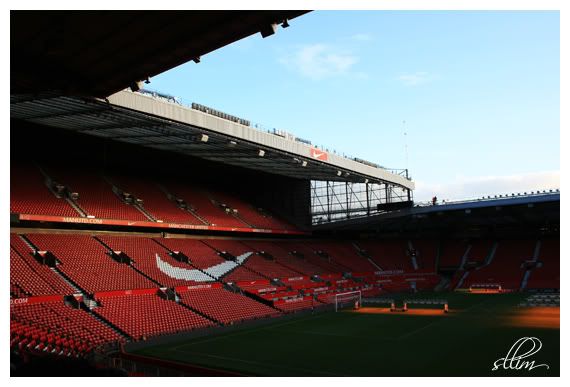 The normal seats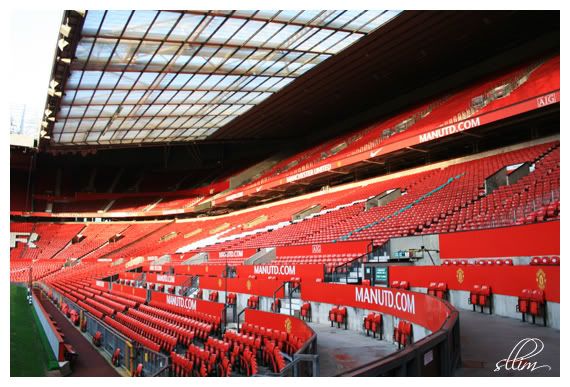 Wife & Girlfriends (WAG) seats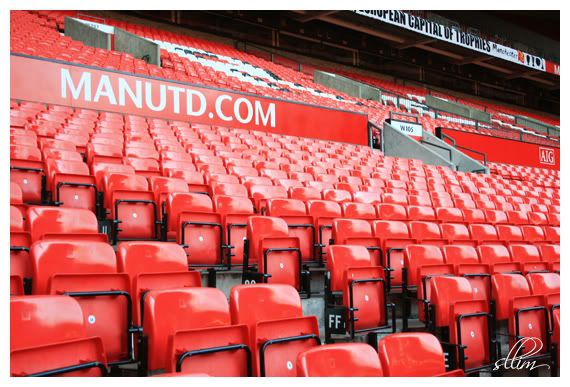 Players & managers seat/stand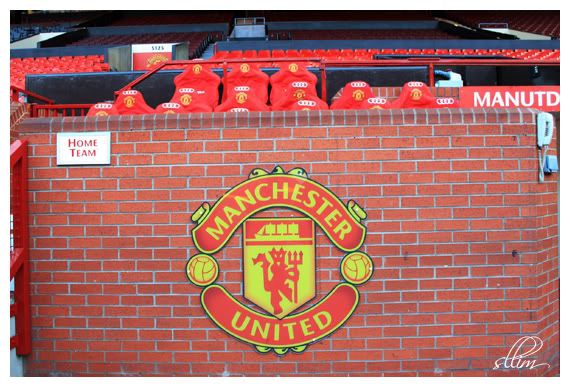 My seat?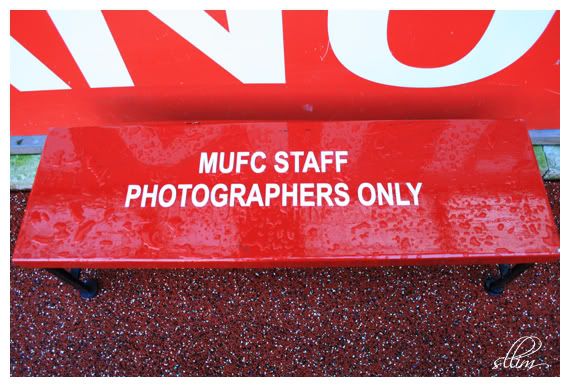 I wish
Proof that I really was there
me :D
Then we went out to the Munich Tunnel where all the history about the tragic plane crash was pinned up on big boards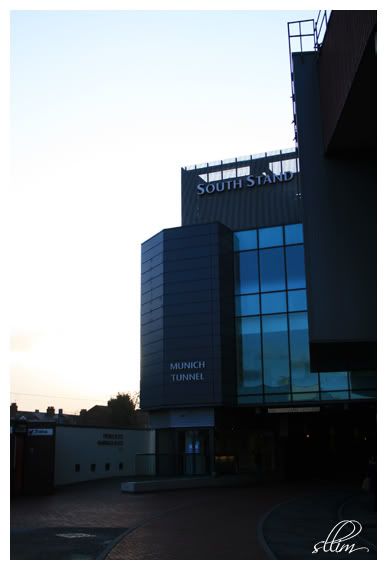 After that, we went into the...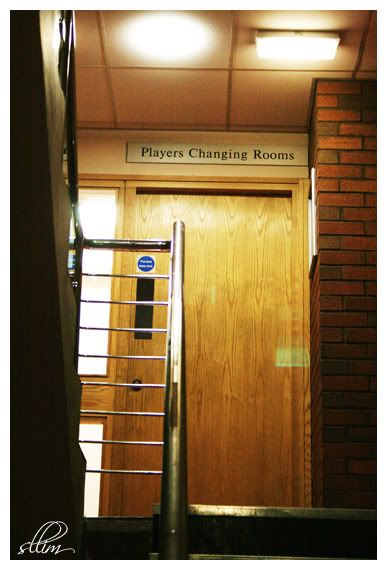 Next up, players' lounge, changing room & planning room.
Cheers