Snow



I'm a whole season late! It's spring now and I'm posting about winter! Gotta speed up...
It snowed in February. I went to take some photos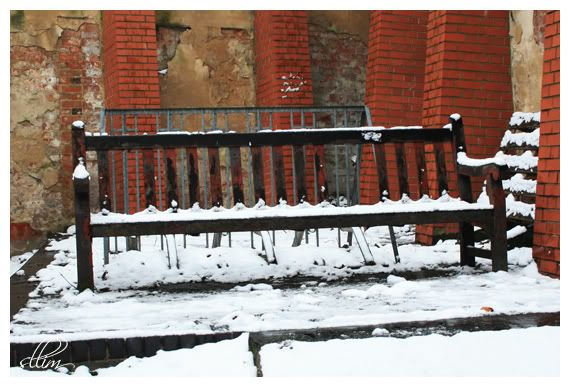 The bench outside my accomodation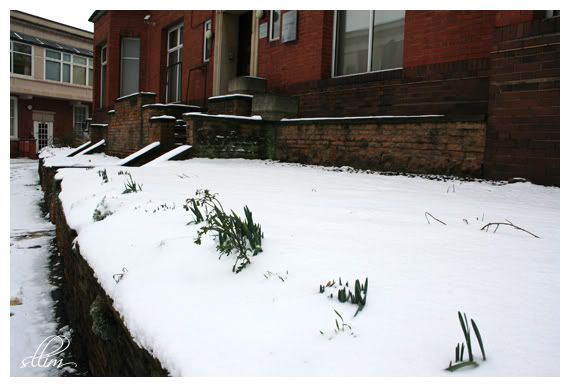 The small garden outside the accomodation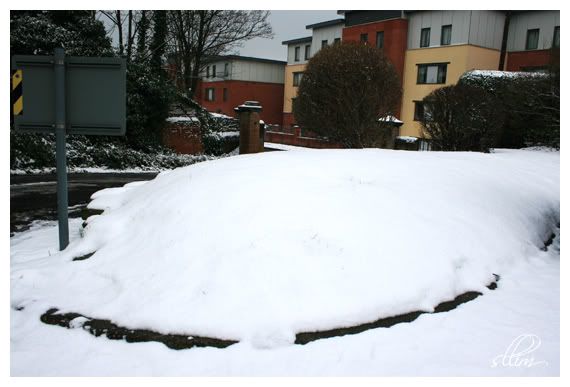 The lawn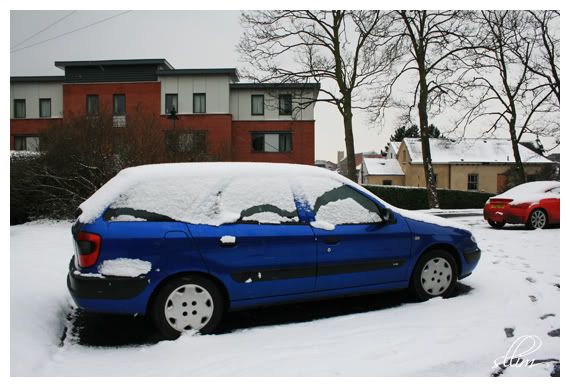 The carpark & the cars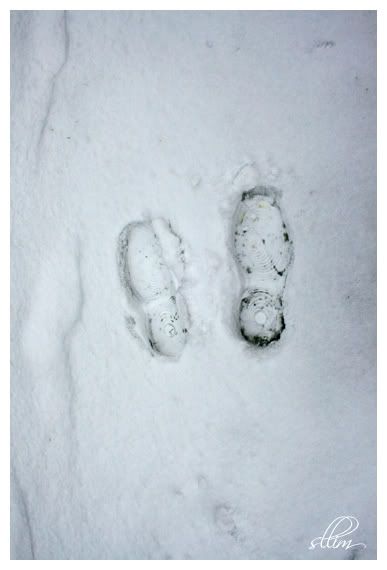 My footprint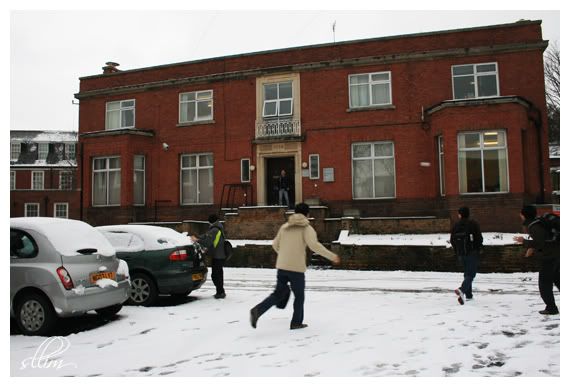 The snow fight. Those are my housemates

The plants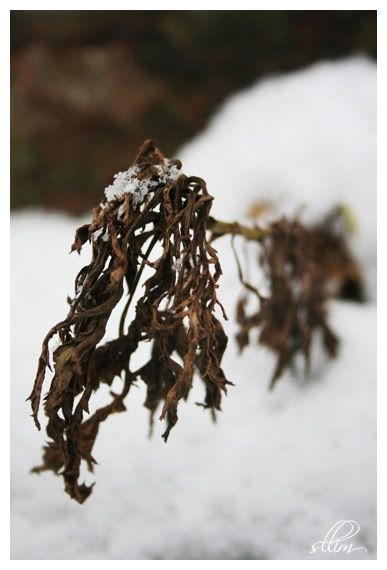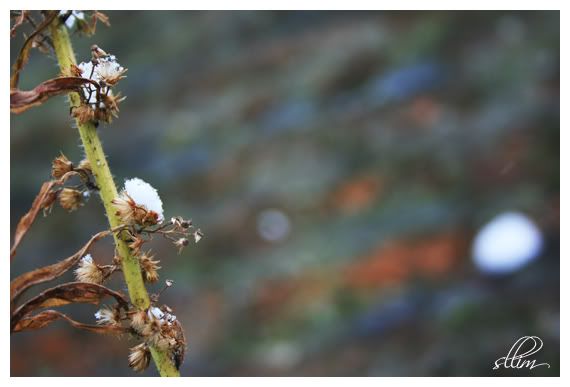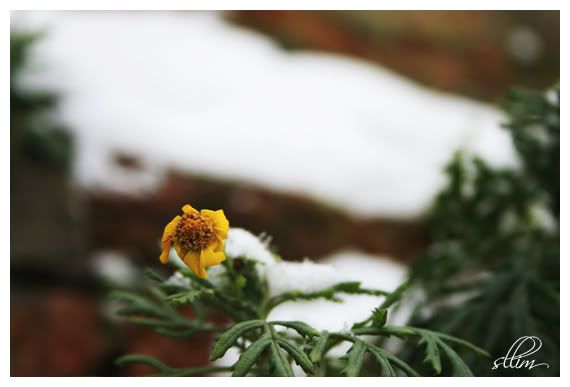 More snow tomorrow!
Cheers

Earlier post about the snow :
Jakuns out in the snow
Playing in the snow
And the rest arrived