The pitch

Green, green, green healthy grass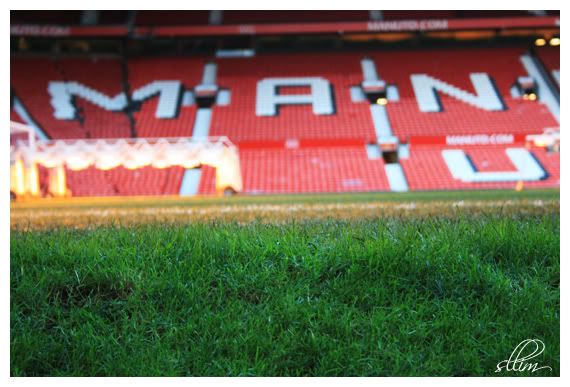 Not allowed to go onto the pitch. It's an offence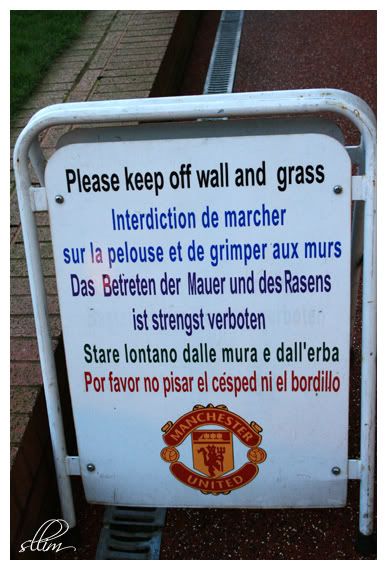 I actually chase people away coz I want to get this shot. lol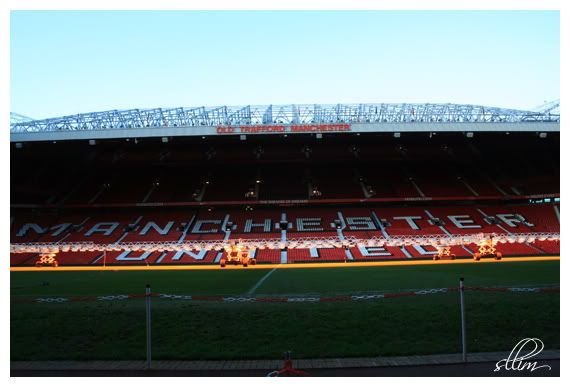 Then the guide led us through some pathway and we ended up here.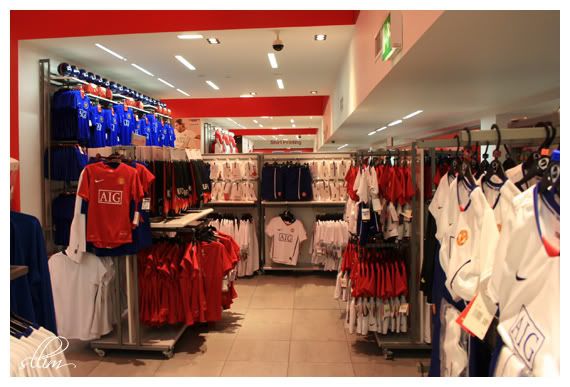 In the shop!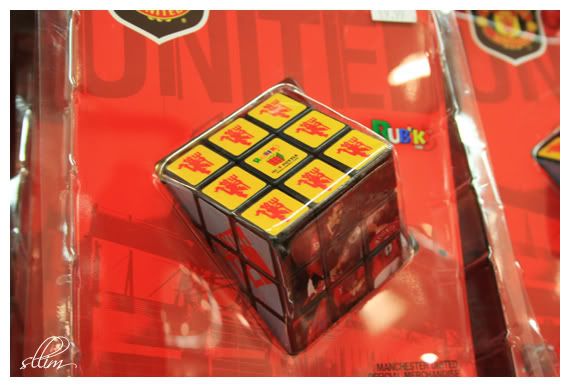 Rubix cube :)
Which means... the end of the tour...
Coz the tour took so long, our other classmates have gone into Manchester city and look at other gallery. So the 4 of us have to take the tram there. By the time we reach Manchester it was already dark...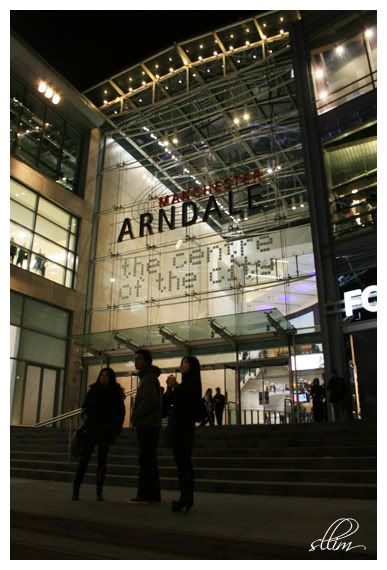 Outside a shopping complex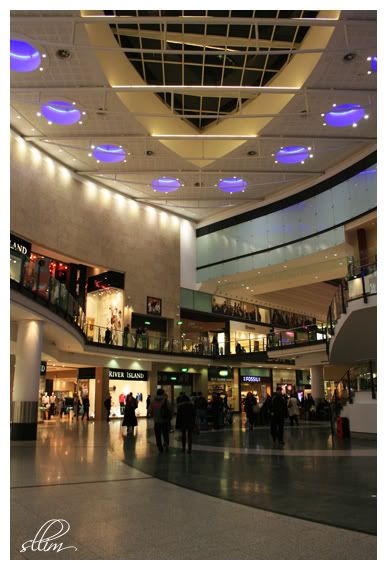 Inside the shopping complex
The Manchester eye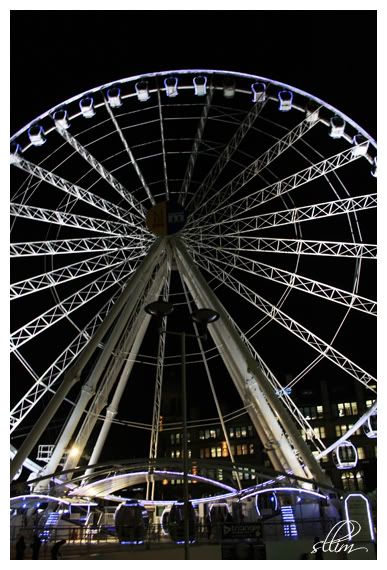 And that's the last photo from my Manchester trip with my classmates.
I might be going to Manchester again! It's gonna be my 2nd home after Nottingham...
Cheers