Makan at Birmingham



When we reach Birmingham we went to look for parking area coz we went by car. There was many spaces available but...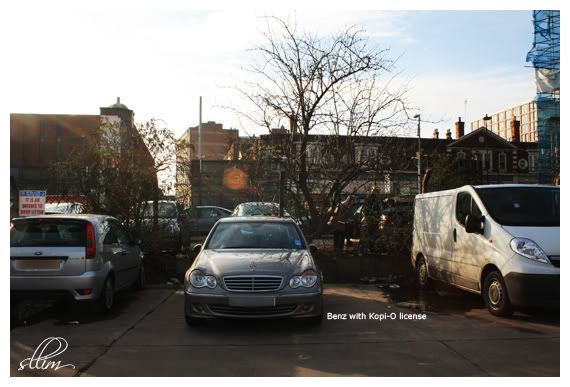 a lot of stupid inconsiderate people park like this!
Anyway, we finally got a parking spot and headed for China Town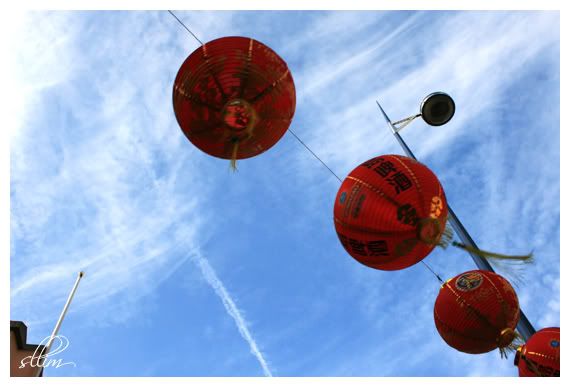 Tang lung!
While waiting for the food to arrive, I took photo of friends from CF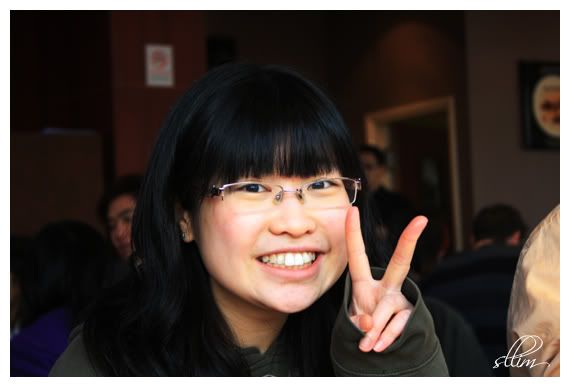 Sarah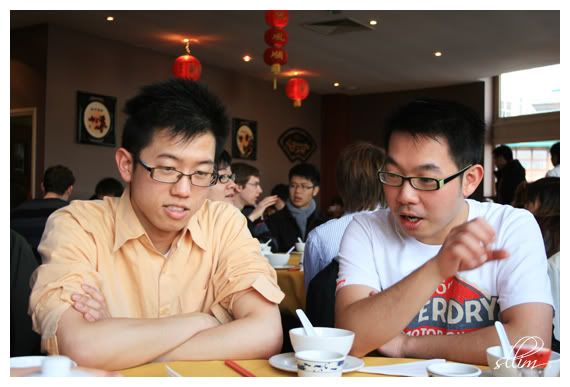 Eric, Tim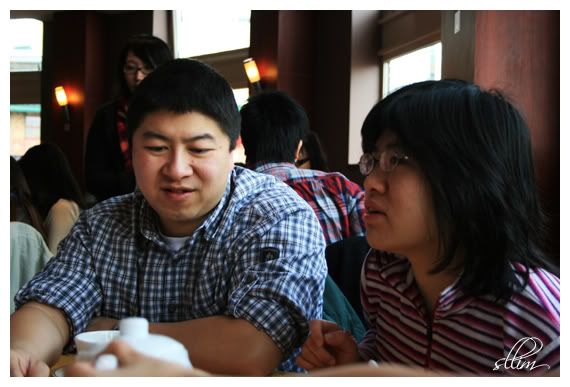 Tony, Ada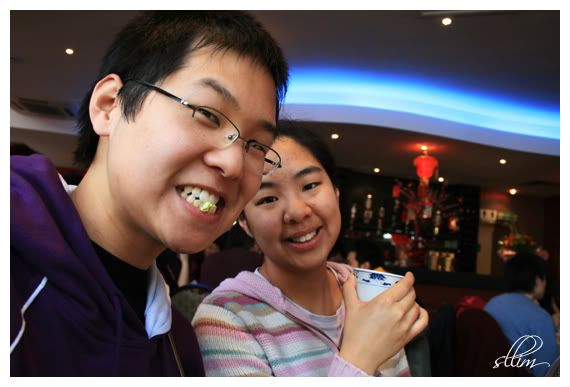 David, Zoe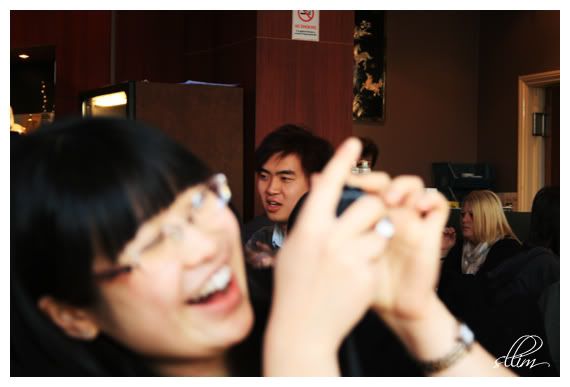 John Law who mengkhianati us left us to sit with his old friends
Then we ate. And because all of us were hungry, I didn't take any photo. It was dim sum basically.
Next, we went sight seeing in the city
Cheers