Joint Fellowship



After touring Birmingham a little, we made our way to the Birmingham Chinese Christian Church
On the way there I took photos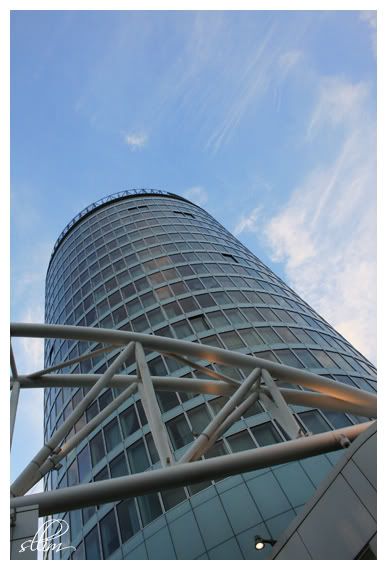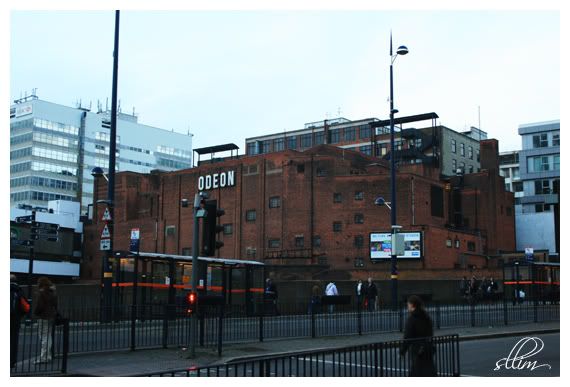 Odeon cinema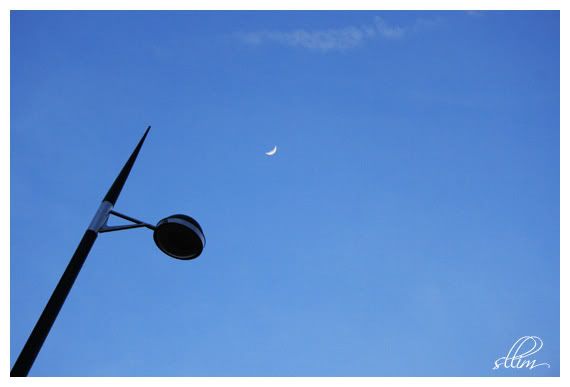 The moon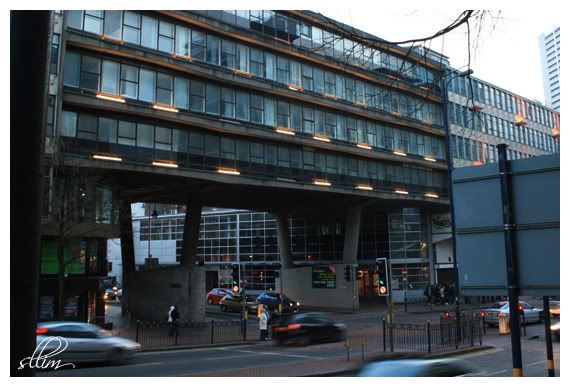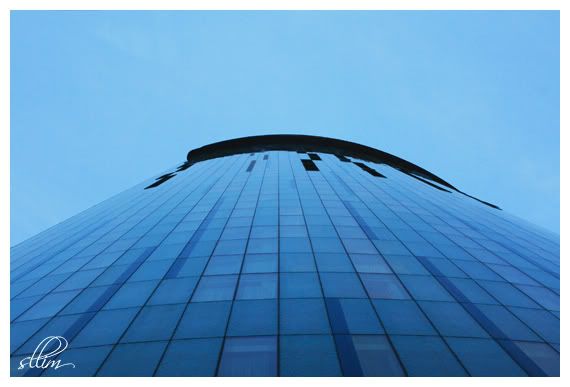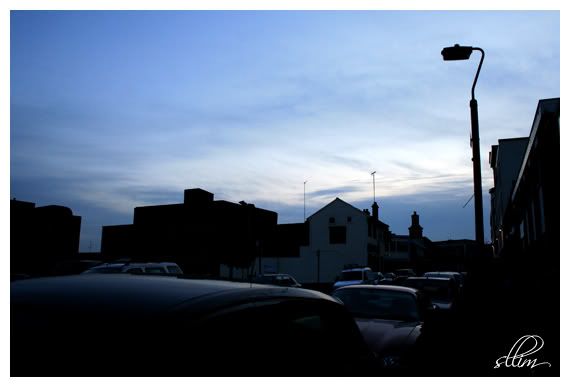 Just outside the church
The reason why we came to Birmingham is for the Joint Fellowship of a few Christian Fellowship nearby - Birmingham, Nottingham, Leicester, Loughborough. It was more to getting to know each other and encourage each other
There was games and group thingy but I didn't take any photo as I was joining in. The only photo I took is when the Nottingham Chinese Christian Fellowship presented an item on stage.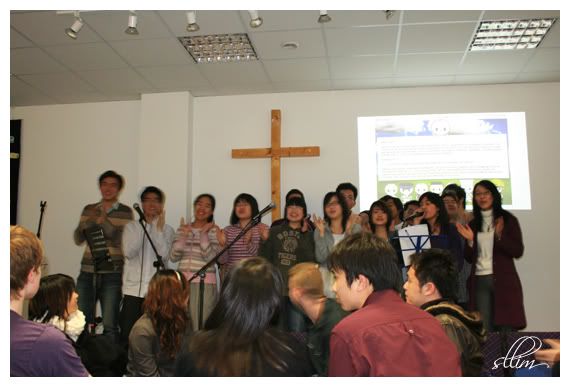 Us!
After the meeting ended, we felt hungry as the meal we had had long digested. So we went to Wing Wah Restaurant.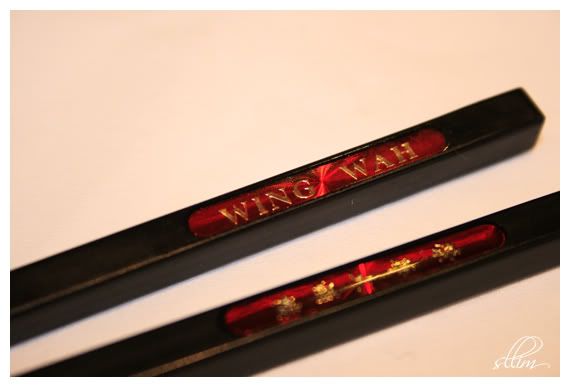 No photo of food coz I was hungry and so were the others.
Then we went back.
And this ends my journey to Birmingham
Cheers