Going to Manchester



On the 22nd of January 2009 I went to Manchester with my classmates for a field trip organized by the uni.
Half way there we had a toilet break (cig break for some). Photo opportunity for some as well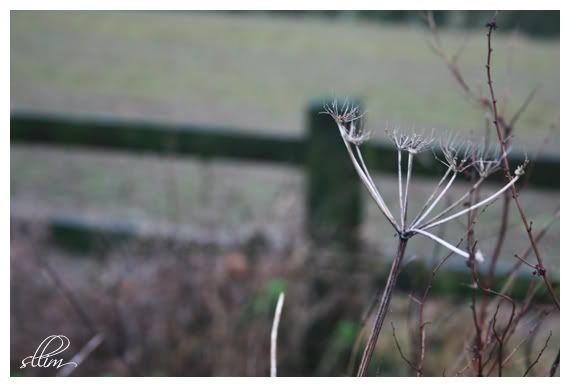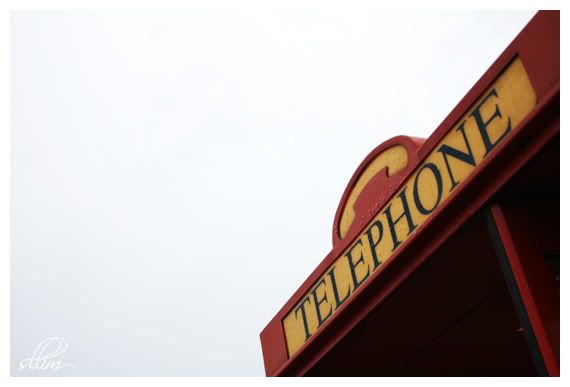 My friend syiok sendiri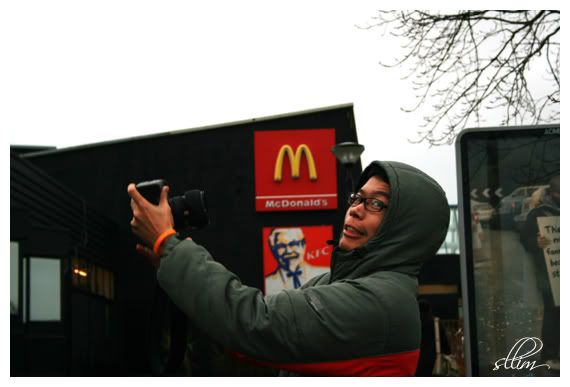 Then we continue, and we saw snow on the way there!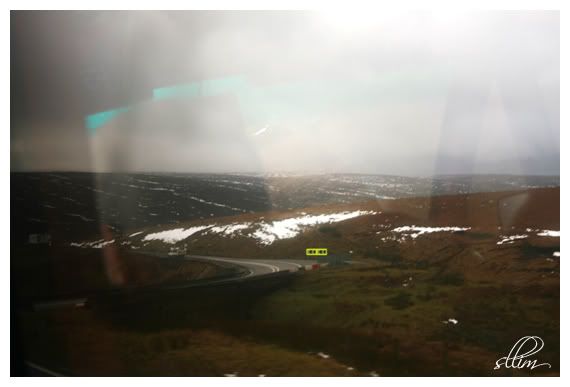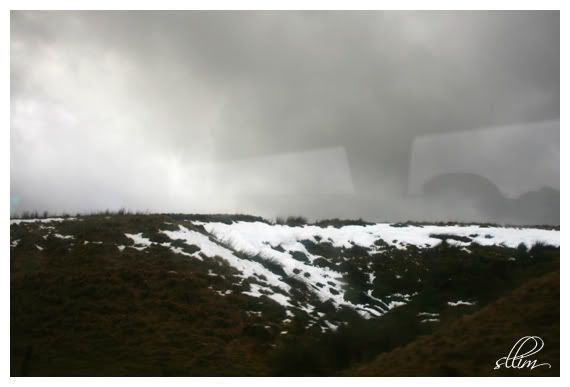 Then I zzz... haha
First stop, Imperial War Museum North
Cheers