Going to Birmingham



On the 31st of January I went to Birmingham with friends from CF.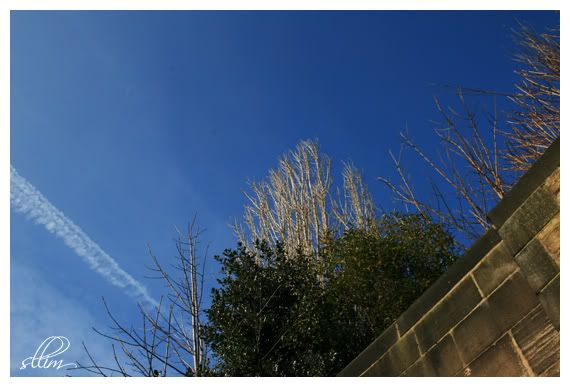 It was a beautiful day! Blue skies, bright sun... and it was still during winter time. What more can anyone ask for :)
These are some of us. Photos taken while waiting for others to arrive so we can leave for Birmingham.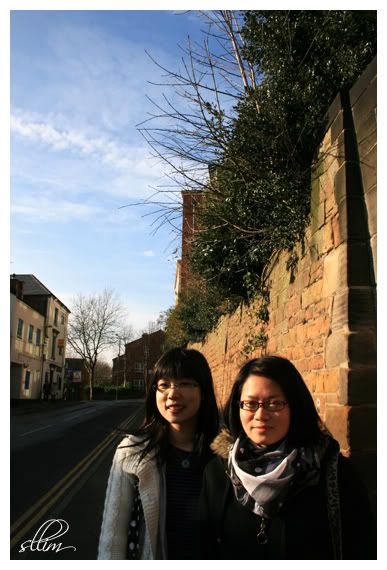 Carol & Jessica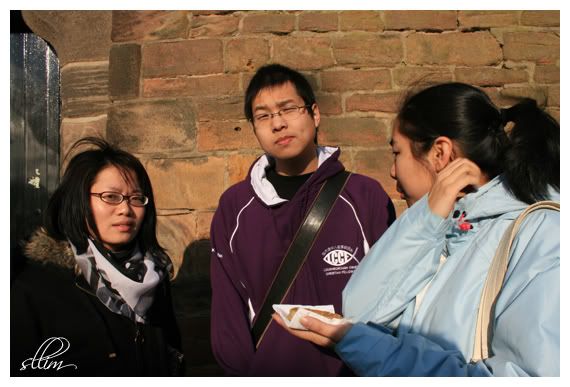 Jessica, David, Zoe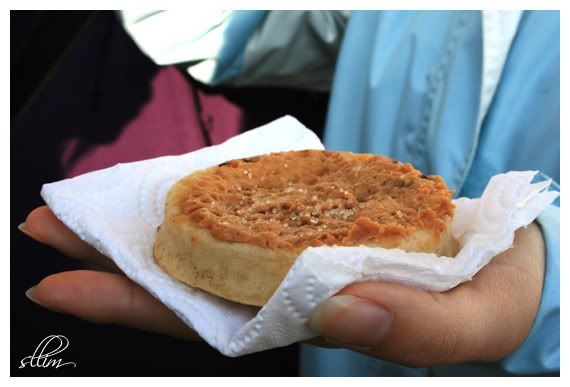 Zoe's breakfast
Then everyone arrived, we went into the cars, left for Birmingham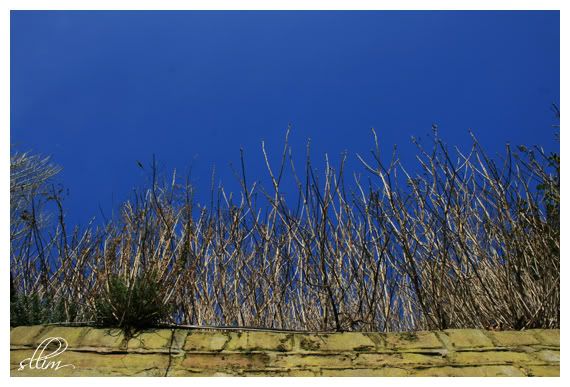 The sky was really blue, have to show one more photo of it.
Next..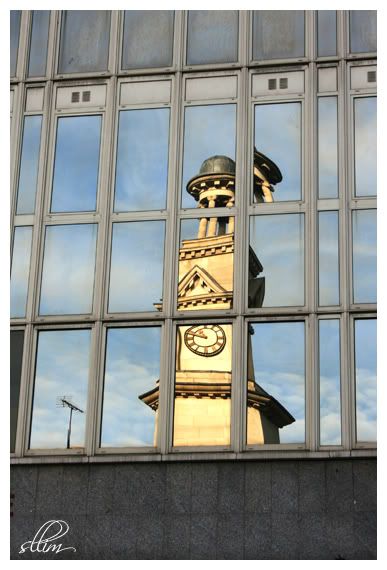 My first photo in Birmingham, taken while still in the car.
Cheers