Giant snow ball



On the 2nd day (and final day) it snowed, I went with my classmate to Victoria Park to have some fun in the snow.
We started rolling snow balls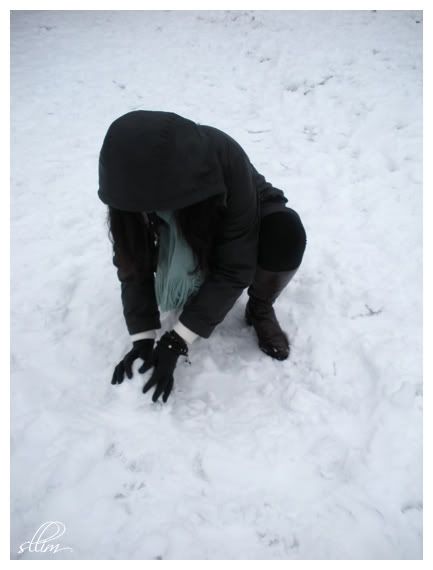 What started off that small ended up huge!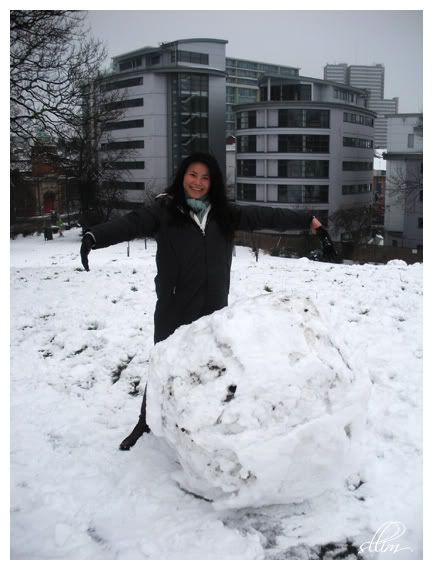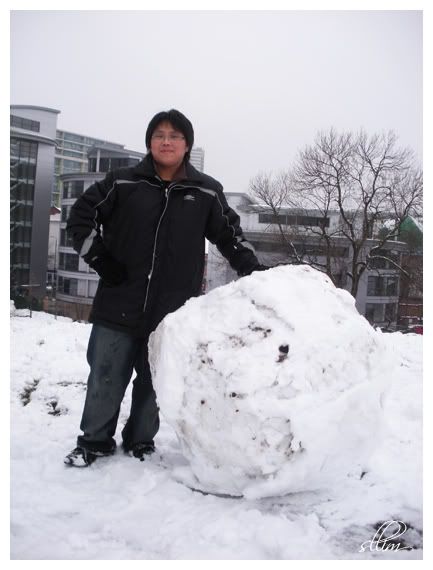 And it was so compact that I could actually sit on it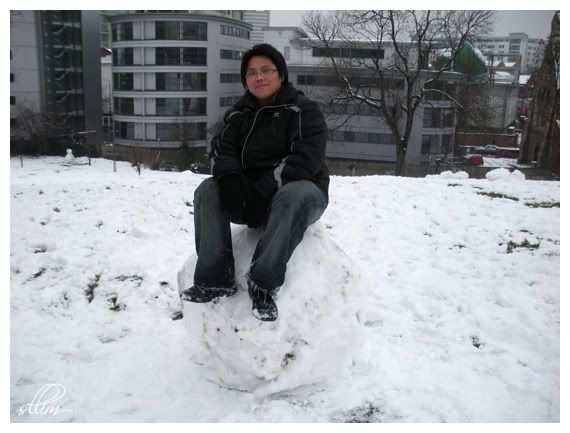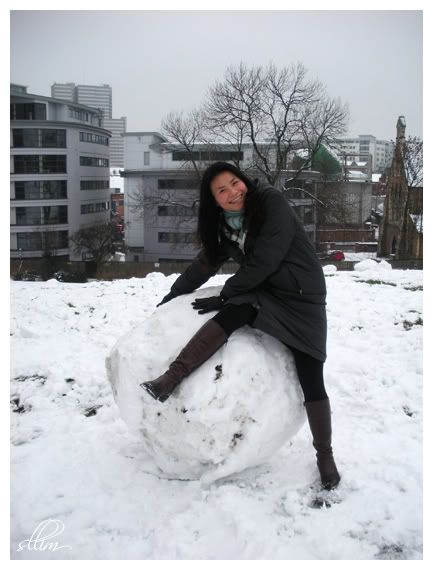 It was hard work getting it up to that size!
Next, what we did with that giant snow ball
Cheers