Giant ice cream

We were debating what to do with that giant snow ball we rolled.
Among the things we thought of - snowman, car, tortoise/turtle, igloo, etc
We ended up with...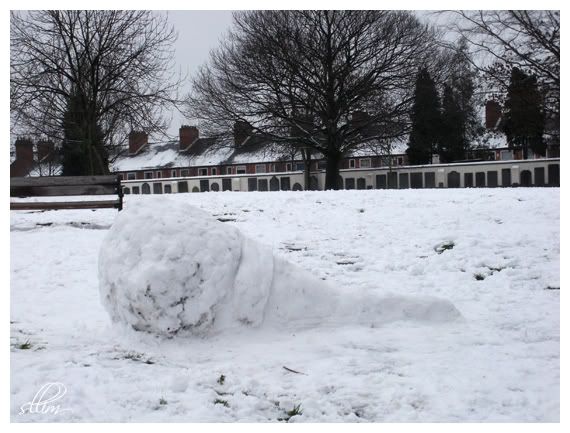 Ice cream! Haha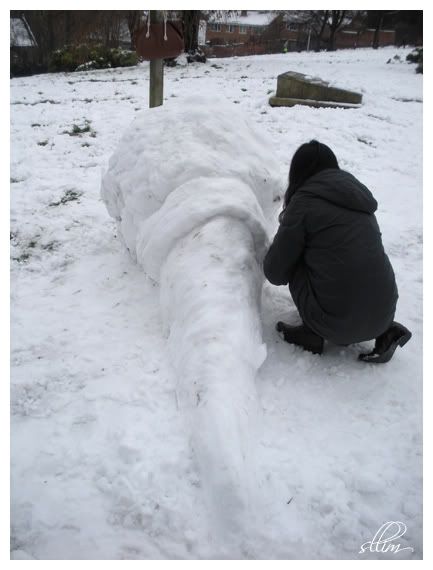 In the process of making it
Basically I was the gathering the snow from around and my friend built the ice cream
While we were building a guy shouted from far " What the f*** are you building?!?!"
We ignored and kept on building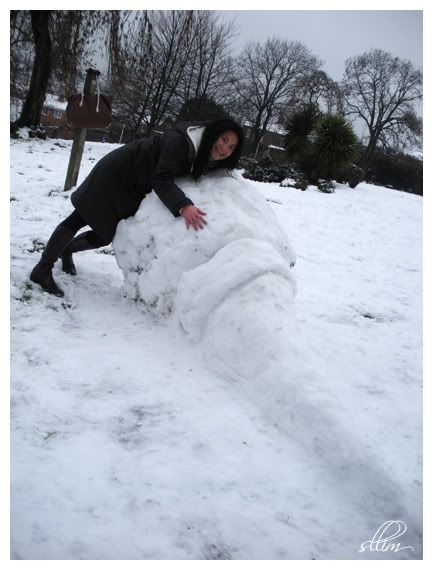 Then it was time to go back...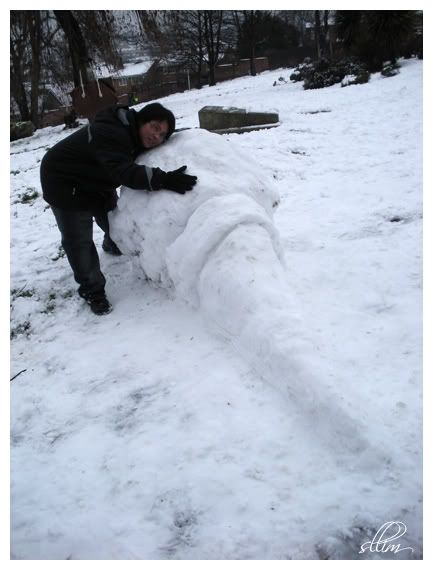 Quite 'sayang' to leave the ice cream behind...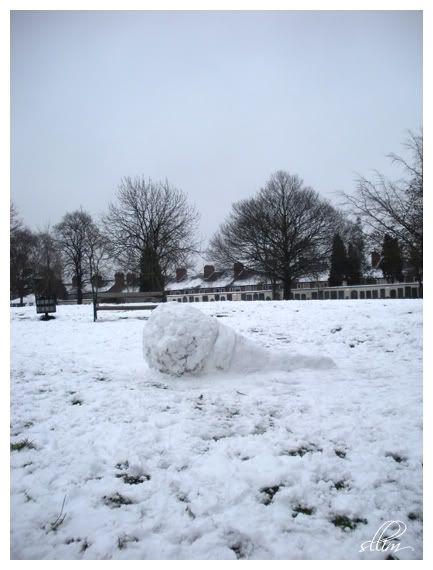 But at least there are photos to remind ourselves of the good times.
This is the last post of snow.
Cheers