The variety of people



In this post will most probably cover the variety of people in Nottingham. A general coverage.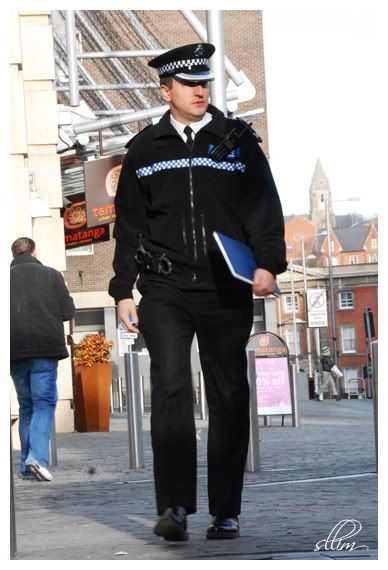 There's Mr. Policeman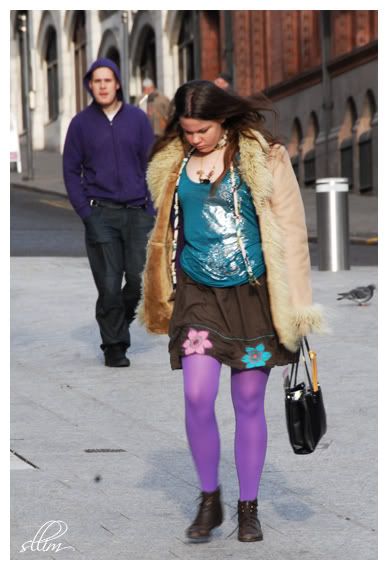 Ms. Fashion-Gone-Wrong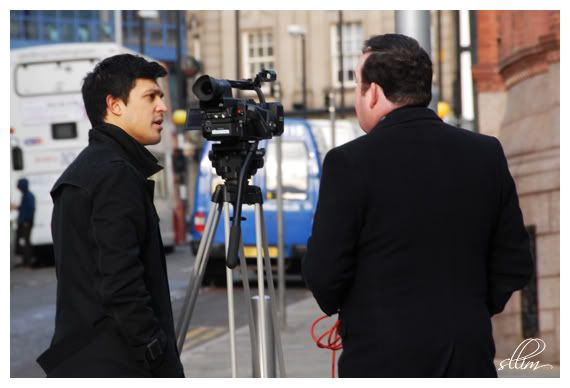 Mr. Reporter & Mr. Cameraman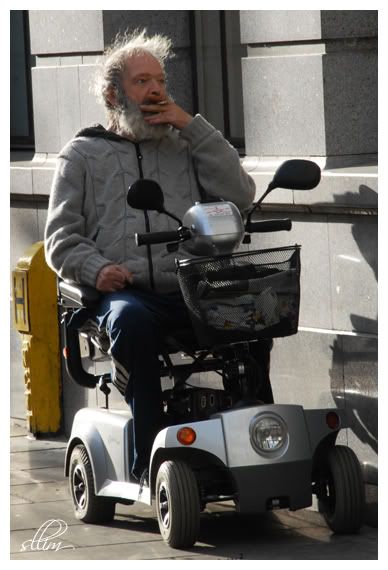 Mr. Scooter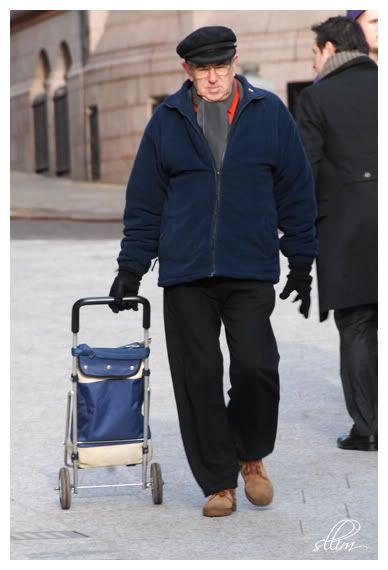 Mr. I-Can-Still-Do-It-Myself
and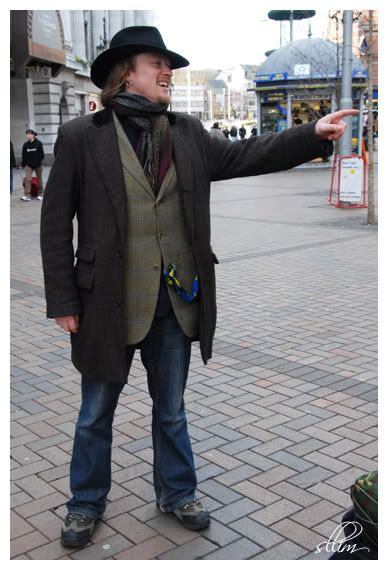 Mr. Model
Ahaha, tell you how I got the last photo. There was this bunch of people resting (refer to previous post), so I approach this guy with the cowboy hat and asked if I could take a photo of him. He said yes to my surprise. So I snapped away. 5 shots I think. Even did a close up :)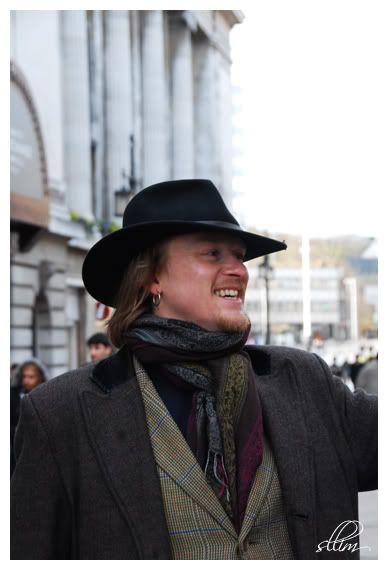 And so, my adventure shooting the people of Nottingham ends here.
Cheers