Trafford Centre : China

After Chill Factor we went to Trafford Centre, the largest shopping centre in Manchester
(Correct me if I'm wrong)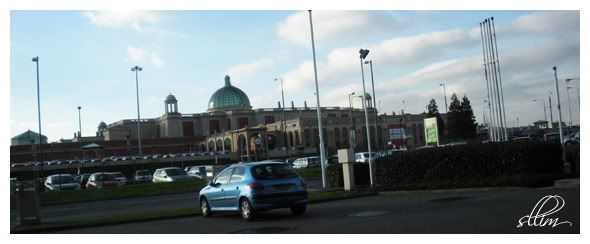 Christmas Deco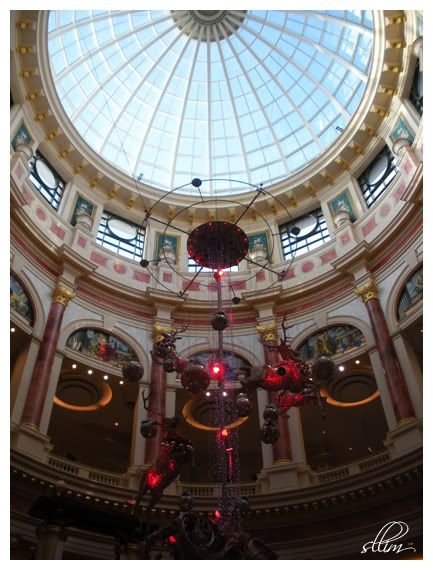 The inside of the Trafford Centre is suppose to look like the inside of a cruise ship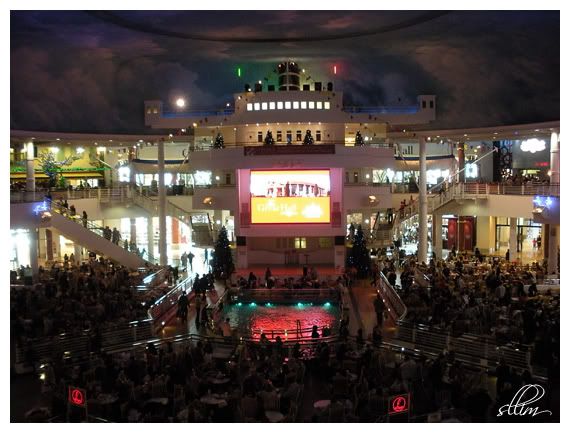 What say you?
It looks like Genting to me :P
From there we had a choice to go to various places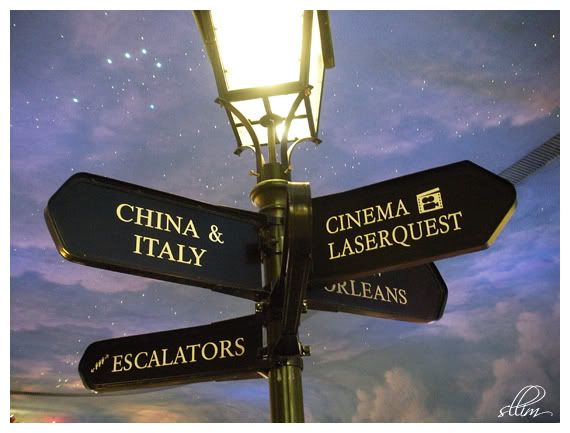 It's quite obvious which route we chose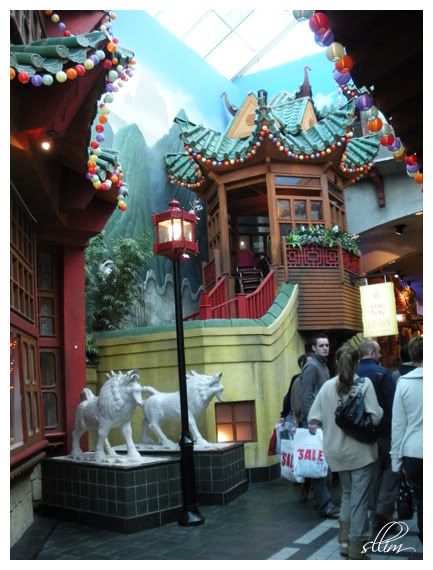 China!
Where did we go next? Check back tomorrow
Random photos
I lost my Krisy Kreme 'virginity'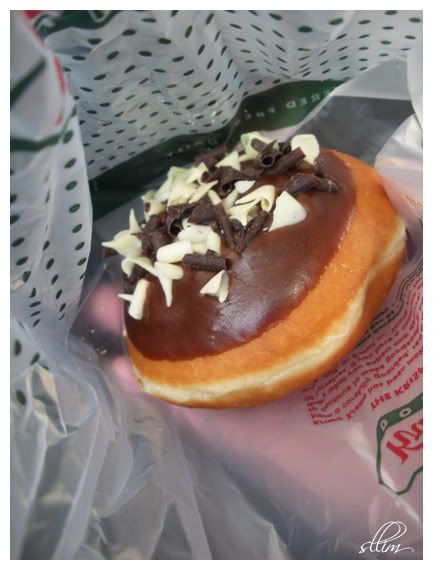 My first ever Krisy Kreme, I still think Big Apple is nicer. hah.
Santa is stucked!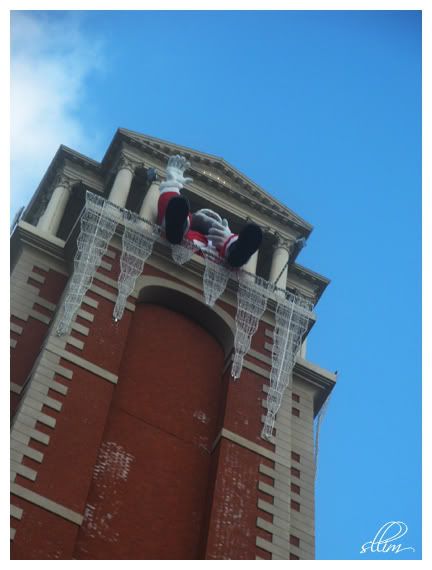 Cheers