Randoms from Westhoughton




Here are the photos that I can't find a suitable title for... but it's nice so I want to show.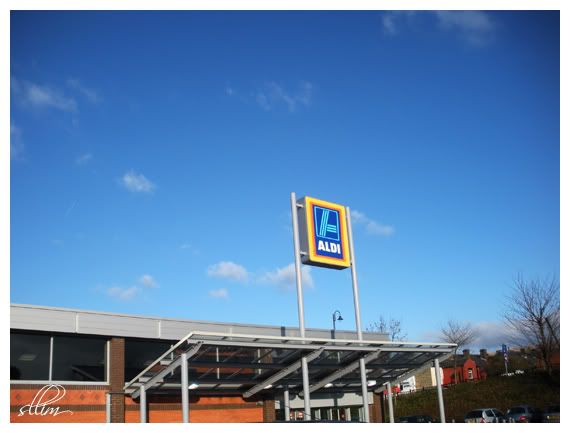 The sky was so blue!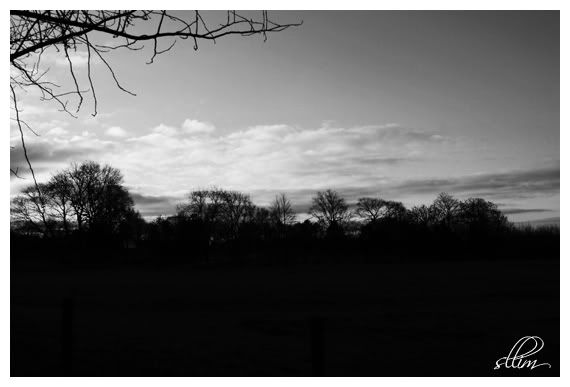 The field at the back of Uncle Michael & Aunt Mary's home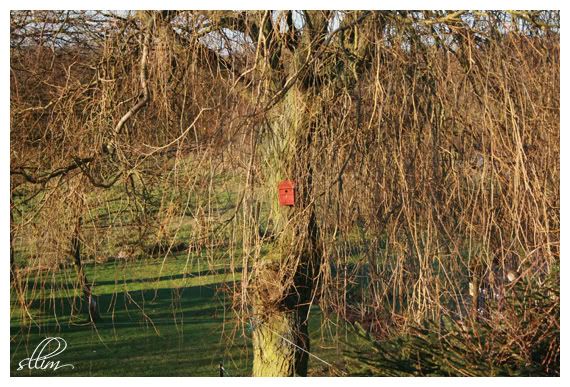 The bird house Uncle Michael built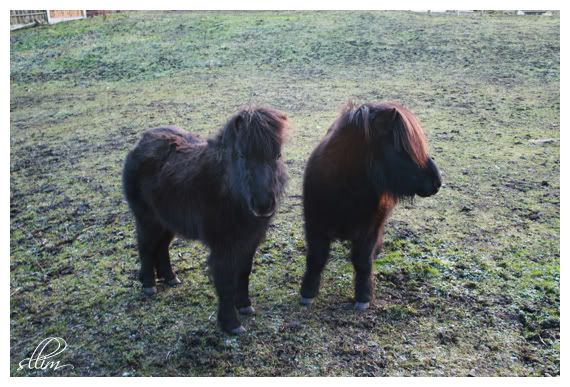 The neighbour's ponies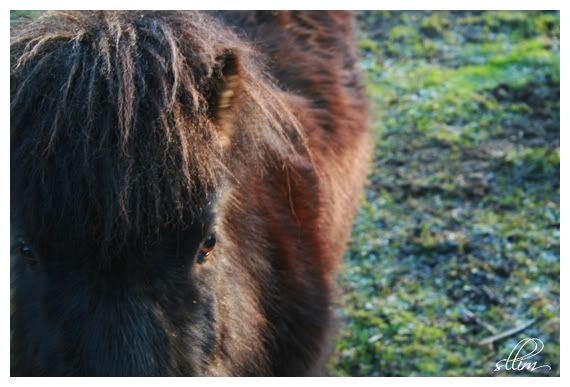 Portrait of a pony?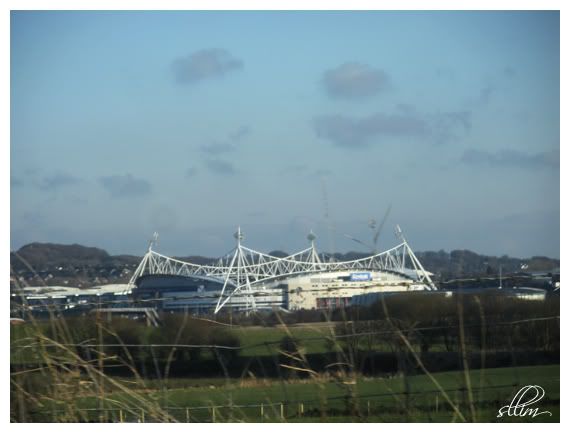 Reebok Stadium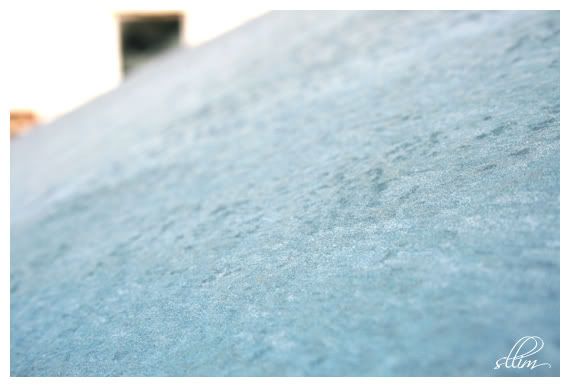 Thick frost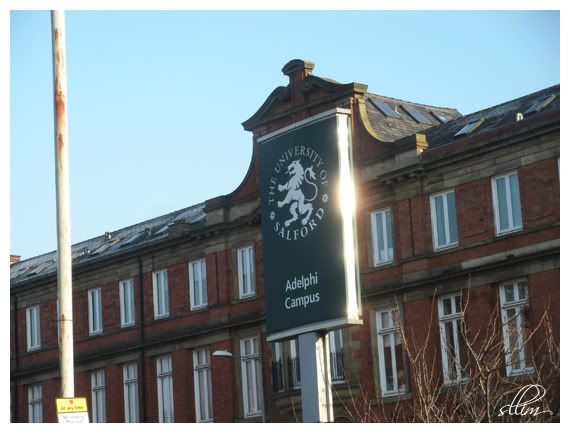 University of Salford, Manchester
Stoke-on-Trent train station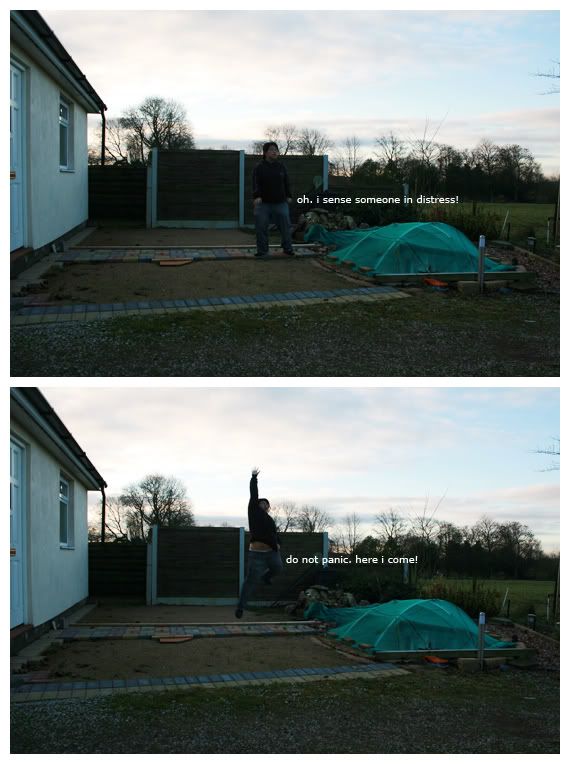 Super random jump
Here's the photo of Uncle Michael & Aunt Mary
Thank you for the great time!
And that wraps up my post for the year 2008!
Cheers