The people of Nottingham



Many months ago I took this series of photo for a group project.
Every corner you go, you will see a least a policeman/woman. It's a safe city, hehe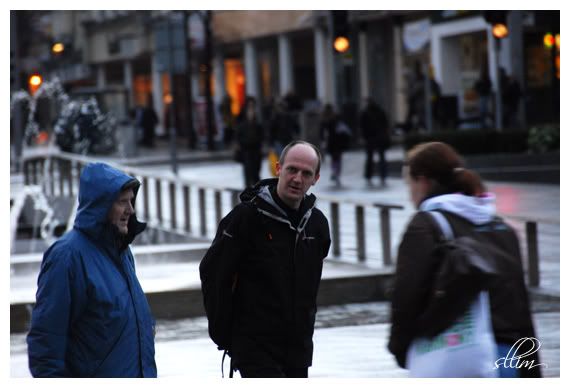 Opps... someone saw me :P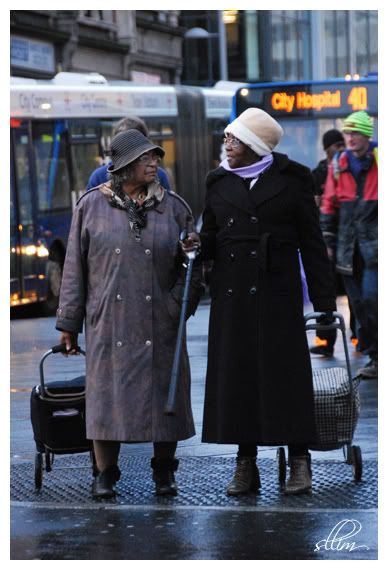 Debating to go left or right?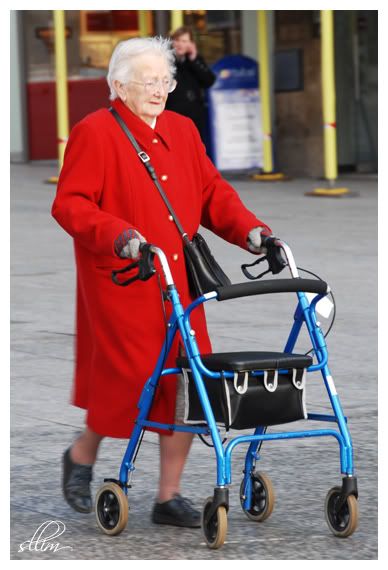 The people here are really independent. As long as they could still move, they are out on their own!
Taking a break
Chilling & smoking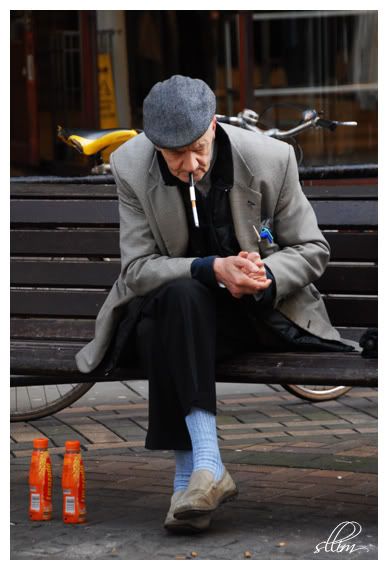 I like this one really. Especially with the 2 bottles of energy drink at the bottom.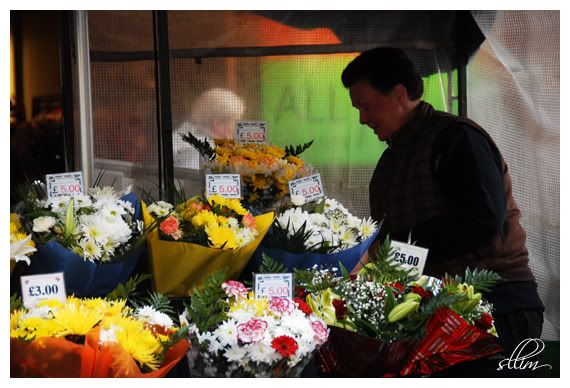 Flowers anyone?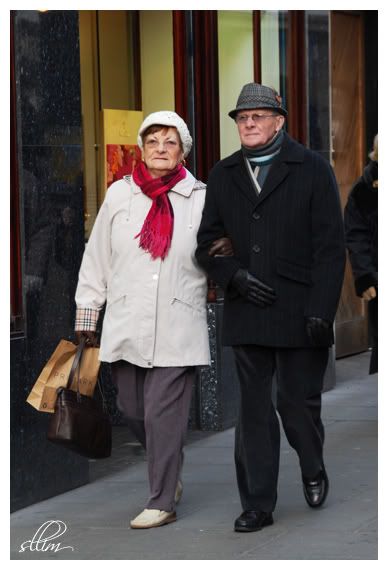 A scene that you would normally see. Old couple going around hand in hand.
More photos tomorrow
Cheers