Peaceful
Short Talk

: My presentation yesterday went well. But of course there are still more to do for the major presentation in 3 weeks time.
------------------------------------------------------------------------------------------

I'm back!
Lets continue from where I stopped.
It was so long that I had to check my blog to see what I did lol
I walk through a cemetery with Uncle Michael on the way back home.
He wanted to show me this monument set up in memorial of an event
which I can't remember right now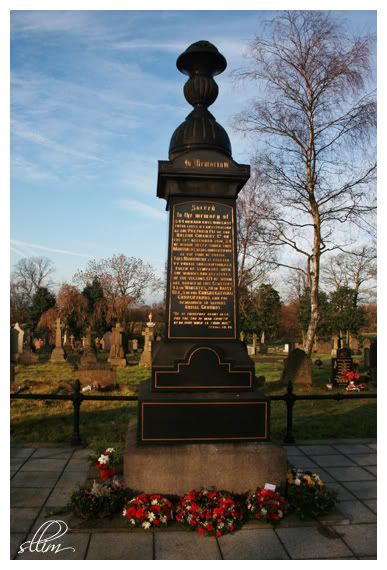 Since we were already there, I took the opportunity to look at the grave. Don't know why but it's something that I do every time I'm in a cemetery. Weird huh...
Anyway, these are some of the graves I found interesting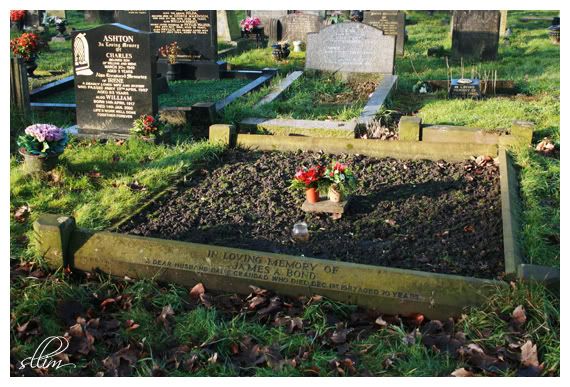 James Bond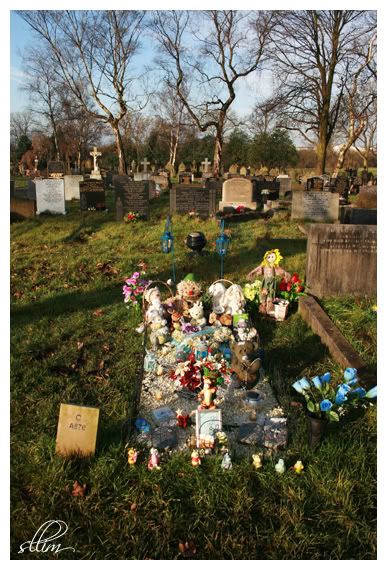 Grave of a child, look at the amount of toys.
Enough of graves.
Then just before entering the house, uncle Michael called the ponies from the neighbour to come near the fence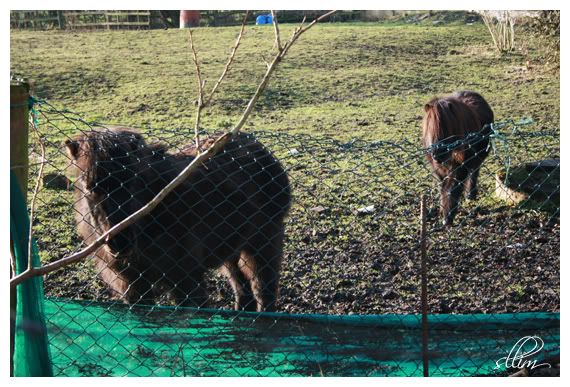 The next few photos are taken from the window of the room which I stayed.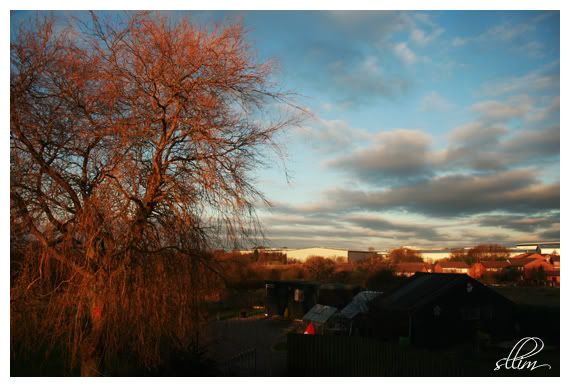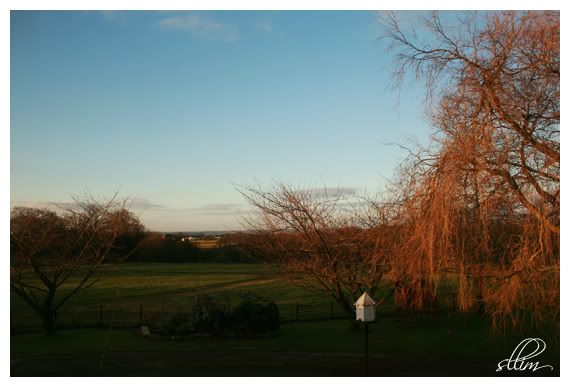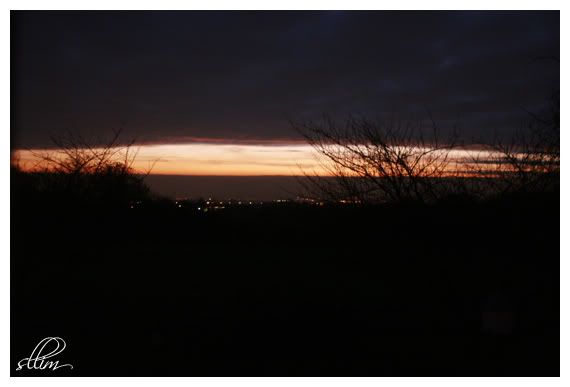 Ahh... so serene and peaceful... Really love it there.
Cheers